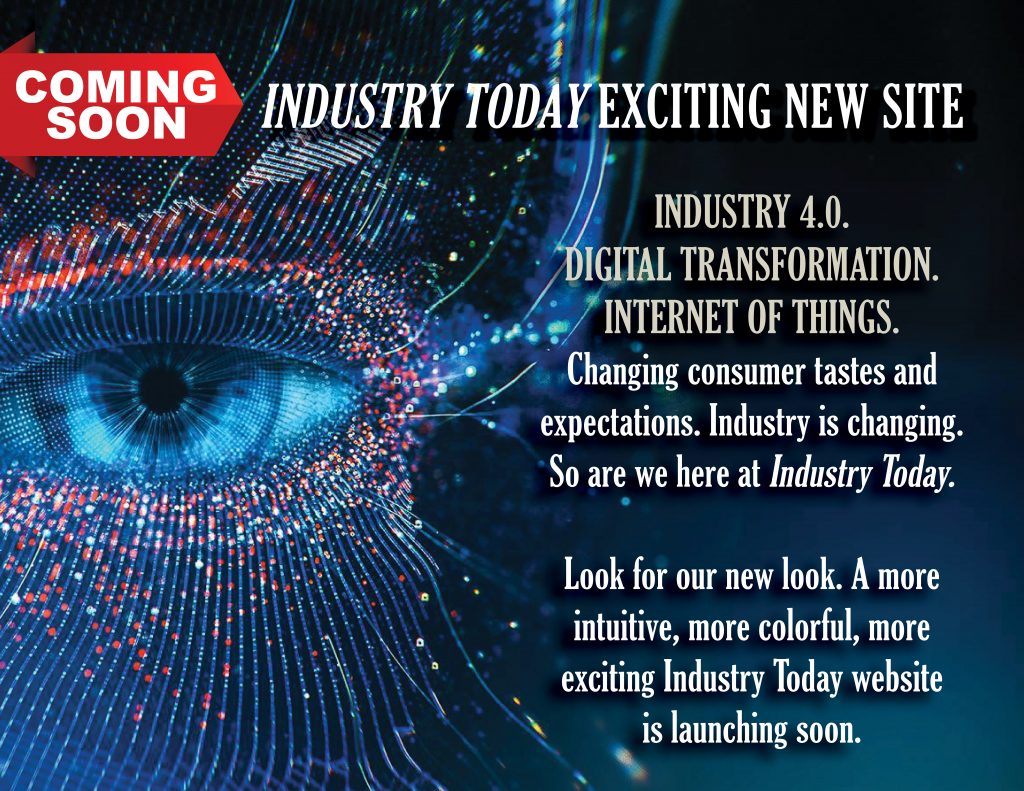 We invite you to subscribe. Not just because we look better. But because our regular content and comprehensive coverage helps make you better informed.

What isn't changing is our commitment to industry news, viewpoints and in-depth discussions of emerging trends. We continue to publish a quarterly digital magazine containing the highest quality images and writing that you can literally flip through page by page.
We won't publish an editorial calendar for 2020 because our editorial goal is to update the website daily. We continue to rely on our subscriber community to share ideas and pertinent news. Submit your content and see it published within 48 hours.
The world of business and industry is undergoing rapidly accelerating change. We're changing not just to adapt, but to help lead it. Please join us in this exciting venture for us all.