New content writing trends for brands in 2019.
June 19, 2019
Content writing trends have gone through paradigm changes in the last few years; some new trends have come up while others are slowly fading. Some trends have also stood over time and come with some improvements. Content writers should seek the faces of proficient companies like WeeklyEssay to get modern essays that feature the latest content writing trends.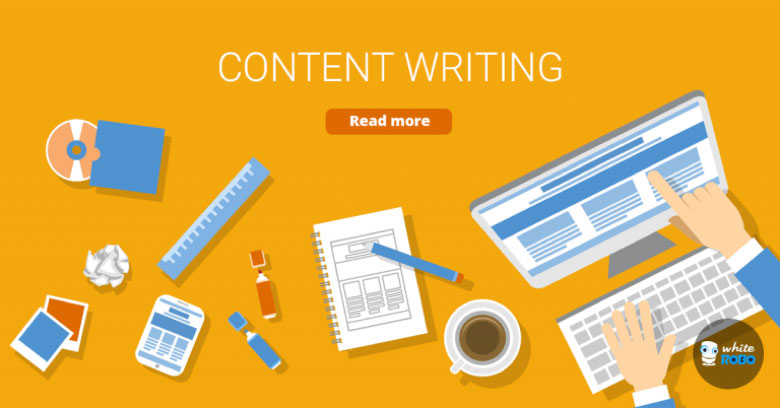 The year 2019 has come up with new content writing trends that we need to discuss. Some of these trends are new, while others are just improvements to existing content writing styles. Making your brand a master in content authority starts with simple milestone tasks. Take a look at the top three tips below for enhancing your brand's visibility.
1. Prioritizing authenticity
When it comes to a brand's expression, authenticity always tops the list. Trust is the ultimate measure of a brand's measure. Customers will always prioritize authenticity over other factors, and brands with less authenticity are subject to low consumers.
Our decade is an era of fake news, and customers now prioritize integrity over brand popularity. Majority consumers (86%) points authenticity as the key to differentiating products. 73% of the same consumers promise to purchase a product if only the dealer company promises transparency. Major brands such as Everlane and Bombas know this secret and have capitalized it in their business opportunities.
Whether you are blogging, podcasting, or pitching your brand, focus your energy on the brand's picture.
2. Developing a robust content strategy
The content industry has also been growing at a tremendous rate and is expected to hit a record $421 billion in the year 2021. Coming with the best content requires a good strategy. Content strategies are unique for each company- for instance; Coca-Cola's content strategy would not work for Apple.
Brands require specialized SEO services to enhance their visibility. The company's leadership also play a major role in creating a content marketing strategy. More so are the technological advancements that make it possible for companies to personalize their content and interact with consumers at a personal level. Content personalization also comes to picture and is effective in identifying the target market and developing unique strategies for reaching the brand's potential customers.
3. Increase of targeted content
Today's businesses control their own communications. The popularity of general content is dwindling at a fast rate, and most brands have shifted their emphasis to creating unique content for each target market.
According to Michael Brener, a Marketing Insider Group employee, "the key to attracting customers is producing high-quality personalized content to them." Personally relevant content plays a pivotal role in influencing customer purchasing decisions- It enables a brand to explain to its customers what it offers vs what its competitors offer. With plenty of data around us, the brands should adopt a personalized approach- personalized approaches are effective for reaching a wider customer base.
2019 will come in history as one of the years with unique writing trends that keeps changing. These trends are beneficial to customers by providing quality content and increasing access to information.