Hogarth Worldwide announced its addition of Elyse Epstein as Chief Operating Officer in North America.
MIAMI – Hogarth Worldwide, the world's leading creative production company, today announced its addition of Elyse Epstein as Chief Operating Officer, North America, as well as the appointment of Tania Sethi to Chief Production Officer, North America. Epstein's new hire and Sethi's elevation comes as Hogarth seeks to further meet the needs of its clients as it continues to grow in the content production sector.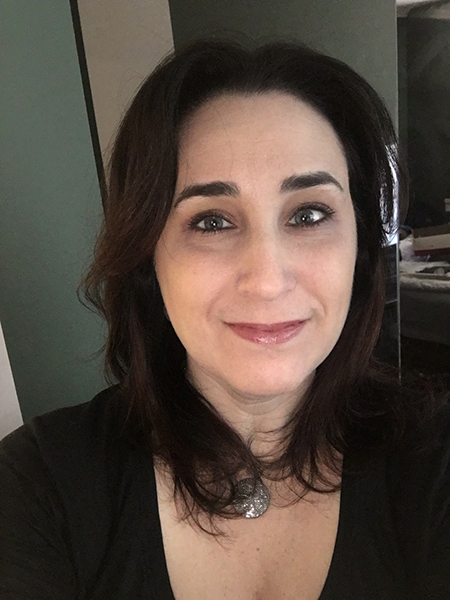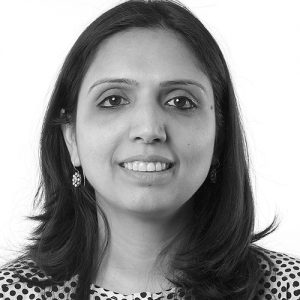 Epstein joins Hogarth with more than 20 years of experience in operations, having been an instrumental figure at other notable agencies including Ogilvy, R/GA, and RAPP. She also brings invaluable experience from her time working in the fast-paced digital startup sector making her a natural fit at Hogarth.
Tania Sethi has worked at Hogarth for more than 6 years, having joined in 2014 leading production, content strategy, and implementation for several large-scale clients including GSK, Instagram, and Nestle. Prior to that, she accumulated 25 years of award-winning experience in New York and India, supporting production for some of the world's most prestigious brands, including Colgate, Condé Nast Media Group, Palmolive, and PepsiCo.
"The additions of Elyse and Tania to our senior leadership team is perfectly aligned with our longstanding commitment to provide the best-in-class strategic service and partnership to our clients and comes at a time when we are looking to expand our capabilities in order to meet increased client demand in an ever changing production landscape," said Tim Ayers, CEO, Hogarth Worldwide, North America.
Added Epstein: "It is a tremendous honor to join the Hogarth team and I am looking forward to immediately making a difference at this well-respected and innovative company."
Added Sethi: "Working at Hogarth over the past 6 years has been such a powerful experience for me, one full of great achievements and invaluable lessons. I'm proud to take on this new and challenging role."
About Hogarth Worldwide
Hogarth are world leaders in creative production. We create and produce both advertising and marketing content on a global scale, working with clients and partners to develop tailored solutions that deliver the best work in the smartest way. Hogarth is part of WPP. Learn more, here; https://www.hogarthww.com/
Interviews are available upon request.