Financial solutions company Manhattan West continues to round out its growth management by adding two key hires to its tax advisory practice.
LOS ANGELES – Manhattan West Asset Management, an innovative and fully integrated modern independent financial solutions company, announced today two key hires in its growing tax advisory practice.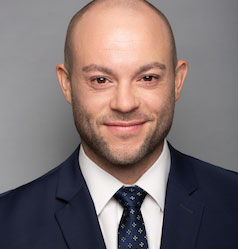 Elliott Brack has joined as Managing Director of Tax Services to oversee the firm's tax compliance and planning services. Brack previously was Tax Director at the Los Angeles-based accounting firm Gursey Schneider LLP and, before that, served in senior tax advisory roles at two other major California accounting firms – Seiler LLP and Frank, Rimerman + Co. LLP. He has advised high-net-worth individuals and families, privately owned companies, fiduciaries and real estate syndications, among other clients, on multiple aspects of business and personal tax accounting and planning.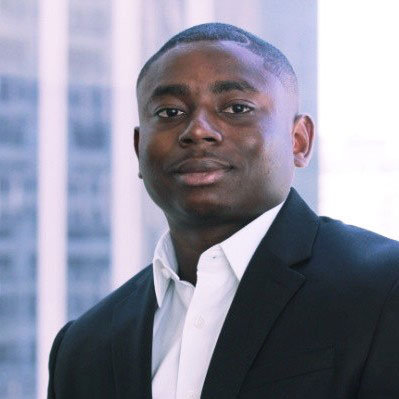 Devante Wilson has joined as Tax Manager, also from the firm of Gursey Schneider, where over the course of a decade he built a practice managing tax plans and handling complex issue-resolution matters on behalf of fiduciaries and real estate syndications among other clients.
"Elliott and Devante are important additions to our growing wealth management practice," said Lorenzo Esparza, Manhattan West Chief Executive Officer and Founding Principal. "They are exceedingly well equipped to help clients navigate an ever more complex business and personal tax environment."
Manhattan West, now celebrating its fifth year, provides a comprehensive suite of wealth-management and investing services for clients. In addition to traditional business management and tax services, the firm offers alternative investments in areas including real estate, venture capital, private equity and private debt, and serves a diverse set of private clients and addition to institutional investors.
About Manhattan West Asset Management LLC
Manhattan West, based in Los Angeles, offers a variety of customized financial services for Private Wealth Clients throughout the U.S. including business management, insurance, and tax in addition to in house investment management. As an asset management firm, the company offers proprietary alternative investments across multiple asset classes including Venture Capital, Private Equity, Real Estate, Private Debt and traditional equity and fixed income portfolios.
For more information, visit Manhattan West – A Financial Solutions Company (mwestasset.com)
For more information, contact:
Beth Braen
Bob Gold & Associates
beth@bobgoldpr.com
310-320-2010