When you ask a metal machinist to make your plastic part, you're taking a huge, potentially costly risk. Learn the contamination hazards of machining plastic on equipment used for metal parts production. Find out what plastics machining specialists bring to the table and how to choose the most qualified expert.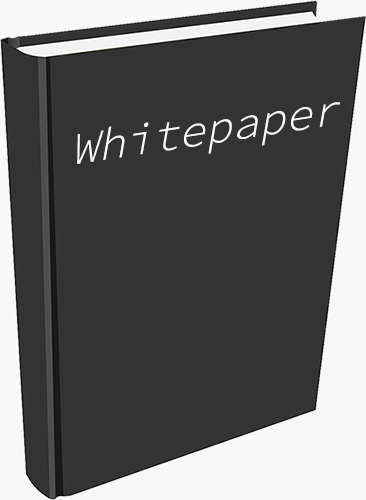 Why Using A Plastics Machining Specialist Is The Best Choice
Hiring a metal machining company to make plastic parts can be a very expensive mistake. Learn why (and when) you need a plastics specialist in this whitepaper by Alex Curtiss, President and CEO of EPP, Engineered Plastic Products Corporation (www.eppcorp.com).