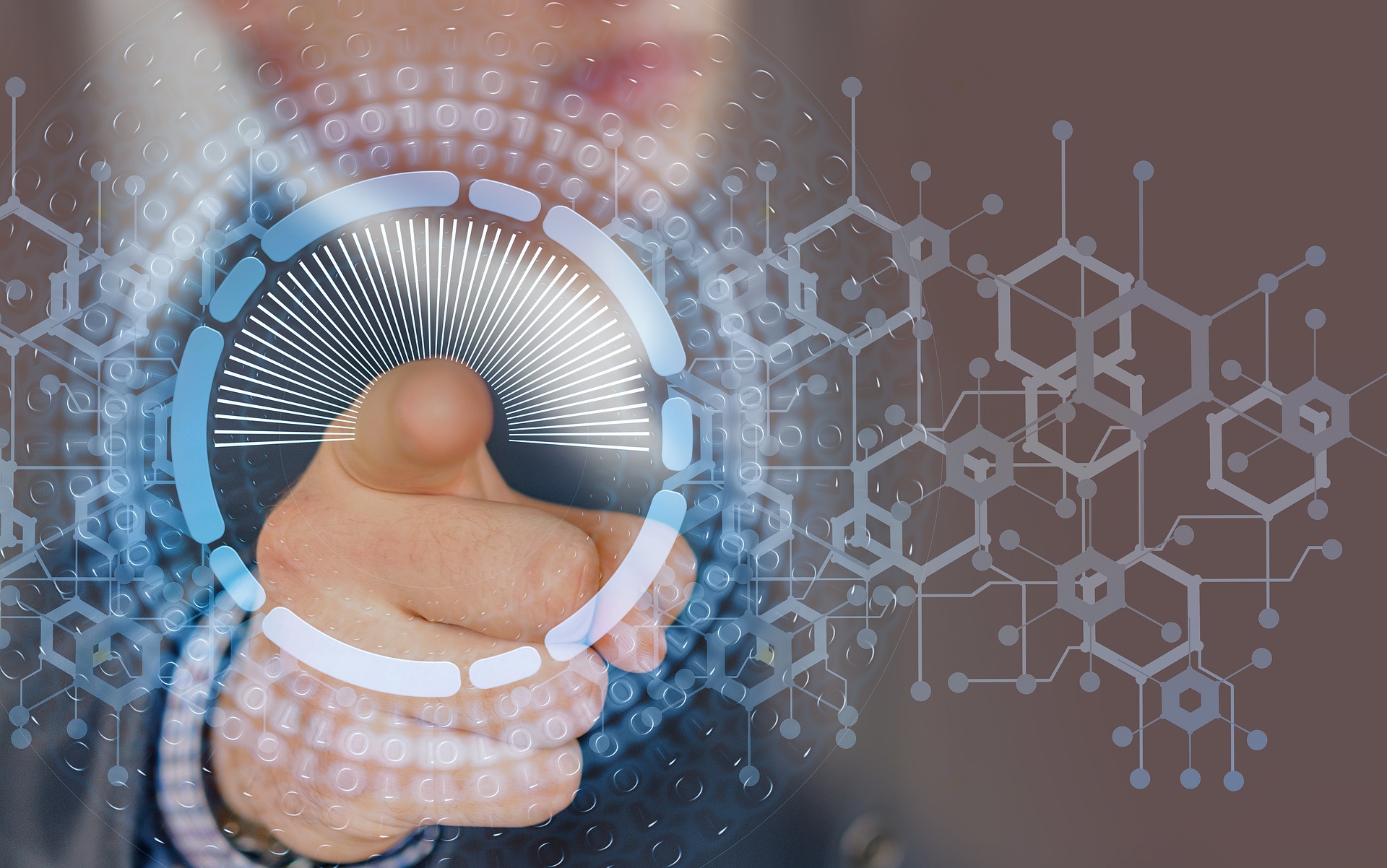 Key report highlights specific to the manufacturing/distribution sector include:
Strong Output – The Manufacturer's Alliance for Productivity & Innovation projects that the US manufacturing sector will regain all lost output by April 2019, with 2.8% average growth between 2018 and 2021.
Industry 4.0 – Manufacturers are riding the digital transformation wave at rapid pace, leading to better process automation and customized production. With 3D printing, Internet of Things (IoT) and robotics, to name a few, the industry is increasing its efficiency, output and speed to market.
Skilled Labor Issues – A number of manufacturers are looking to temporary employees as well as flex schedules to meet staffing demands and remain competitive.
Download the 2019 P&C Market Outlook: Manufacturing/Distribution Sector Overview, or access the full report.