Manufacturers need a modern data management approach as they recognize the power of enhanced data integrity, visibility and governance.
By Dietmar Rietsch, CEO, Pimcore
For a few years now, the manufacturing industry has constantly been under pressure to reduce expenses while improving quality. From automotive and aerospace to electronics and industrial products, manufacturers have been on the lookout for ways to improve operational efficiency and productivity. While building smarter products has become relatively easier, taking them to market and creating relevant shoppable moments across different touchpoints remains a challenge.
The reason for this is simple. A large majority of manufacturers still rely on legacy and homegrown data management systems. Due to huge dependency on legacy systems built for highly specialized information needs, manufacturers have been slow to adopt modern data management systems. The result is information inconsistencies, siloed processes, and ultimately dissatisfied customers.
Even within the same business unit, it is not uncommon for different departments of a company to follow different standards for collecting product data. For instance, a product part may be listed in different catalogues in a company. In such a scenario, what will happen when after a design audit, some issue is discovered with that part and it is removed from the original equipment catalog? The part may still be listed in some other catalogs. This not only creates incorrect data but can also translates into serious business consequences.
To resolve a number of such issues, manufacturers need a unified data model to tie together all the independent systems in the manufacturing process (starting with design, engineering production, distribution, and selling).
Understanding the data dilemmas
Think of all the hassles involved in updating product information across multiple eCommerce sites. Imagine what happens when wrong product collateral is shared with distributors or inconsistencies arise in stock availability information. Evaluate the cost considerations of a missed deadline for partner offers launched by online marketplaces. Unmanaged product information and unstructured digital assets can create significant gaps in employee, partner, distributer, reseller, and customer experiences.
Product and marketing teams may struggle with discrete data management systems while updating or searching any information – consuming significant amount of their time.
Unavailability of product assets like demo videos, brochures, flyers, and price sheets can make it challenging for distributers and retailers to amplify product sales.
Inconsistent product and stock availability information may push customers to shift their spends toward competitors.
Decentralized data management might create inconsistencies in product representation across different channels, negatively impacting brand impressions.
So, what is the solution? Manufacturing companies must reengineer their data management systems to resolve these issues or risk losing the game.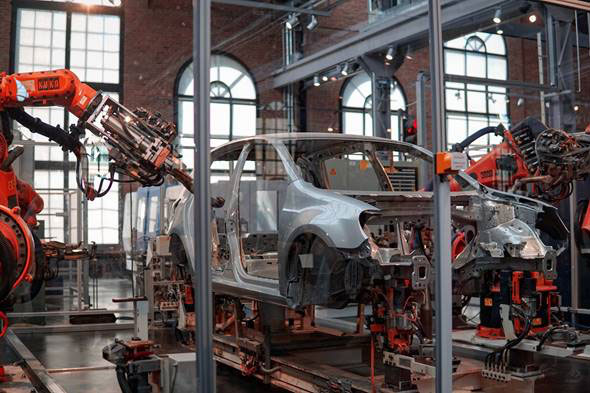 Manufacture a data-driven future
To ensure superior data quality and governance, companies need to bridge the gap between product content, and commerce. Integrating product information, digital asset, web content, and digital commerce management systems can help them drive customized and on-demand experiences across multiple channels. This can help them gain an edge over their competitors.
Digitalize operations to free up your resources
Deliver faster and smarter results. Automate mundane tasks like updating new product information across eCommerce websites, gathering information of sourced products from suppliers, and collecting latest sales and service data from retailers. With greater flexibility and control over product and eCommerce information, product and marketing teams will no longer have to waste their time in managing data – and can focus more on strategy and innovation.
Standardize data availability to enable omnichannel readiness
Drive better and more personalized customer experiences. Eliminate inconsistencies in information available across multiple touchpoints. Better information governance and quality helps ensure that you create a seamless brand impression every single time. This also reduces negative customer experiences created due to incomplete product details on eCommerce sites, incorrect order status updates, and stock availability issues.
Simplify collaboration between stakeholders
From distributors and retailers to resellers and all your employees, empower everyone to easily gather product information and connect with each-other. Easy availability of enablement assets like configuration guides, price sheets, and sales materials, empowers resellers while freeing product managers from the tedious task of making these available. By providing a single source of truth, siloes can be destroyed and true collaboration can begin.
Take products to market faster
Whenever a new product is created, a centralized product information management (PIM) system creates complete visibility across each stage of the production process. Furthermore, using master data, unique product information can be created automatically. This in turn can update personalized product views across all channels faster, significantly reducing the time between product launch and its availability across different markets. Increased visibility will mean distributors and customers can grab a product as soon as it leaves the production line.
Accelerate decision making
Want to decide which supplier can help you balance the need for quick sourcing along with optimized costs for a particular part? Just refer to all the sourcing data for the past year. With easy accessibility to a trusted source of information, companies can increase responsiveness, react to market forces faster, and enable data-driven decision making. Implemented properly, this can translate into considerable cost savings.
Rethinking data management can help manufacturers optimize processes, reduce resource consumption, and deliver exceptional customer experiences. With advanced data tools that provide insight into production levels, inventory and capacity availability, quality levels, and order status from all suppliers, organizations can also identify and unlock future growth opportunities.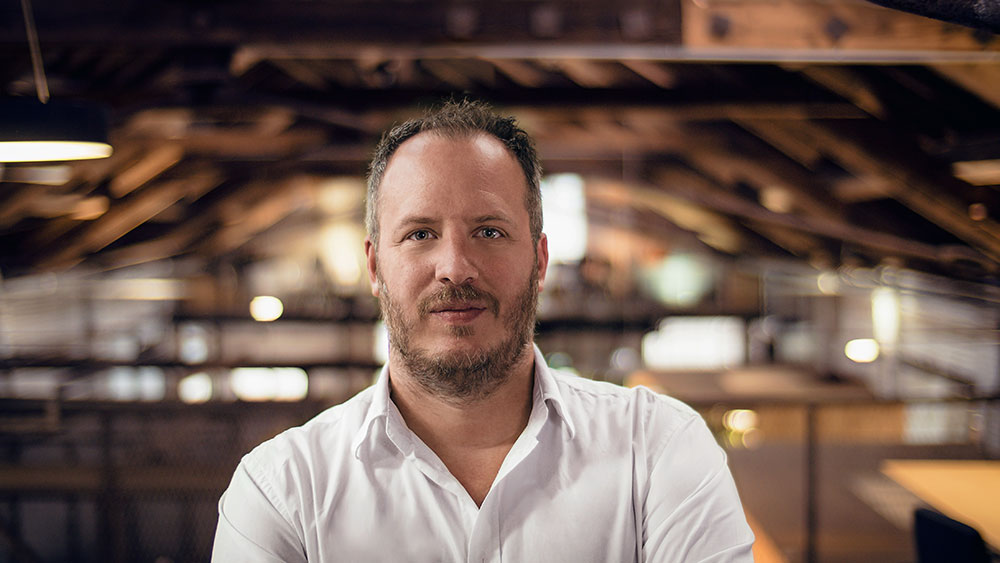 Dietmar Rietsch is the CEO of Pimcore, an open-source software platform for managing digital data and customer experience.