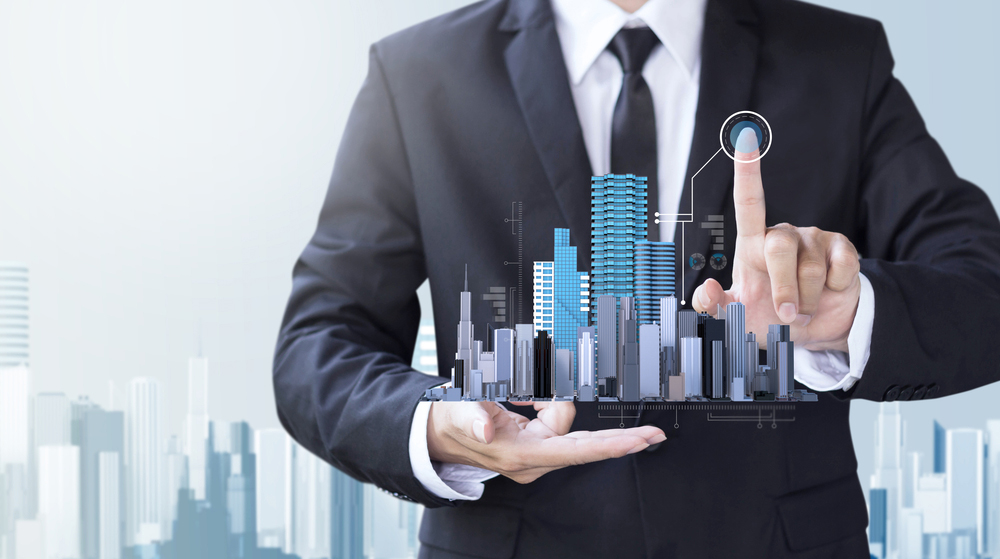 One month in, 2019 is already promising to be a year of significant change and opportunity for those in the commercial real estate market. Despite murmurs of concern about a potential housing market crash, overall, investors are carrying on with confidence, making calculated plays and capitalizing on strong growth within specific verticals of the commercial market.
If you're a commercial developer or builder, here are the five biggest trends you need to know about in 2019.
Commercial Asset Pricing Is on the Rise
The commercial real estate sector is hitting record-high pricing levels. Apartments, industrial, and suburban office assets have the largest boosts, with prices rising 11.6%, 6.5%, and 6% respectively.
This is, of course, great news for builders and developers, but the question is whether rising interest rates combined with higher prices will disincentivize investors to purchase commercial property in 2019. That said, expect to see more investors with hard cash swooping in on great deals while others weigh their odds with loans.
With a majority of the industry's wounds from 2008 still healing, some are sounding the alarm that the current rapidly rising home prices could be a sign that we've entered another bubble and are marching towards a crash.
While most experts agree that this isn't the case, expect many real estate investors to kick off 2019 with caution — at least until things come into better focus.
Investors Will Continue to Flock to Opportunity Zones
Thanks to the code added to the Tax Cuts and Jobs Act passed in December 2017, Opportunity Zones have become a hotspot for many investors looking to hold properties.
Opportunity Zones are economically-distressed communities where investments are eligible for preferential tax treatment. They've become a popular way for investors to avoid taxes on property.
It works like this: If you hold on to property for longer than five years, you're allowed a 10% exclusion of deferred gains. If you hold onto it for seven years, you're allowed up to 15% deferred gains. The point is to incentivize investors to invest in specific areas, bring them up, and stay long enough to make a positive impact on the community.
While there are plenty of Opportunity Zones through the U.S., be on the lookout for investors flocking to Opportunity Zones in hot markets like Oakland, Los Angeles, San Jose, Nashville, and Atlanta.
E-Commerce Warehousing Will Drive Industrial Growth
As major department stores close their doors, the e-commerce market is booming, meaning a jump in the demand for warehouses.
The average age of a U.S. warehouse is now 34 years old, and these older facilities can't meet the demands of growing e-commerce businesses. Tech companies like Amazon demand automated supply chains, logistics, and management that these older facilities can't supply.
These changes will drive construction of new warehouses, and complete renovations of older warehouses to meet necessary standards.
New warehouses will need the physical and technical infrastructure to support emerging standard practices, such as cluster-picking capabilities, IOT-enabled systems, and omnichannel automation. Contractors competing for these bids will need to meet the demands of a growing and evolving e-commerce market.
Brick-and-Mortar Isn't Dead — It's Evolving
Despite the headlines, the data suggests traditional retail is far from dead. Overall, brick-and-mortar stores are doing quite well, as vacancy rates fell to the lowest seen in 15 years.
As the market continues to improve, you can expect smaller chains and mom-and-pop shops to fill the voids left by struggling, former-behemoths like Sears. Vacant big-box stores will be filled with smaller tenants breaking up the space, creating a huge opportunity for developers specializing in these types of projects.
Companies small and large will continue investing in both e-commerce distribution infrastructure and physical retail spaces, meaning retail will remain a particularly lucrative sector from a construction and development perspective.
Amazon's HQ2 Will Drive Serious Growth in NYC and Washington D.C.
On a related note, e-commerce giant Amazon announced it will split its second headquarters between NYC and Washington D.C. While this is certainly big news for investors of Amazon, it's also big news for the New York and D.C. real estate and construction markets.
The HQ2 builds will require over 25,000 workers and over $2.5 billion in investments from Amazon. Local transportation, infrastructure, and new housing will need to accommodate the new hires, driving business for developers and contractors across both regions.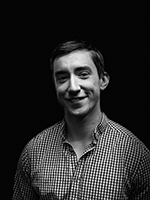 Luke Babich is Co-Founder and CSO of Clever Real Estate, an active real estate investor with 22 units in St. Louis, and a licensed real estate agent in the State of Missouri. Contact: luke@movewithclever.com.