No matter who is in the White House in the next four years, there could be many policy changes to the packaging industry, some critical.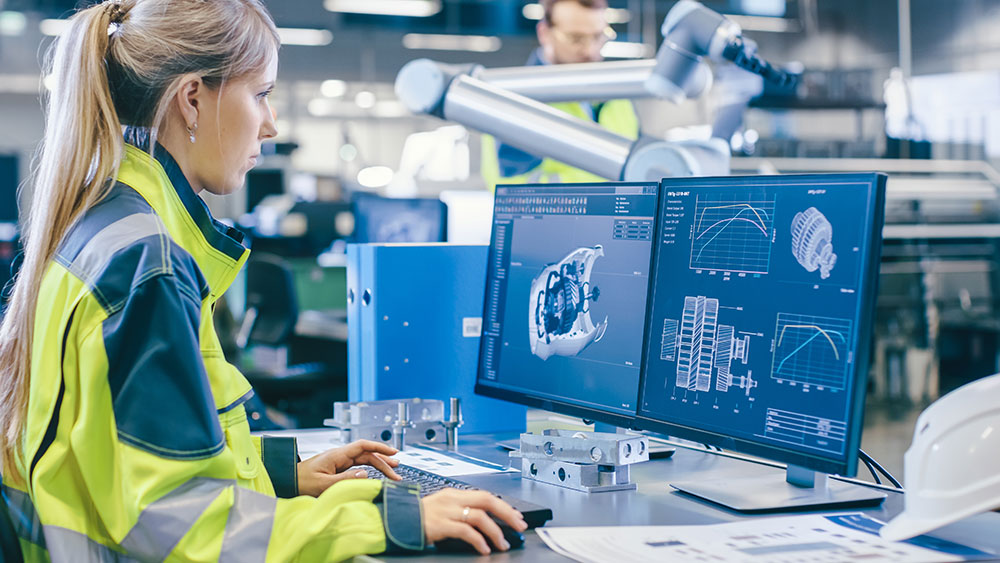 The United States election season is just around the corner. In early November, United States voters will decide on 35 of 100 Senate seats, the entire House of Representatives and who will lead the country for the next four years.
The two major parties have different views and those views often become policies. An administration's policies can have a significant impact on the packaging industry in the United States, and the implications can reverberate across the globe. So how can those changes in policy affect the packaging industry, its processes and its supporting systems?
The results of all the elections are uncertain, and so are what policies might be enacted, what the recovery from COVID-19 will look like and industry-specific developments such as sustainability, energy costs, tariffs and trade barriers and regulatory issues in food and beverage (F&B), a significant market for the packaging industry.
In a world where the only constant is change, the best solution is to be adaptive in your strategy, people, processes and underlying enterprise systems. Readiness for change and the ability to adapt in real-time will differentiate the winners and losers in the battle to thrive in this highly competitive industry.
As we barrel towards November, here are four areas of the packaging industry that might be affected by whomever wins the White House and other government offices.
1. International trade, tariffs and regulation
The food and beverage industry accounts for a significant share of the packaging industry market. Any tariff and trade wars could have a tremendous impact on the food and beverage industry and therefore, impact the packaging industry as well.
2. Sustainability and the circular economy
One of the greatest disruptions looming over the packaging industry is sustainability and how to address what is known as the circular economy — the effort to reclaim materials that would otherwise end up as waste in landfills, oceans and other waterways or the environment. Either by force of law or societal pressure, all stakeholders will need to come together and address these issues to increase sustainability.
Though the U.S. tends to lean toward fewer government regulations, new policies will be required to implement long-term sustainability solutions. Some steps to a circular economy have to begin locally before being enacted at the state and federal levels. Additionally, funding will have to be appropriated across a complex network of stakeholders.
There could also be mandates on minimum levels of post-consumer recycled content in all packaging formats. This may result in manufacturing disruptions as companies work to manage extra supply chain complexities, variabilities in product characteristics and quality management and tracking.
3. Energy costs, oil prices and carbon footprint
Oil prices can directly impact packaging costs in several different ways. In plastic substrates, it represents a significant cost in the production of the main resins used, such as LDPE, HDPE and PET. In addition, the amount of energy used across all types of packaging is substantial so oil prices can directly affect production costs.
Policies in oil drilling, refining and renewable energy sources can also have an influence on the packaging industry. A new administration is likely to take a more aggressive position to reduce our carbon footprint since public pressure on the issue is increasing.
4. Employment and immigration
Immigration and employment policy can significantly impact the packaging industry, specifically the enterprise system and their management that the industry relies on. Additionally, the food and beverage industry rely heavily on temporary labor for harvesting some crops in different parts of the country.
It's highly unlikely that immigration laws and enforcement will stay the same. If there are additional restrictions on H1B, L1, and other visas and the number of visa recipients is substantially reduced or even eliminated, there will be immediate effects on the employment pool in areas like engineering and information technology talent. Also, if temporary immigration programs are reduced, the food and beverage industry could suffer additional losses which could also affect the packaging industry.
The Outcome
Regardless of the outcome of the election in a few weeks, we could see a drastic impact on the packaging industry in 2021 and through the next four years. Organization will need to move quickly to accommodate the upheaval in the packaging industry and plan for whatever might come. Large global companies cannot afford to continue to use monolithic, static and expensive systems to cover the complex requirements of today's ever-changing environment.
It will be critical for packaging manufacturers to consider IT systems that provide flexibility agility, adaptability and speed. We know for sure is that there will be some changes to the industry, and we have got to have a plan to address any policies that might have an impact with nimble and well thought out plans So get ready!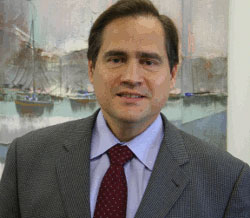 About the Author:
Acyr Borges is Vice President, packaging at QAD. Borges is the former president of Serac Inc, a market leader in the packaging industry, where he was deeply involved with the company's expansion in several key segments in the industry. Borges has extensive international experience in management, sales and marketing in the Americas, Asia-Pacific and Europe. He has lived and worked in Brazil and Malaysia and holds an MBA in International Business from the University of Southern California and Chemical Engineering degree.