2020 is in full-swing and with it comes a host of new key trends.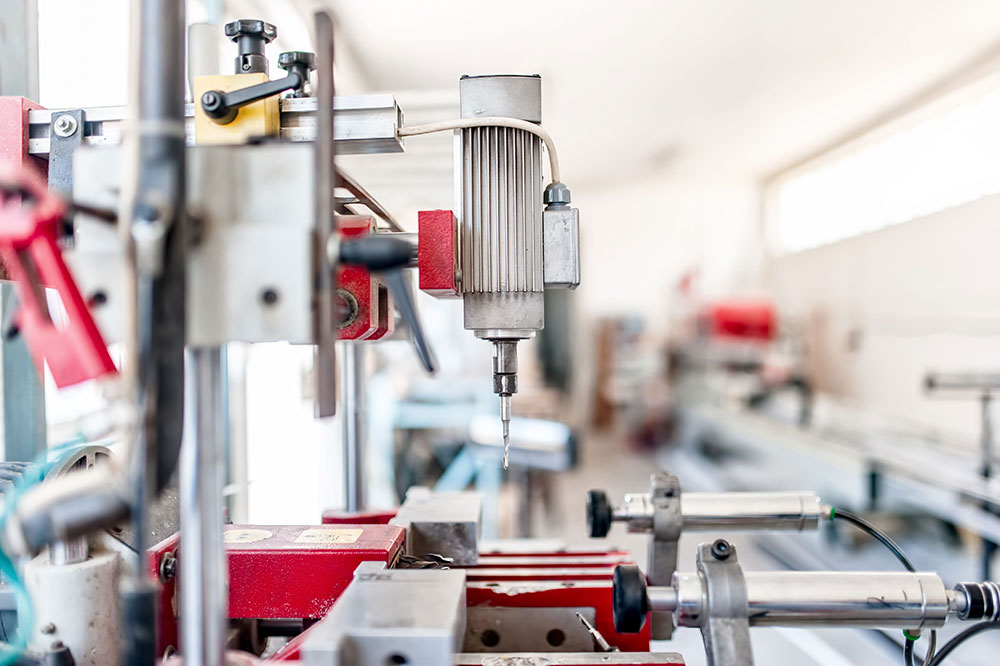 By Gary Brooks, CMO, Syncron
A new year — and decade — is upon us, and if 2019 was any indication, manufacturing is set to continue to be one of the hottest topics in 2020. In fact, with 76 percent of U.S. voters interested in how presidential candidates will support and grow manufacturing, the space could be the business area to focus on in the year ahead and OEMs are taking note.
From trade policy to innovations in AI and IoT, 2019 was rife with disruptive developments. Therefore, OEMs are putting the pedal to the metal when it comes to trying to find new ways to meet customer demands, launch new product-centric business models and more.
With that in mind, here are four key trends to keep an eye on as OEMs prepare for the months and years ahead:
The majority of OEMs' businesses will be centered on delivering Product-as-a-Service (PaaS) by the end of the decade. According to IDC, 40 percent of manufacturers have some sort of IoT project underway.[1] However, most OEMs' deployed products are disconnected, or not IoT enabled. We predict that by 2030, sensor-equipped, IoT-connected products will be the norm, providing OEMs the data and insights they need to make maximizing product uptime and delivering products as services a reality.
Flexible consumption models fuel PaaS. Manufacturers can no longer employ a 'one size fits all' approach. As consumers flock to usership over ownership, customers will expect the same business models in their place of work. Several industrial manufacturers like BAE, Caterpillar, GE, ABB and more have launched subscription models, and we can expect many more to follow suit in 2020. OEMs will have to adopt new technologies, infrastructure and business processes to meet these new demands.
Technology will accelerate the shift to delivering PaaS. Leading manufacturers have already recognized that accelerating the transformation to delivering products as services can only be accomplished if the core of their current service operations – service parts inventory and price management – are fully optimized. Flexible, scalable technology will be a key accelerator and enabler to selling PaaS. Additionally, subscribers expect their equipment to be up and running at all times – putting previously unseen demands on manufacturers' service organizations. Sophisticated service business transformation technologies, coupled with increasing data-transfer bandwidths (5G), IoT, artificial intelligence and Machine Learning, are paving the way for OEMs to facilitate predictive and prescriptive maintenance, optimize productivity and maximize product uptime more efficiently than ever before.
Governments and customers will push for manufacturing to be more environmentally sustainable. The way we create value in business today is very linear: we use natural resources to build a product, sell that product into market and dispose of it at the end of its lifecycle. The circular economy, however, aims to reduce waste and the continual use of natural resources. Adidas, for example, has the Futurecraft Loop shoe where consumers return the shoe to Adidas once they have worn them out and the shoes are repurposed for future Loops. It's inevitable that this same model will make its way to the manufacturing sector, as governments, consumers and Wall Street will all expect to more sustainable business practices in place.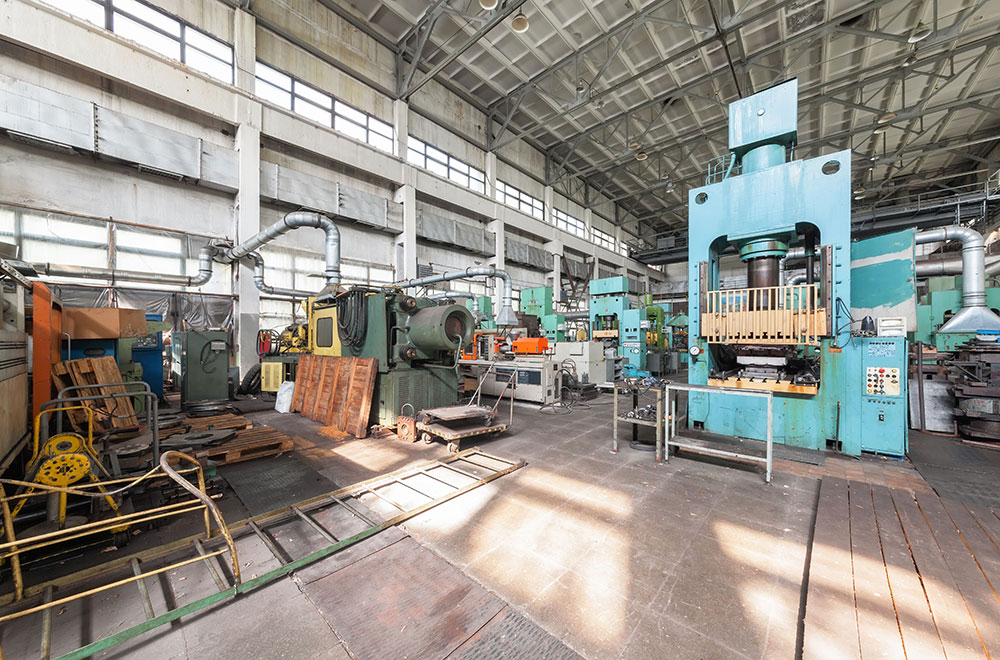 From the rise in sustainability requirements to the growth in "as-a-Service" business models, 2020 stands to be one of the most interesting years in manufacturing yet. And by adopting the right infrastructure and continuing to evolve and embrace change, OEMs across the manufacturing space can achieve new groundbreaking results.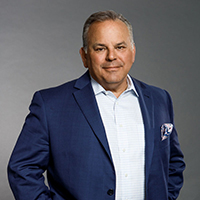 Gary Brooks Chief Marketing Officer at Syncron where he is responsible for global marketing and focuses on enabling leading manufacturers around the world transform their after-sales service operations to maximize product uptime.
[1] IDC, 2019 Product and Service Innovation Survey, Doc # US44334119, Aug. 2019