Key points about the innovation behind manufacturing rollers for sliding doors and windows.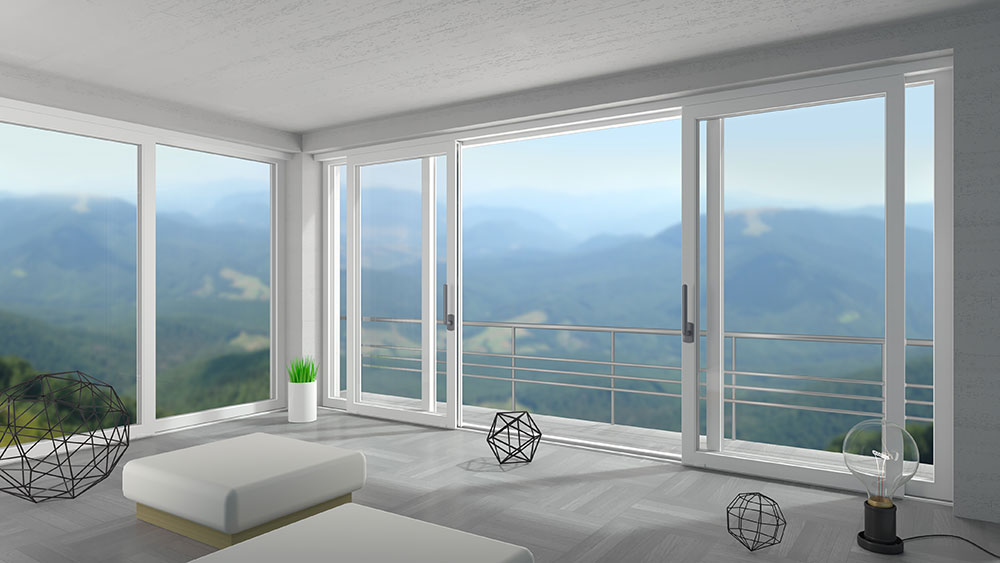 Glass sliding doors or door rollers are very popular in architectural designs of all sorts, and for good reason. Their transparency leads to a subtle, minimalist look that's aesthetically pleasing. They can transform interior designs by leveraging the effects of natural light and expand spaces by making them seem much more open. Yet there's more to this simple elegance than meets the eye.
While they may appear uncomplicated to make and install, the manufacturing process is quite sophisticated when it's done properly. To meet consumer demand, manufacturers must go to extra lengths to ensure that the final product is secure, functional, and safe, in addition to looking flawless in design.
The strategy of manufacturing high-quality glass doors and door rollers involves high-level engineering concepts and technology. Here are some key points about the innovation behind manufacturing rollers for sliding doors and windows, and how this niche market is adapting to change.
1. Research and Development
From the very beginning, engineers are integral to the manufacturing process. It's their responsibility to craft products that are reliable and structurally sound.
The innovation and technology used to manufacture quality rollers have evolved to produce top-notch apparatuses with unquestionable durability and the capacity for modifications. This requires heavy investment in research and development, and motivation to find optimal solutions to engineering issues. Manufacturers such as Anthony Innovations in Australia will openly emphasize the value of this to their customers and will be transparent about their dedication to research and development.
The most reputable and dependable manufacturers don't cut corners when it comes to troubleshooting and perfecting their products. This is often a favorable indication that they believe in the solutions they sell.
2. Evolving Manufacturing Processes
In the door roller manufacturing process, some companies have adopted automation as a means to increase efficiency and reduce the margin of error. Automation allows manufacturers to produce more goods at a higher rate, with a sharper predictive accuracy of demand and availability of resources. This also reduces production costs, such as labor and other overhead.
With the pandemic forcing people in all industries to change the way they work, automation is becoming more critical than ever. Traditionally, manufacturing facilities and processes involve a lot of touchpoints, especially with assembly lines. Automation significantly reduces human contact with materials, and there's generally less need for in-person labor. There are still companies that stand by more conventional manufacturing principles and unique product development practices, but implementing automation is becoming more standardized than ever.
Sustainability has also become a significant term in manufacturing methodologies. Lean or sustainable manufacturing is based on the concept of resource optimization and lean efficiency. The incentives for practicing sustainability in manufacturing processes vary, from reducing carbon footprints and environmental impacts to driving higher revenue with less waste. But when it's properly implemented in a scalable way, the outcomes are usually quite favorable.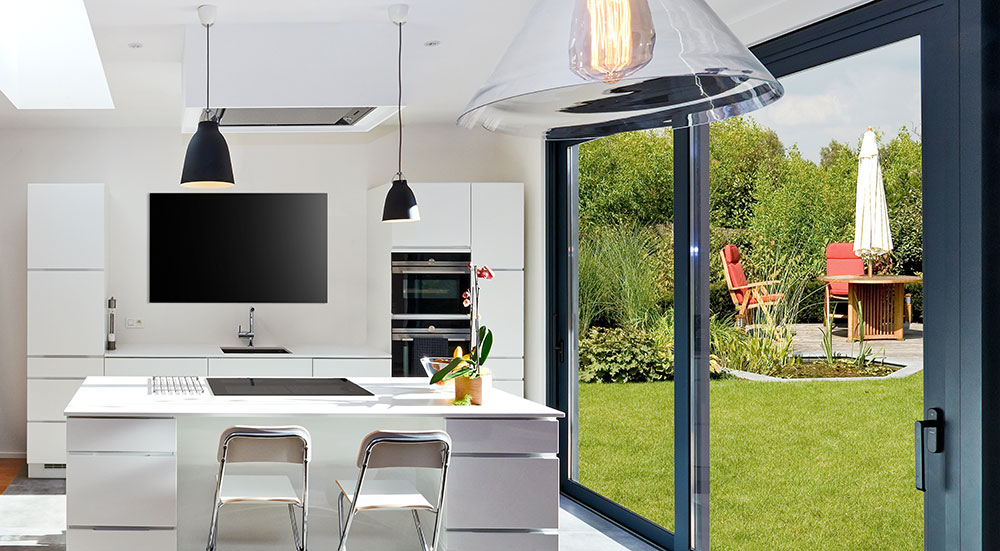 3. Quality Assurance Practices
In this market, innovation goes hand-in-hand with product development and quality assurance. Rollers that support doors and windows need to seamlessly operate and function. Capacity and resistance need to be carefully measured and adjusted to be paired perfectly with doors and windows based on size, shape, weight, and other physical factors. This is crucial for the security and safety of customers, whether it's for a residential or commercial project.
To keep your sliding door secure, learn about your options and choose the manufacturer of your hardware wisely. It's worth spending a little extra time and money selecting the best source for your needs and safest equipment for your building.
4. What Rollers are Used for
Roller mechanisms are an essential part of sliding doors and windows, but there's a variety of products that circulate the market. The engineering concepts and approaches used in the manufacturing process need to be adaptive to the objects they're intended to be used with.
Sliding doors and windows come in different shapes and materials, and, sometimes, they're even custom-made. It also depends on where the installation will take place. For doors that are exposed to harsh elements and bad weather, the roller needs to be capable of withstanding unavoidable things like water, wind, and fluctuating temperatures. Rollers for windows also need to be built for long-lasting durability.
The goal is to provide the customer with rollers that won't malfunction or break in the midst of a snowstorm or heatwave. While maintenance of rollers, tracks, and locks may occasionally be necessary, there shouldn't be an issue or weak point that constantly needs fixing or replacing.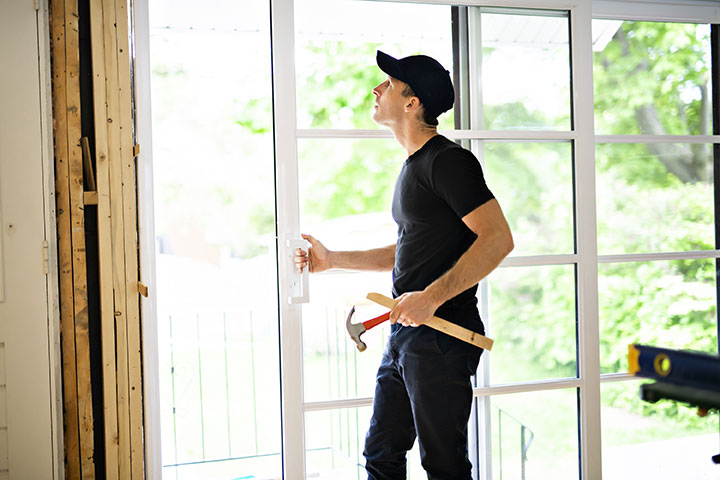 5. Shifts in the Market
While many industries and markets have incurred tremendous losses due to the COVID-19 pandemic, experts have observed and forecasted an uptick in demand for products in the global sliding door hardware market.
Manufacturers of door rollers and related hardware may enjoy increasing business this year and others to come. There could be a number of reasons for this, but one of them may correspond to the way lives have changed so drastically and so abruptly, such as the rapid shift to work-from-home and social isolation that has impacted so many people around the world.
Now more than ever, people want to feel more connected–to each other, to nature, to life itself. They want to see and be seen, and a panoramic view has taken on a whole new meaning. The visibility that glass windows and doors provide makes people feel less confined, and more in touch with the world around them, be it an urban environment or an open country. This has changed the way people want to build their homes, their workspaces, and their communities.
Conclusion
When considering your options for buying and installing sliding doors, remember not to underestimate the structural value and importance of quality rollers. The entrances to a home are paramount to the safety and security of those within. Whether they're made of glass, wood, metal, or something else altogether, windows and doors need to be structurally sound and fully operational to protect and shelter the customer and their loved ones.
Investing in quality rollers, locks, and other essential hardware is the optimal way of getting the most useful and best experience from sliding windows and doors. Now that everyone in the world has resigned to the idea that home is the safest place to be while the pandemic still rages, it's an opportune time to revamp living spaces with doors and windows that are visually appealing, yet practical and functional.