It's more important than ever before to find creative ways to show appreciation to industry manufacturers that help make our world go round.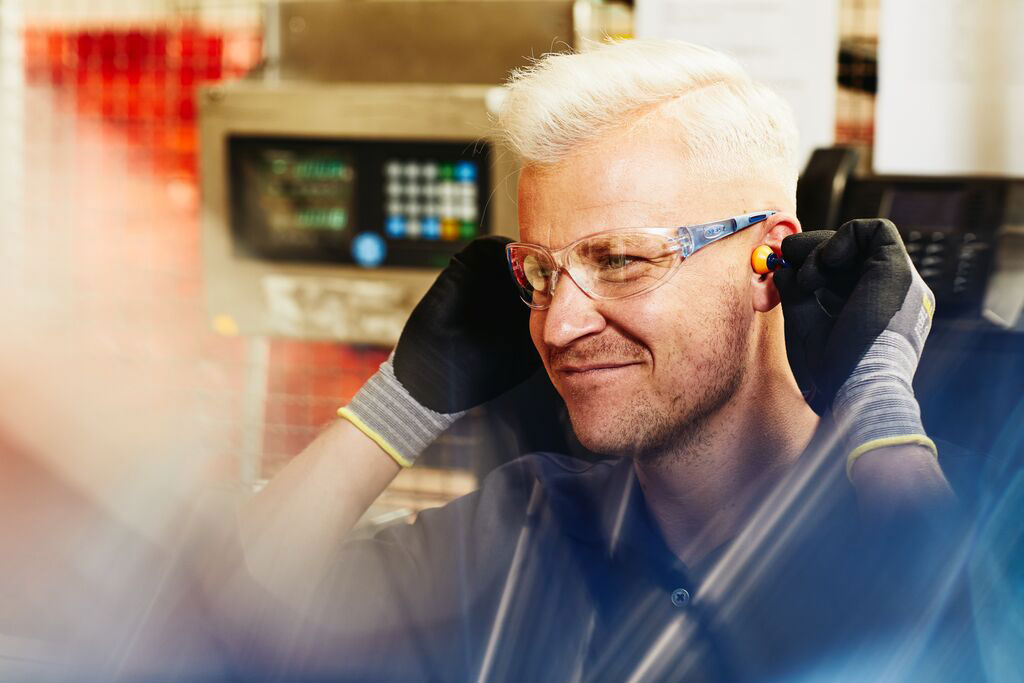 By Greg Dyer, President of Commercial Staffing, Randstad US
Manufacturing Month is our annual opportunity to spotlight all of the great work being done in the manufacturing and engineering space — and for me, there's a special resonance attached to it this year. Overcoming incredible obstacles in the face of a global pandemic, the sector has continued to thrive, despite the fact that:
over 35 percent of manufacturers had to contend with supply chain disruptions
nearly 60 percent of companies in the space said their operations were "significantly affected"
online order volumes rose 210 percent during the first three months of the pandemic, and a lot of that increased workload fell on the shoulders of employees in the manufacturing and logistics space
Given these statistics, I hope you're as convinced as I am that your manufacturing and engineering teams deserve a special round of applause this year. And to help you rise to the occasion, let me break out five approaches you might consider implementing before the month is out.
1. Host Virtual Events
Virtual happy hours. Virtual book clubs. Virtual weddings. So much of our lives have shifted to Zoom — I only hope that, like me, by now you've become somewhat accustomed to it. And what better time than Manufacturing Month to showcase that newfound digital proficiency? For example, you could ask five standout engineers to take a break working with the latest iot applications to share their experiences, reflect on common challenges or talk about their accomplishments in their line of work in webinar format.
While you're at it, why not publicize the event a bit and make it open to the public? Think of it as a virtual job fair. After all, experts say manufacturers will need to fill around 4.6 million highly skilled, tech-heavy roles over the next 10 years, which means we clearly need to excite the best and the brightest young minds today. This is a pressing need that's only picked up speed in the wake of COVID-19 — and in a similar vein, we're all in it together.
2. Pay it Forward
Cash rewards and other monetary bonuses are always appreciated, but they'll be even more so right now during our lingering economic uncertainty. Bear in mind, even if you don't have the budget for eyebrow-raising cash payments, you can still go in for gift cards or even additional PTO. Small gifts can make a lasting impression.
Anecdotally, I can also share with you that, at Randstad, we saw a jaw-dropping 210 percent increase in job-order volume between February and April and it hasn't slowed since. Much of this demand is for experienced manufacturing and engineering employees — and that's another good reason to pay it forward. If you don't acknowledge the hard work of your best contributors, they'll have no trouble finding an employer who does.
3. Reflect on Major Wins
These past few months have been trying for us all. For Manufacturing Month, put some time on the team's calendar to reflect on challenges and defining moments. How did employees overcome adversity? Consider having each team member write down one or two answers to that question, whether in the workplace or out, and then share them with the group. That's a good move for morale.
4. Celebrate Tenure
Did you know employees in manufacturing have the highest average tenure among major industries in the private sector? It's true: just north of five years. Celebrate that fact during Manufacturing Month by having your more senior team members share insights or highlights from the past year.
5. Check In
The simple act of checking in, asking for input and ensuring employees feel like their voices are heard can work wonders for team engagement. These conversations should be a part of your work routine — and if they're not, use Manufacturing Month to change that.
How Will You Show Appreciation During Manufacturing Month?
Hopefully, the five tactics I've laid out in this article will remove any barriers to action at your organization. At the same time, as a highly experienced manager and leader of people, I do recognize that mastering the subtle art of employee engagement isn't necessarily easy. But what better moment than Manufacturing Month to start moving the needle?
I think the results might surprise you — and in case you don't believe me, research shows that highly engaged teams are a full 21 percent more profitable than their less-engaged counterparts.
So the only question, at this point, is how do you plan to show your appreciation during Manufacturing Month?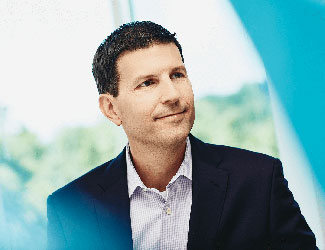 About the Author:
Greg leads Randstad's inhouse services concept and enterprise strategic accounts team, where he is responsible for strategic commercial sales, client delivery and account management for many of Randstad's largest and most complex clients. Greg oversees a team of strategic account directors and in-house leaders and has a proven track record of establishing solid go-to-market strategies, setting and communicating clear vision and goals, and executing and delivering outstanding results in terms of growth and profitability. Under Greg's leadership, Randstad has significantly improved its strategic client delivery and fulfillment in many client staffing programs.