TechnoAlpin designs complete snowmaking systems for use in ski areas. In general, making snow for a specific ski area takes between 70 and 80 hours. To ensure ideal snow quality and efficiency of the system, a snowmaking system must be designed with optimal precision from the start. Due to the increase in orders, the design team headed by design manager Andreas Weiss was tasked with producing a larger number of tailor-made systems in a shorter amount of time. When planning snowmaking systems, numerous components such as pump capacity and water quantity must be coordinated and the individual requirements of the ski area must be taken into account. This involves the consideration of local conditions and future expansion stages, among other factors.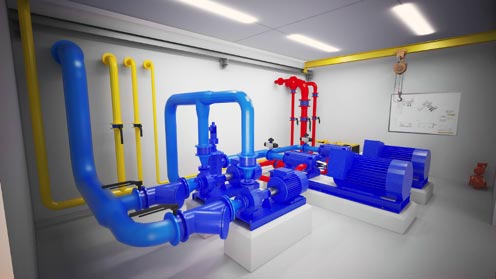 A demanding market creates a demanding assortment of requirements
In recent years, the market has developed in such a way that ski resort operators want snow earlier and earlier, some as early as mid-October. The number of orders has increased significantly and thus also the challenges for the TechnoAlpin engineering team. Plans comprising the design of pipelines and their modifications must be generated in an even shorter time than before. This starts as early as the tender phase, since the tender includes the executed plans for the snowmaking system. Errors in these plans can have an effect on later versions. Changes in the project sequence must be possible at any time, while circumventing manual errors. Linking the flow diagram with the 3D drawing is important in this process.
TechnoAlpin had another challenge to overcome: the desired software package had to be seamlessly integrated with the existing software architecture. At the same time, manual errors had to be minimized by eliminating the interfaces between process engineering and plant design, as well as between process engineering and ordering procedures, which also applies to the time required for planning and design.
Workflow optimization with Smap3D Plant Design
In the course of in-house research, the company became aware of CAD Partner's internationally utilized solution Smap3D Plant Design. Shortly thereafter the decision was made to implement the cost-friendly solution. "In selecting Smap3D Plant Design, we are certain that we arrived at the perfect decision for our uniquely challenging requirements," said Andreas Weiss. The adaptive Smap3D Plant Design solution, which was surprisingly quickly integrated into TechnoAlpin's existing software landscape (ERP, PDM and CAD), completely met all requirements. The speed of design and modification can now be increased by at least 20 to 25 percent. Due to the automated transfer of the data from the PDM system, a substantial and error-prone step in this process is eliminated. Smap3D Plant Design also allows the engineering team to transfer data from process engineering to the 3D CAD system. Shopping lists or component lists are also easy to create.
Andreas Weiss is delighted with the results of the new software so far: "With the introduction of the Smap3D Plant Design solution, we are able to complete more projects in a shorter period of time, and it has significantly improved our workflow. The software solution from CAD Partner tremendously simplifies nearly 2,000 masterplans per year."
Smap3D Plant Design
http://www.Smap3D-Plant-Design.com
About Smap3D Plant Design
Smap3D Plant Design provides three components in a single software solution for an integrated process chain: Smap3D P&ID, Smap3D Piping and Smap3D Isometrics. Depending on the individual requirements, the programs specialized for each process step can be flexibly adapted. Smap3D Plant Design transfers previously generated information and data via automatic connections between the individual programs. A separate export or import is not necessary. At the same time, Smap3D Plant Design enables centralized and unique – as well as company and project-specific – definition of pipe specifications. With pipe specifications, the conformity of components such as valves or fittings is defined to pipe characteristics such as diameter or medium.
http://www.Smap3D-Plant-Design.com
https://www.facebook.com/Smap3DPlantDesign
TechnoAlpin
TechnoAlpin offers comprehensive project support covering all stages, from planning to implementation to the servicing of a snowmaking system. A wide range of products for various propeller machines and snow plows enables the development of individual complete solutions. By choosing the right snowmaker and adapting it to the most diverse landscape and infrastructure conditions, TechnoAlpin can guarantee the optimal use of existing resources.
https://www.facebook.com/technoalpin
CAD Partner
Die CAD Partner GmbH wurde 1989 von Werner Heckl gegründet und hat sich als kompetentes Systemhaus etabliert. Das Unternehmen ist spezialisiert auf den effizienten 3D-CAD-Softwareeinsatz im Maschinen- und Anlagenbau. Zur selbst entwickelte Produktfamilie Smap3D gehören neben Smap3D Plant Design die Software Smap3D PDM für das Produktdatenmanagement mit Solid Edge.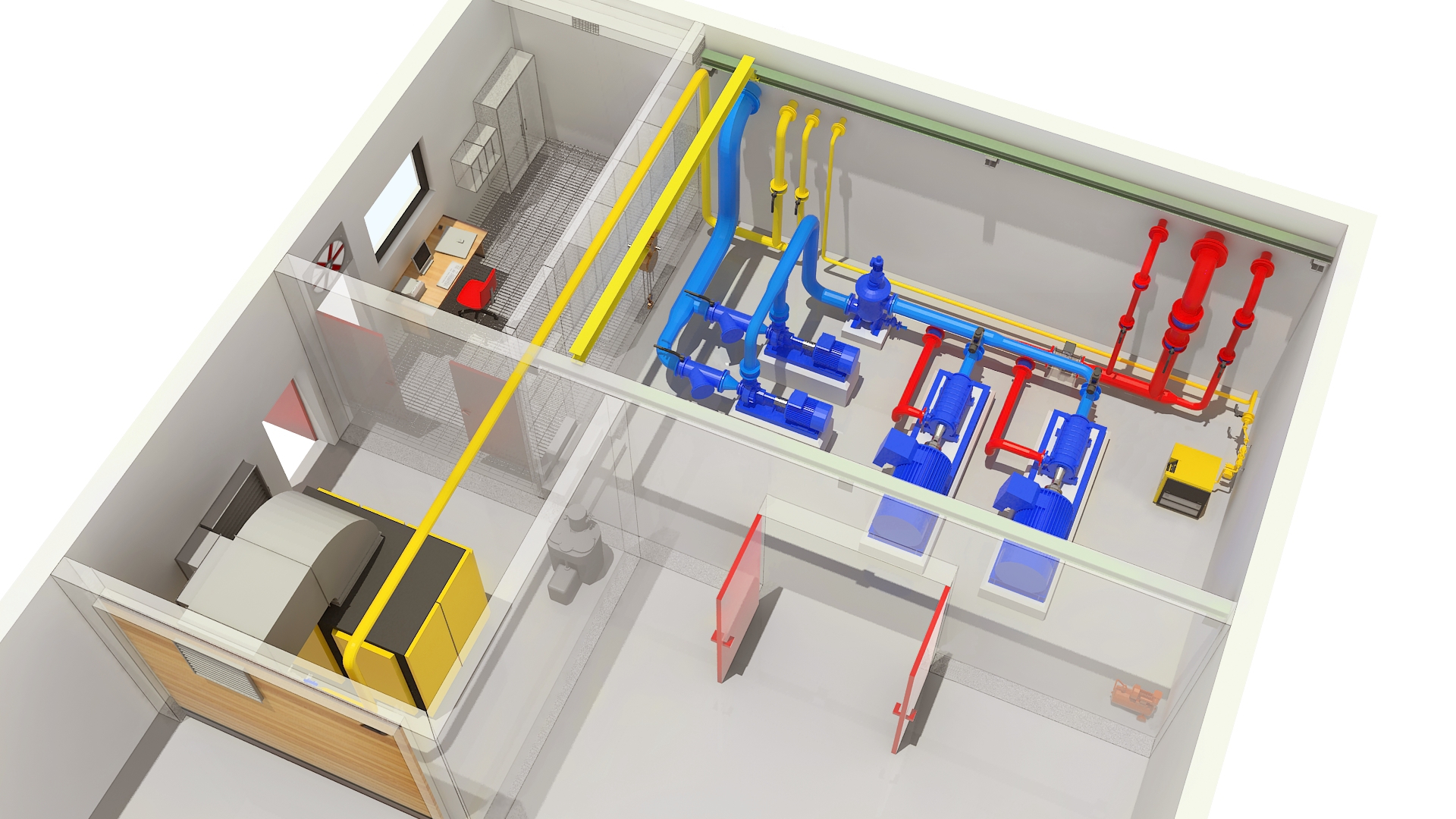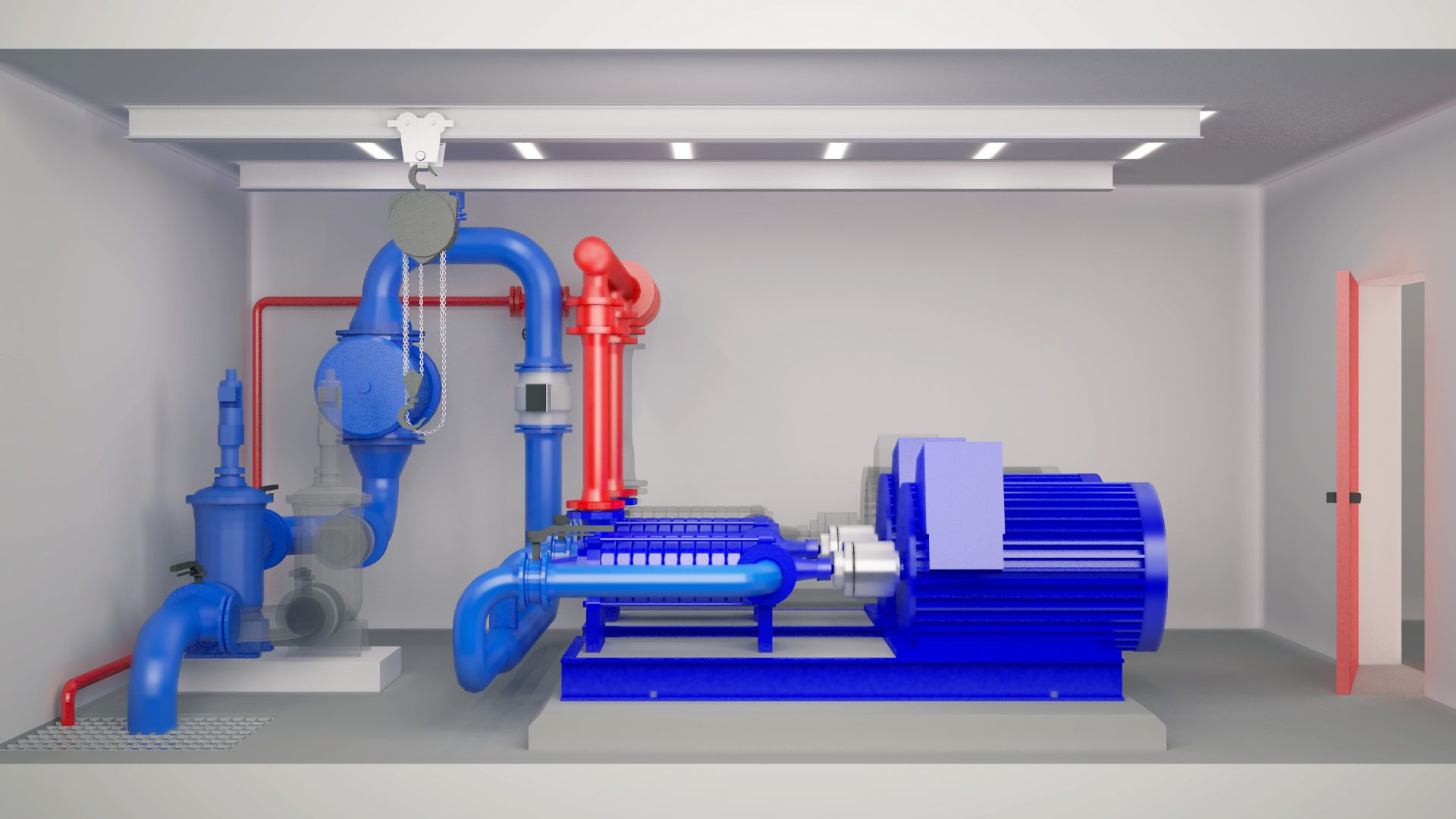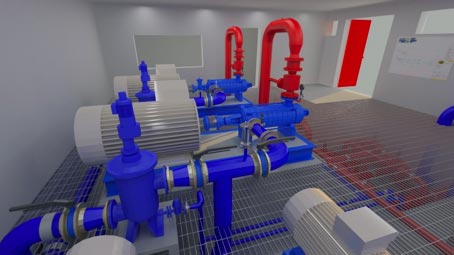 Writer:
Dr. Christiane A. Plank, CAD Partner GmbH
Am Marktplatz 7, 93152 Nittendorf
Tel.: +49 9404 9639-21
Mail: CPlank@CADpartner.de
PRESS CONTACT
CAD Partner GmbH, Dr. Christiane A. Plank
Am Marktplatz 7, 93152 Nittendorf, Tel.: +49 9404 9639-21, CPlank@CADpartner.de
Interviews:
TechnoAlpin, David Klotz
Tel.: +39 0471 550 604, david.klotz@technoalpin.com