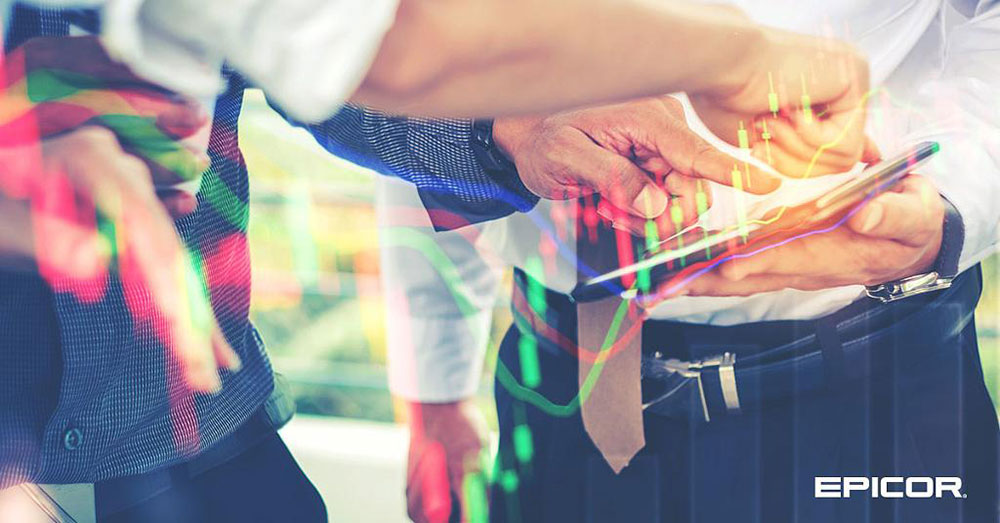 By Elizabeth Cain, Senior Manager, Product Marketing, Epicor
There are plenty of bad examples of early, first-gen chatbots — Microsoft Office Assistant being one of them, which we all remember as the paperclip tool that pops up at inconvenient times and explains things most people already know how to do. Thankfully, modern AI technology has allowed chatbot capabilities to make the leaps and bounds necessary to become what is described today as an "intelligent virtual agent." These intelligent virtual agents can perceive, notify, suggest, automate, predict, prevent and prioritize operations – even acting on the organization's behalf when the agent is not being directly engaged to make perceptive, adaptive and proactive suggestions.
New interactive touchpoints with business software solutions will be key to accelerating the pace of innovation for business operations. They can help improve the exchange of data and information as well as forecast and automatically adjust production or distribution levels in-line with customer demand. Here are four ways AI-based virtual assistants are moving enterprise resource planning (ERP) systems forward:
Virtual agents can lay the foundation for advancing AI and cognitive capabilities
Many organizations have become skeptical of the fanatical press surrounding the potential of AI technology in recent years and have grown weary of the AI hype-train. In fact, Gartner states "The transformative potential of AI is shackled by extravagant hype, which drives misunderstanding, inflated expectations and skewed assessments of AI's business value." There is a deep uncertainty amongst industry professionals regarding how to effectively introduce AI into existing operations with most business use cases being speculative at best, along with the profound skills shortage (within the manufacturing sector in particular) and the belief that AI requires massive investments.
Introducing intelligent virtual agents can be an affordable, non-invasive way for organizations to infuse AI technology into their decision-making processes. Combining AI with ERP software can provide an easier path to larger-scale AI implementation.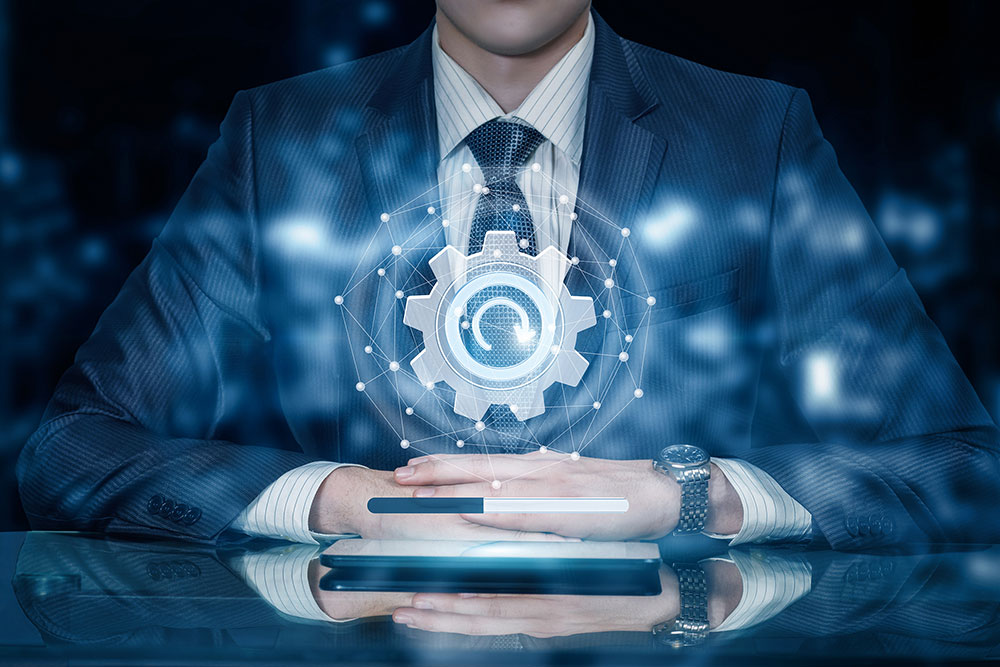 Virtual agents can improve competitive differentiation thanks to advanced computing power and data storage
Thanks to recent advancements in computing power and data storage, AI technology is now able to perform useful, real-world tasks faster and more efficiently than humans. More enterprises gain intelligent capabilities via ERP software than by any other method. So, now is the ideal time for manufacturers to implement intelligent virtual agents and ensure that they won't fall behind competitors in the AI technology race by getting a head start on embracing AI technology.
The digital economy and Industry 4.0 have increased customer demands for personalized service and rapid turnaround time on order completion. Virtual assistants can provide the personalized intelligence and automation to accelerate these processes.
The value of virtual agents lies in ease of access & use
Intelligent virtual agents are easily accessible anytime, anywhere. Many employees and members of the workforce across a variety of industries are already familiar with conversational chatbots deployed on retail and customer service websites. Thanks to modern AI advancements, virtual agents can communicate with human team members as easily as a conversation between coworkers. Cloud-based virtual agents can also interact with human team members on any device, including cell phones, tablets and laptops, which means a virtual agent is able to provide assistance even when the human team member is working remotely.
In addition, when intelligent virtual agents are embedded in the employee orientation process, new employees can be rapidly onboarded with little or no training thanks to the simplicity involved in interacting with an intelligent virtual assistant. A simple question or inquiry can be answered immediately, and new hires can quickly familiarize themselves with necessary programs and systems that would otherwise take hours of training.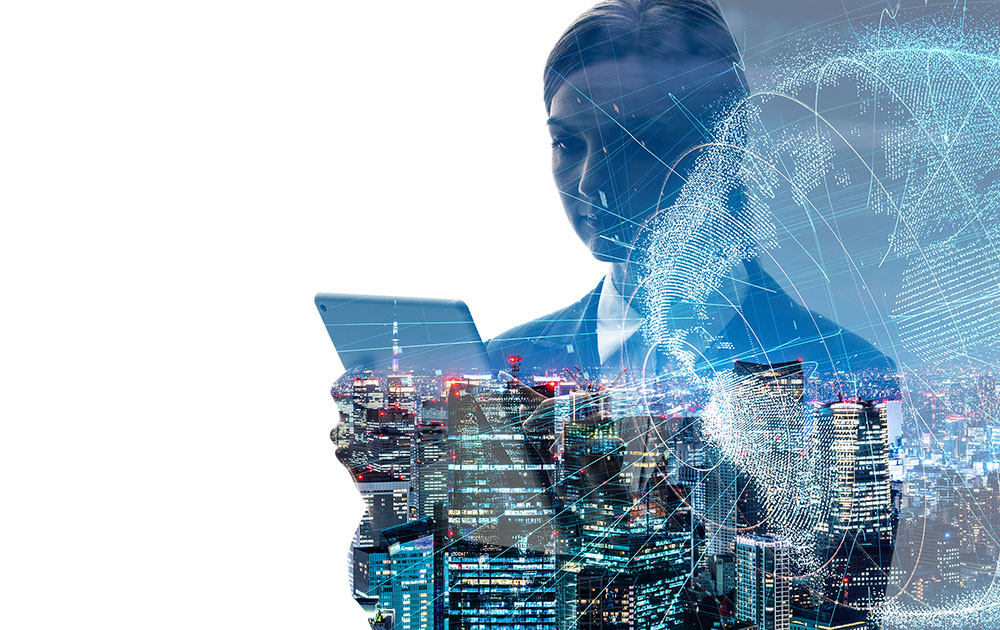 Virtual agents should be customized to fit the specific needs of the end-user and customers
Virtual agents provide timely, critical insights to enable manufacturers to react more quickly and drive growth. A well-built virtual agent will notify the proper managers when production or inventory problems arise that might prevent order fulfillment, and also suggest actions that will improve productivity, increase revenue and heighten customer satisfaction based on the needs of that specific organization.
These proactive actions can include: perceiving stock shortages based on the predicted need for additional parts/supplies; automated scheduling of preventative maintenance; automation of tasks such as updating customer info and checking item availability and pricing; and suggesting additional items that customers may want to purchase based on similar past orders. As AI-based agents become more customized and tailored to specific industries and business functions they can provide more specialized insights.
Now is the time to start exploring – by 2022, more than half of all people and organizations participating in Industry 4.0 ecosystems will use intelligent virtual assistants to interact more naturally with their surroundings, colleagues, customers and machines/devices. Having an intelligent virtual agent on-hand as well as a game plan for future enhancements will help companies become more agile and responsive to unexpected events and rapidly evolving customer demands.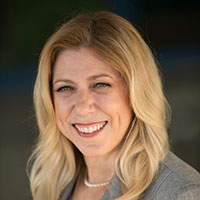 Elizabeth Cain is a senior product marketing manager at Epicor. Her product marketing responsibilities include: tools and technology for Epicor enterprise resource planning (ERP) and cross-platform products for manufacturing and distribution.