April 24, 2019
By James Robins, Chief Marketing Officer, Go Canvas
Running manufacturing operations is challenging enough without having to deal with back-office headaches – especially hassles that come with trying to collect the data that's necessary to support inspections, audits, and inventory management. These processes have long been highly-manual involving checklists, clipboards, and endless paper trails. Use of technology is commonplace on the line, so why not in the back-office?
For some, it boils down to the "if it ain't broke, don't fix it" rule. Change doesn't come naturally, and the idea of switching to new technology can be daunting. But others in the back-office, faced with mounting frustration over the inefficiency of the "but we've always done it this way" approach, are searching for a new approach. And for good reason, since adopting new processes based on technology can not only streamline time-intensive processes and workflows – saving time, improving efficiencies and cutting costs.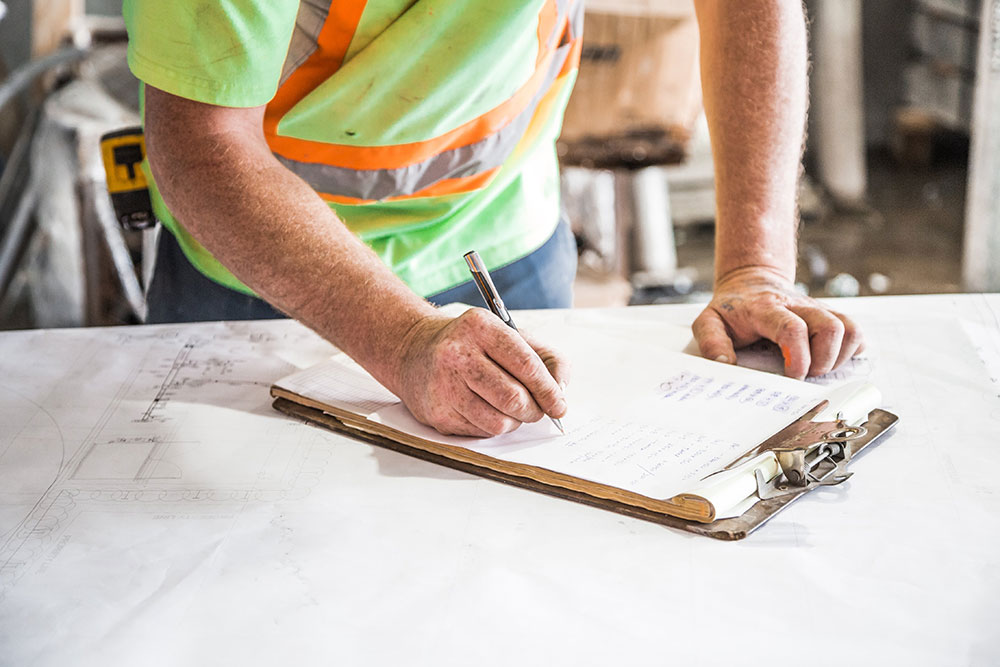 The Pain of Paper
Anyone running a line knows the many problems that can happen between writing down something on an inspections report and when it lands on a supervisor's desk. Forms get lost, or damaged. Writing is illegible or becomes smudged. And even immaculately filled-out reports can get lost or not find their way to the head office until after a key deadline. Even after a paper form makes it to where it's supposed to go, the information in it then must be manually re-keyed into a spreadsheet or database – yet another opportunity for errors and mistakes. From there, the problems just multiply – delays in reviews, decision-making and actions that impact safety, quality control, and more. It's no exaggeration to say that the problems caused by paper forms can, and often do, hit the bottom line.
Inventory management is another area where paper can be the bane of a supervisor's existence. Delays and errors are inevitable when inventory tracking involves paper forms. Simply put, it's impossible to rely on paper and have real-time visibility into inventory counts. Paper means inaccurate inventory control, production delays, and, worst of all, unhappy customers.
Without an easy, secure way to keep track of inventory, perform inspections, review audits, meet compliance requirements, and so on, companies and small manufacturers risk losing their competitive edge. Balancing even one of these important pieces of the business is very difficult but managing them together is even more of a challenge.
It doesn't have to be that hard.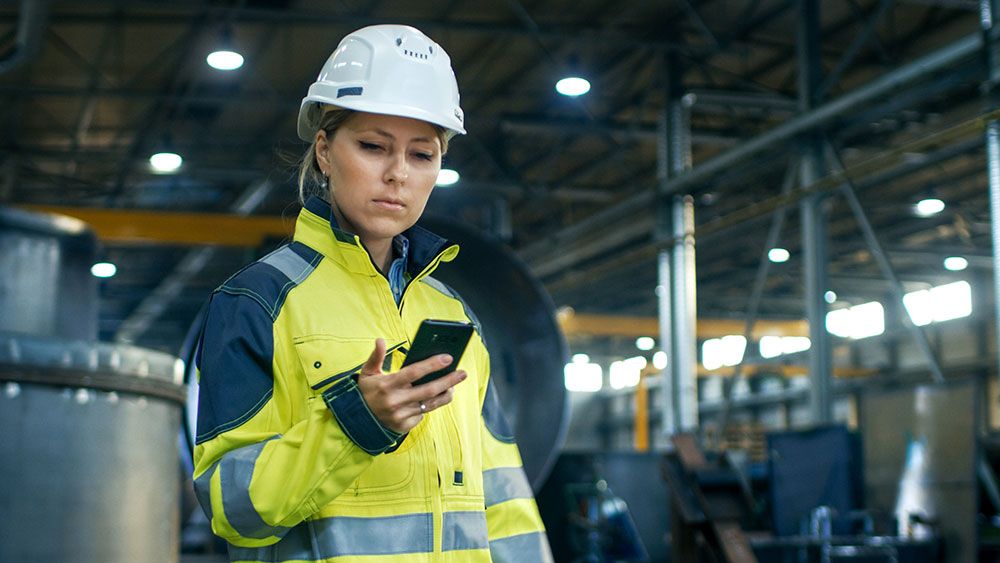 Technology to the Rescue
In an age of wireless networks and mobile devices everywhere, relying on paper is unnecessary. When mobile devices meet automation software, it's easier than ever to automate how work is done. Mobile applications make it easy to digitize operational pain points including back-office tasks to optimize time-intensive processes and workflows like inspections, audits, and inventory management – while improving efficiencies and cutting costs.
Using the ubiquitous connectivity of mobile applications and the power of cloud-based workflows, manufacturers and their employees can move beyond paper-intensive processes and fast forward to automation. For example, cloud-based mobile platforms make it easy to shift from frequently used paper forms and data collection processes to smart device-based applications – without coding skills or hefty IT costs.
For example, mobile applications can be used as a tool for performing quality inspections when items arrive at a facility or when items are taken out of inventory. Inspectors can enter all the necessary details on their smartphone, upload images, add receipt notes and time stamps, and other factors that can't be captured or easily shared on paper. The digitized inspection report can then be transmitted via the cloud to supervisors and electronically stored for easy reference from anywhere. No more rummaging through piles of paper to find the information you need.
And because the information is securely stored in the cloud, not on a clipboard or filing cabinet, it increases the company's data security posture.
Work Smarter, Not Harder
These platforms make it easier for everyone in the manufacturing business work smarter, not harder. In fact, just about every data entry capture process across the business – including compliance checklists, safety inspections, equipment data maintenance forms, work orders, time sheets, bills of materials, and more – can be digitized.
Digitization can also extend to the field. For example, if a customer requests an on-site equipment repair, supervisors can track their field service technicians' progress in real-time and also instantaneously dispatch work orders – and more. Meanwhile technicians can complete tasks such as submitting work reports, billing and receiving customer payments, and renewing warranty agreements – all from their smart phones. Best of all, they can do this without the need to drive back to the facility at the end of the day to turn in all their paperwork – everything is securely shared across the organization electronically.
New Insights Emerge
Tactical benefits aside, mobile-based automation also drives strategic insights. Paper-based processes hinder insights, but as soon as a mobile app-based form is submitted via a smart device, that data can be immediately fed into data analytics engines or other business systems like QuickBooks, Salesforce, or manufacturing planning systems and tracking software, for insights into business performance and trends, so firms can do more with the data they're collecting and make better decisions for the company.
With the simple smart device as an enabler of automation, it's possible to quickly reap high impact outcomes – without significant investment, disruption, or technological know-how.
James Robins is Chief Marketing Officer of digital transformation platform GoCanvas. For more info, please visit: www.gocanvas.com @GoCanvas