September 26, 2018
Boosting your B2B sales is not an easy task and is essentially focused on attracting other companies to work with you and, of course, retaining their custom. However, this can often be easier said than done, due to the immense amounts of competition businesses face in terms of securing deals. Selling to other businesses has never been trickier, however, with the correct strategies, your B2B sales can become effective and extremely rewarding. Regardless of your business field and how much experience you have, closing those all-important deals is crucial to longevity.
Here are 6 proper methods your business could put into practice when it comes to boosting your B2B sales: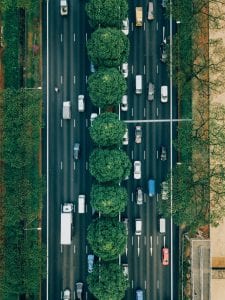 1. Use social media
Social media has never been so valuable for companies to find prospective customers and, of course, checking out the competition. One of the main sites for hunting for possible leads would be via 'LinkedIn' – a platform where professionals can communicate with one another and opportunities can be arranged in the interests of both parties. Businesses can also search for other users who own similar businesses, to find out more about their company and learn a few tactics to aid their personal success. The more useful information gathered from other industry professionals, the further you could progress.
2. Make sure your sales representatives are well-informed
In order to secure business deals, it is important your sales representatives are fully-briefed about the product or service being sold and can clarify the significant details of the company's background and goals. Customers and clients will feel much more comfortable purchasing from a company that is confident in their sales pitch and can provide the answers to their questions. This will, of course, require some training and research from employees in the sales sector who should then be able to adapt their sales pitches to individual customers.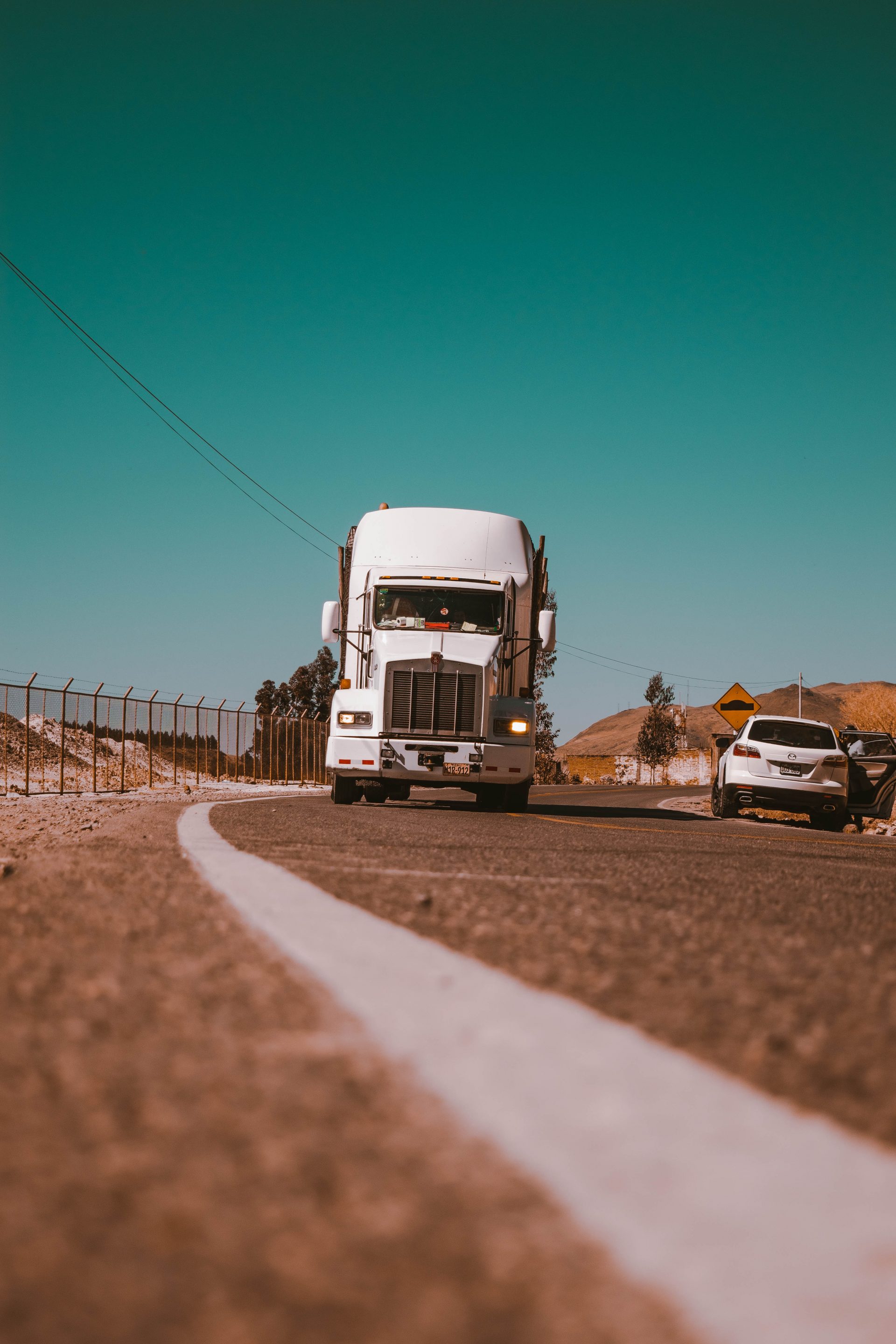 3. Produce results
Leads are not solely interested in the product or service, but they are also expecting results when it comes to a smooth transaction. Hiring a logistics company is a fantastic initial idea to ensure the transportation of goods are delivered safely and in a speedy manner. By outsourcing your business's logistics needs, all in-house employees need to do is to process the order and allow a third-party company to take over. If your business deals specifically with international custom, you should aim to hire a company that can provide services from country to country; either through shipping or by air. IFSC Group is a professional Global Freight Forwarder company whom will ensure your goods are delivered efficiently.
4. Build relationships
One of the most important long-term solutions for securing B2B sales is to build solid relationships with customers to ensure a greater chance of success. If some leads are hesitant about whether to go ahead with a particular order, offer them a demonstration or sample that they have the option to try out initially. Doing so gives the impression that your business is not overly pushy and out to grab every penny, but cares about the individual customer's personal opinion before they make the purchase.
In fact, building steady relationships is even more important than closing a sale, as your brand is likely to be remembered for how it deals with customers, rather than their impression of the end product. Of course, a successful business thrives off the number of sales made, but essentially, bad customer service could tarnish the business name through one negative review posted online.
5. Be constructive
Another effective method for good B2B sales is to give a little back to your customer as a gesture of thanks. Assisting a trusting customer with methods of growing their own business is destined for a closer working relationship. Some useful help and guidance may be all that is needed. It doesn't necessarily mean having to give away hard-earned research and industry knowledge, but you may be able to recommend several books or blogs to read up on and gain inspiration from.
6. Stay up to date with your leads
When it comes to working with your leads, it is of high importance to keep up to date with news and updates that impact the running of the business. You may opt to set up Google alerts on your lead's branding, so you never miss important updates. Another option would be to subscribe to newsletters, email campaigns and blogs. Reading up on a lead's blog is a great technique of attaining an overall feel of the company and a deeper insight into their thoughts and opinions on certain matters.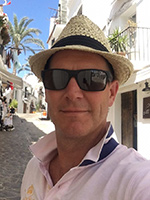 Dan Cormac knows how to make his money go further. A freelance financial journalist, Dan is passionate about personal finance. Whether you hope to escape the chains of debt, to save for a house, or to retire within a decade, Dan explores the most effective ways you can achieve your financial goals.