President's executive order leaves manufacturers and supply chain executives preparing for an influx of government contracts.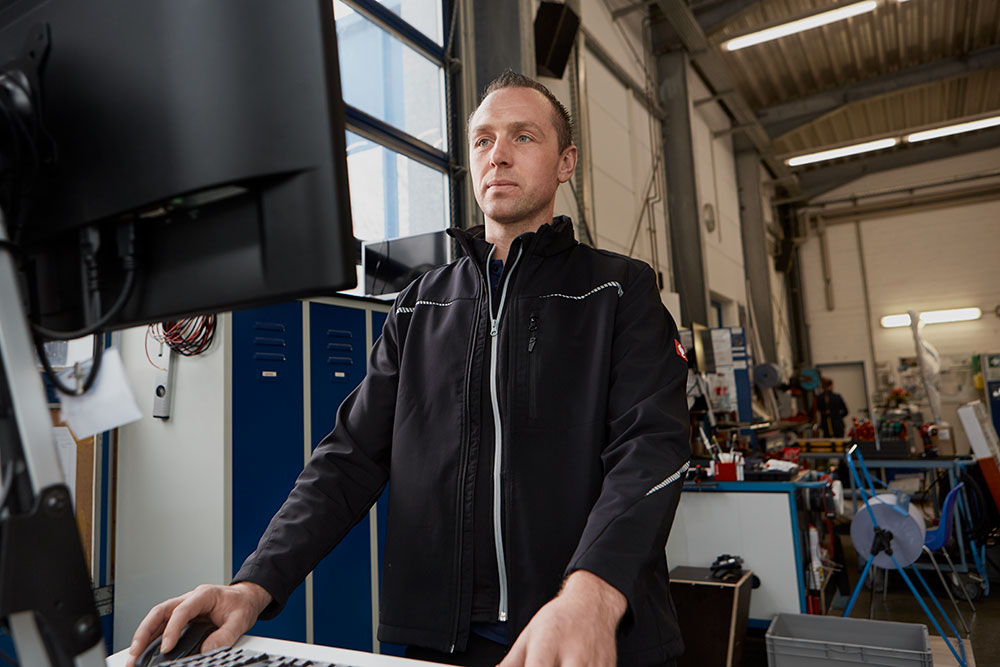 On January 25, 2021, President Joe Biden signed an executive order aimed at strengthening the federal government's purchasing of U.S. companies' goods and services.
Biden's executive order tightens government procurement and revises the definition of "American-made" products, making it harder for public and private organizations that do business with the federal government to purchase foreign-made goods. The resulting purchase increase of American-made goods is a part of the "Buy American" campaign's central role in boosting U.S. manufacturing, strengthening the supply chain and funneling money back into the American economy.
This means that manufacturing and supply chain leaders must prepare for a potential influx of new government contracts. However, scaling operations and meeting an exponential increase in demand can be challenging without the right technology in place.
Digitizing the Supply Chain
To tackle the challenges associated with increased demand, manufacturing leaders have no choice but to digitize their supply chain—or else they risk losing their competitive edge, which ultimately hurts their business and cash flow. In fact, MIT research found that digitizing a supply chain not only helps lead to a 50% reduction in process costs and but also a 20% increase in revenue.
An essential step to kickstart digitizing the supply chain and the digital transformation journey is moving essential applications from an on-premise system to a cloud infrastructure. The cloud enables greater flexibiity, accessibility, and scalability, enabling businesses to manage operations, access data, boost productivity and have end-to-end transparency on all aspects of their business.
For example, digitizing the supply chain and implementing cloud-based solutions were particularly important for Marathon Medical, a manufacturer of crucial medical and health equipment that was selected by the Federal Government to provide syringes for the COVID-19 vaccine rollout. In response to increased demand and the government contract requirements, Marathon Medical needed a cloud-based solution to help scale operations quickly enough to meet the need without diminishing the quality of products or putting the business in future jeopardy.
Another critical step for companies to take in digitizing their supply chain is implementing a modern enterprise resource planning (ERP) software. ERP software gives manufacturing leaders complete visibility into their supply chain, streamlines day-to-day operations, improves efficiency and manages production, finances, cost analysis and quality control. These rich insights help manufacturing leaders make informed decisions across the business.
Marathon Medical also placed a significant focus on enterprise resource planning, leaning heavily on Sage's cloud-based business management software. Having ready access to essential business data, including inventory supply, equipment and supplies currently in demand as well as equipment forecast demands, helped enable Marathon Medical to make informed decisions and rapidly scale operations, which was critical to their success. As a result, Marathon Medical was able to ship tens of millions of syringes and needles to federal warehouses across the country, distribute 125 ventilators, and keep up with daily business operations.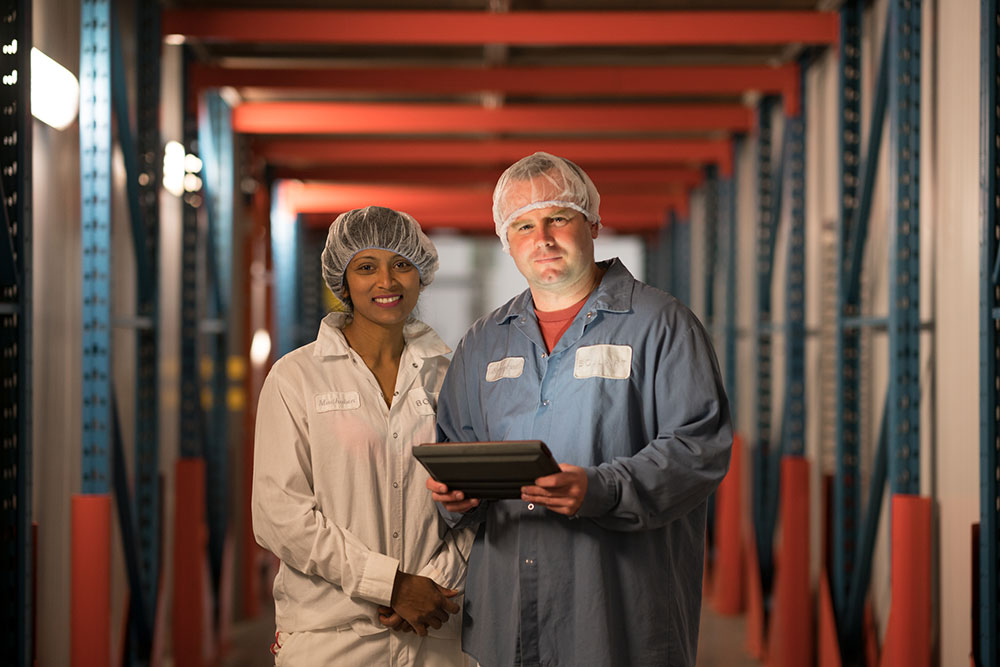 The Future of the Supply Chain
The challenge of keeping up with demand can only be met with a digitized supply chain. Investing in the right technology propels an organization forward, as technology and innovation are the keys to long-term success. In particular, manufacturers must have next-gen technology in place to take advantage of the percurrent opportunities provided by the "Buy American" executive order.
Taking the first steps of the digital transformation journey can seem daunting and costly, but implementing the right technology, such as cloud-based infrastructure, could be the difference between success and merely surviving.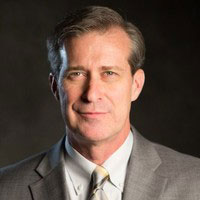 About the Author:
Mike Edgett is the U.S. Product Marketing Director, Medium Segment, at Sage. He is an enterprise technology & process manufacturing expert with 20+ years leading business strategy for brands such as Infor, Quaker Oats and Bunge Foods. At Sage, Mike leads the US Product Marketing team focused on the medium segment. This group drives the go-to-market strategy for Sage's solutions designed to meet the business needs and challenges across the manufacturing, distribution and service industries.