January 13, 2020
An Australian blanket-manufacturer, Calming Blankets, has recently has set up new premises in Northampton and has started accepting orders across the UK.
Launching in September 2019, the start-up had planned their launch with the Black Friday and Christmas rush.
Calming Blankets was set up in 2017 in Adelaide, South Australia and has sold over 50,000 blankets to date, mostly through word-of-mouth and social media.
Specialising in heavy blankets, the bedroom accessories are weighted between 4.5kg and 9kg and have been proven to increase body circulation and maximise comfort for those with anxiety, stress and sleeping disorders.
Also known as gravity blankets and sensory blankets, the added weighted can effectively activate the body's nervous system, helping you to identify where your body parts are in relation to your environment.
The company explains that this allows you to 'calm down faster, relax more easily, and sleep more soundly.'
Thousands have already sought comfort with weighted blankets, particularly those with insomnia and children with autism.
The products are made of ultra-soft minky fabric, which is a soft gentle material commonly used for baby blankets. It consists of long fibres which are soft, durable and machine-washable.
Calming Blanket is made with unique non-toxic glass beads that are evenly distributed for mental and physical well-being. Any products are delivered in a reusable, environmentally friendly bag.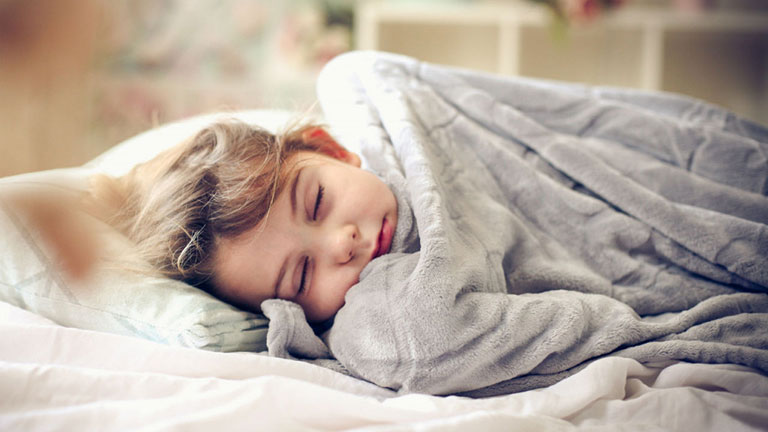 Children's blankets start from £119.00 and adult blankets start from £149.00 with bamboo covers available and free delivery within 2 to 4 days.
Other accessories include bamboo covers, sensory sheets and a weighted toy koala currently on sale for £29.99.
For more information, visit https://calmingblankets.co.uk/.