Infrastructure investments, emissions reductions presents opportunities for construction; renewable energy points to digital transformation.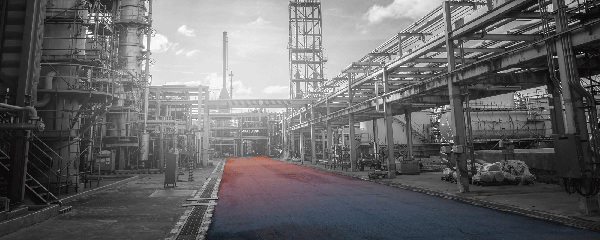 By Brad Barth, Chief Product Officer, InEight
For a country so entrenched in generating energy from fossil fuels, the US's plan to build a net-zero power industry by 2035 is extremely ambitious. That's not to say that the country hasn't already made progress against that goal – for many energy organizations, this is a journey they have been on for some time. However, with significant investment due to be targeted toward infrastructure over the coming years, the pace of change is about to accelerate dramatically. From offshore wind to utility-scale energy storage, thousands of new energy projects are set to be delivered to help turn that net-zero ambition into a reality.
To effectively support such a vast number of projects in such a short timeframe, the construction industry will need to leverage every optimization possible. The potential for digital transformation to drive those optimizations should not be underestimated – and many construction firms are already turning to it to make substantial productivity gains.
Chemex Global, a boutique EPC firm specializing in modular energy construction projects, knows first-hand what a difference connected data can make, having recently implemented an integrated project controls platform from InEight.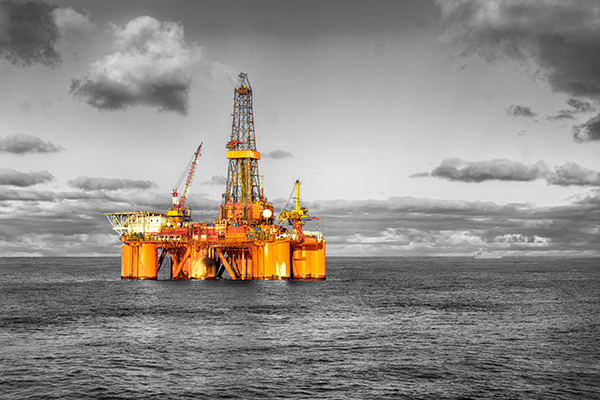 Projects under pressure
Although Chemex Global has always understood the benefit of the use of connected data and analytics for energy construction projects, since entering the renewables market in 2017, it has noted a marked shift in the way it needs to operate. With projects often being based on emerging technologies – such as converting beef tallow, pig fat, and distiller's corn oil into renewable diesel – many of Chemex Global's clients are eager to be quick to market and need fast turnarounds.
More broadly, across the industry, EPCs face increasing pressure to keep renewable energy projects on schedule and within budget. With many projects of this type financed by private equity, they do not enjoy the same large drawdowns available for other infrastructure projects. Further, recently commercialized advanced renewable technology projects – such as utility-scale energy storage – continue to face intense pressure to validate that they can be competitive with their fossil fuel counterparts. And we can expect the volume of these types of projects to increase; with the U.S. infrastructure plan due to focus heavily on commercialization of carbon capture and storage, hydrogen and floating offshore wind over the next decade.
When combining these factors together – tighter timelines, limited contingencies, expectation management – using technology to monitor a project's key performance indicators in real-time becomes vital for success. That's why industry innovators, including Chemex Global, are increasingly turning to fully integrated, end-to-end connected solutions for their engineering and construction project management software needs.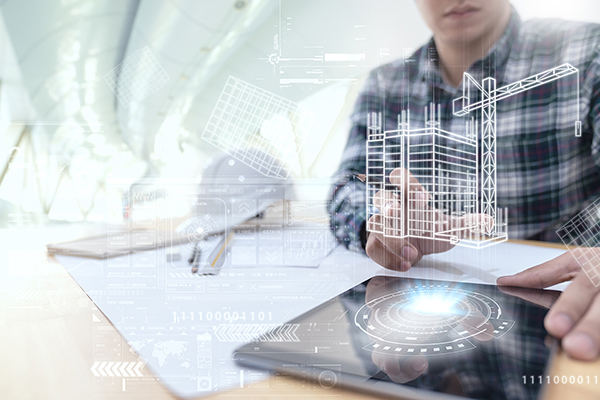 Technology: connected and integrated
Understanding how technology can increase productivity and minimize risk, Chemex Global sought an integrated solution that could offer everything from estimating and document controls through to integration with their Microsoft Dynamics financial system. Working with InEight, the company implemented a seamless solution that gave the project team a full view of project performance from initial concept, through FEED, construction, start-up and commissioning.
Further, every piece of data collected – on every project – not only helps Chemex Global track against cost and productivity KPIs, which will later be used and reported in dashboard form for both internal and external clients, but also adds to a vast library of benchmarks that help inform budgets and schedules for future projects.
Alongside the real-time KPI monitoring, one of the most compelling benefits Chemex Global found from having a connected platform is its ability to get ahead of potential issues before they arise and realign a project's course to stay on schedule. This is critical for the intense, fast-track projects at which the company excels, where waiting a week or more for status reports is not an option. Chemex has found that the connected solution heightens project confidence, helping to improve communication and their contractor-owner relationships.
By bringing every aspect of its projects together into a connected platform, Chemex Global now has consistent opportunities to deliver projects with a high degree of certainty. The company's engineers can produce estimates and plans with much more realism, much earlier in the lifecycle of the project, ultimately improving project transparency and decreasing project FEED costs.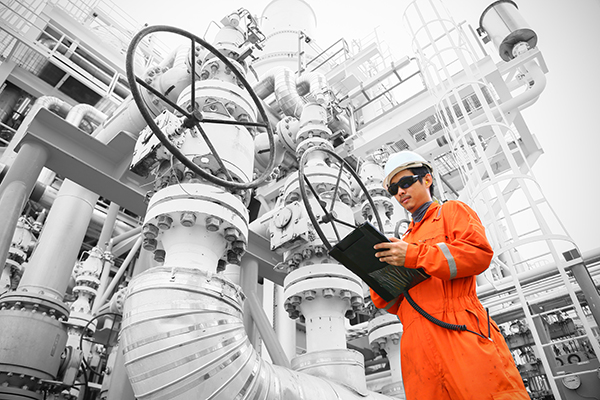 Embracing technology
With the US's ambitious infrastructure and net-zero plans ahead, gaining project confidence – along with the smooth and predictable delivery of projects – will be vital.
However, enthusiasm and technical know-how is only part of the puzzle. If the energy industry is to deliver the US's ambitious plans and be regarded as best-in-class, it will come from the adoption of technology, that drives collaboration and optimizes processes across all construction project stakeholders. This digital transformation will enable industry to keep pace with the massive influx of energy projects on the horizon, ensuring they are delivered on time and within budget.