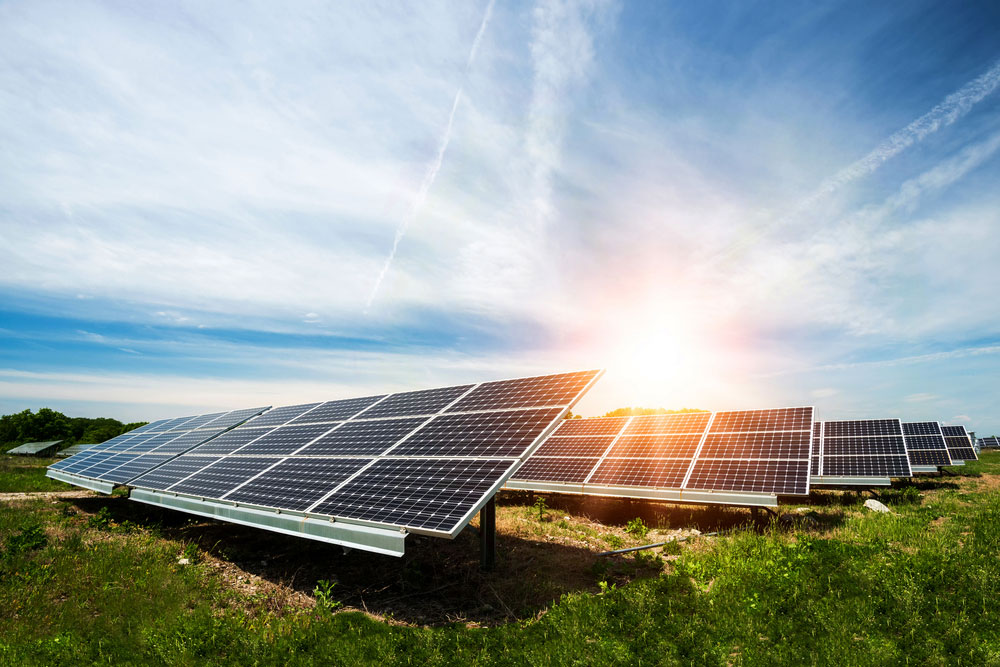 June 17, 2019
Homes and businesses all over the world are now driven to choose more renewable sources of energy. In recent years, there has been a rise in the decision of businesses to use renewable sources to power their companies instead of the more common, non-renewable options. One of these renewable sources of energy that can be used, especially in parts of the world with abundant sunlight, is solar energy.
The business industry has so much to gain when you choose to go solar. In fact, there are also numerous businesses that have gotten into the solar industry, like this commercial solar company in Portland, Oregon. That said, continue reading below to learn more about the benefits of going solar.
1. It Reduces Your Electricity Bills
Apart from your employees' salaries, one of the most significant expenses in your business operations has to do with your utilities. Undeniably, the electric bill that you will have to pay for can be quite expensive. If you want to be more efficient and have the means to reduce your bill without sacrificing the comfort and quality within your business' premises, the best solution is for you to have solar panels installed.
When you have an abundance of sunlight, you can use this to your advantage by sourcing your electricity from it. The great thing about solar panels is that when you have a cloudy day, this doesn't necessarily mean that you can no longer rely on them. They can still emit energy, which helps in reducing your electricity bill. Business owners have noted a 50% to 75% decrease on their energy bill after choosing to go solar.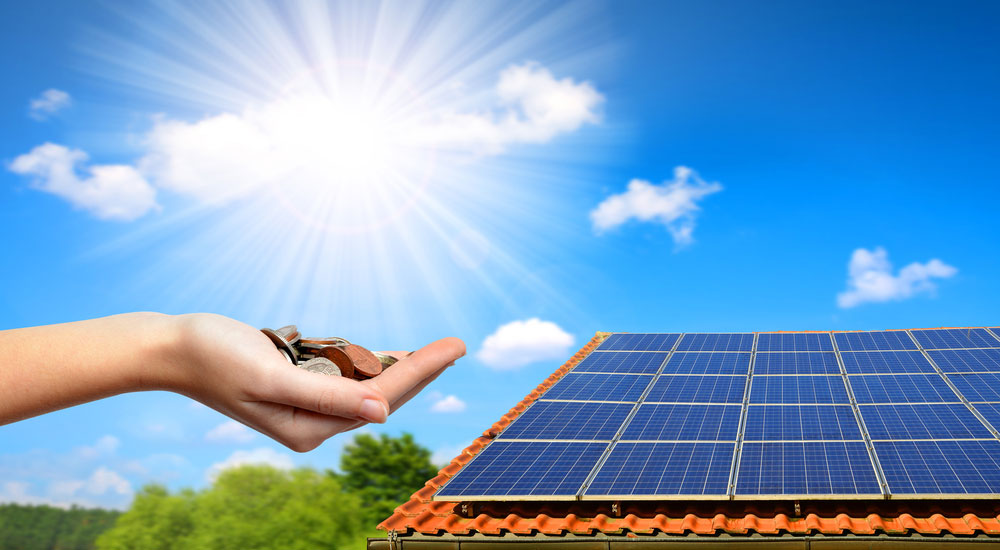 2. It Allows You To Enjoy Tax Credits
Apart from the savings that you can gain through the reduction of your electricity bill, you can also save some extra dollars for your business through the installation of solar panels. Although the upfront costs of installation are hefty, these can be recovered within two to three years. Apart from this, you are also a candidate for tax credits on the same year you have installed solar panels on your commercial complex.
For instance:
Federal tax credits allow you to have a 30% tax credit on the cost of your solar panels.
State tax credits may also apply, but is varied and it depends on each state, such as the energy trust of Oregon commercial solar incentives, so it is best for you to check your local state tax laws on this matter.
Accelerated depreciation may also be applied on your books, such that you can already deduct 85% of your solar power investment during its first year, enabling you to enjoy your return on investment sooner.
Not only does your tax for the year lessen with these tax credits, but it also cuts down the return on investment period to an even shorter time.
3. It Makes Your Business Environmentally-Friendly
Did you know that for many customers, being an environmentally-friendly company is one of the criteria that they have in mind when choosing a business they want to work with? As more and more consumers are becoming conscious about the environment, many people are also leaning towards supporting companies that have a strong corporate social responsibility in place.
As a business organization, have a higher responsibility towards the environment. As you can be an excellent model and influence others, you should use this to your advantage, so that many others will also follow in your footsteps.
4. It Gives You Reliable And Maintenance-Free Energy
Apart from the monthly bill that you have to pay, you are also paying for the maintenance of energy systems when you continue to rely on various energy companies for your electricity. The numerous electrical wiring all over your business premises can usually mean costly repair work should problems arise.
When you choose to go for solar energy instead, the panels are usually placed on your roof or in an area that poses little to no risk to your employees. These panels also require very little maintenance, and you will finally have a reliable source of energy. Your business operations will no longer have to be temporarily disturbed due to power interruptions, and neither will you have to resort to costly generators to power your operations temporarily.
Conclusion
Commercial solar power isn't just a fad or a trend. It is an up-and-coming way of life that may eventually become the norm. This sustainable and cost-effective energy source provides so many benefits for your business, that the cost will be worth it. If you haven't already, perhaps now is the time for you to search for the best commercial solar power installers in your area and start investing in this big change.