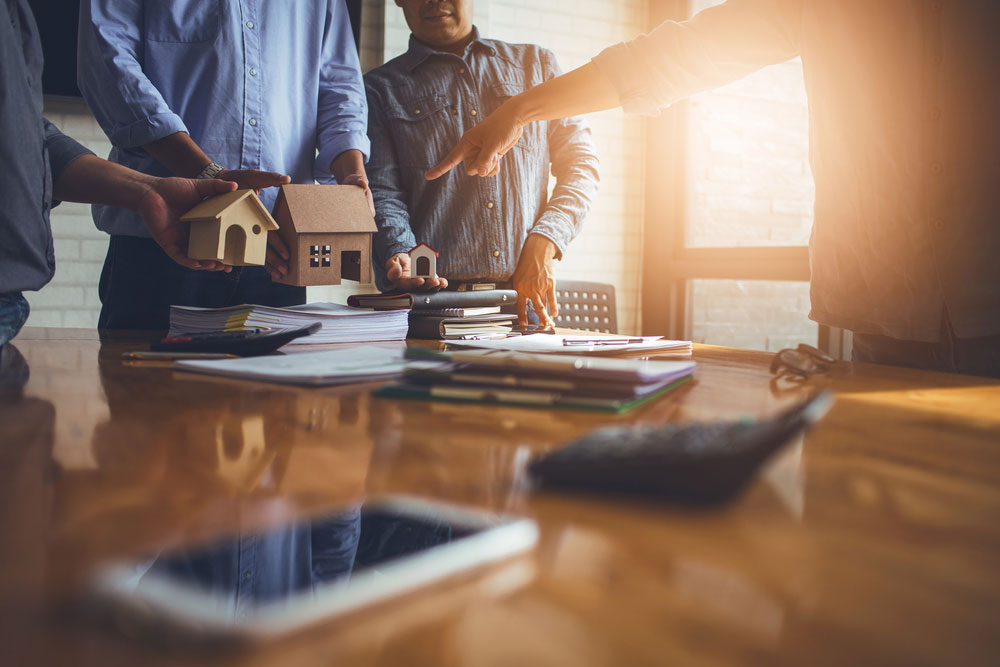 June 12, 2019
Did you know that you could do so much more with houses than simply live in them? In recent years, homes, such as many from the Atlanta housing market investment, have been used for numerous commercial business setups. Whether it is a work-from-home commercial business through the Internet, or it is through having physical offices in a house, this kind of setup is not one that is new and uncommon.
That said, here are some of the reasons why houses are an excellent choice for a commercial business:
1. Productivity Is Increased
This section applies to those who are looking to start an internet-based business from your home. When you are turning a house into a commercial set-up, there is more ease for you to customize the spaces to fit your ideal working place. Depending on the kind of business that you are starting, you can make your space easily match your workplace environment without losing the comfortable and homey vibe of the house that you are starting your online business with. When you have this freedom to customize, you can carry over the needs of the other members of the team as well. This only goes to show that tweaking office culture for increased productivity and higher satisfaction is possible, especially so for your home-based business.
2. The Rent Is Cheaper
This section applies to those who are leaning towards purchasing or renting homes to break the rooms down into offices or panels to convert this into a commercial business. Each room or space can be further rented out to tenants.
This kind of commercial business setup is an attractive model to those who are still starting in the business industry, as well as to those who want to slow down with their current day jobs, such as doctors, engineers, and lawyers who are nearing retirement age. The lower rent price makes houses that are turned into commercial business setups more attractive to them. Also, this is helpful for households that need assistance when it comes to paying for rent. Statistics show that only 1 in 3 Americans have a household budget, and paying for rent can be a heavy burden. When you convert the extra rooms in your house for a commercial business, the rent you receive can help you out in paying off the whole house.
3. The Homey Work Setting Is An Advantage
For those who are utilizing your home to start up a business, you can have more flexibility to hire more employees as you please, as well as encourage all your family members to participate in the business, In addition, you can make the homey ambiance work to your advantage. This minimizes the renovation work that you will otherwise require to make your space feel like a home had you been renting out a commercial space. With a business start-up right from your house, however, you can do this with ease. Has your grandfather passed on to you his shoe-making craft? Has your mother passed down her best recipes? Do you have a skill that is unique to your family? You can now turn these into a homey, family business, and your home as the primary setting can give off the impression that your business provides a more personal approach.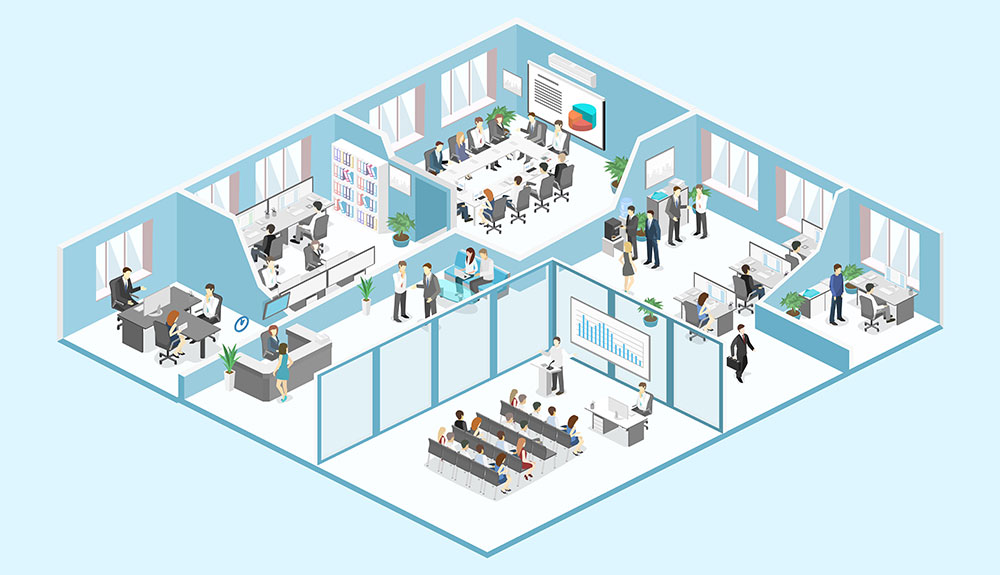 4. The Merits Of A House Setup Are Better
Most residential houses are located in the suburbs, wherein the residential setup can have more merits than that of commercial space. For employees, going to work in an office situated in a residential area means that there is less traffic, less noise, and less pollution. One of the biggest concerns, too, in commercial areas is security. When your business is in a house, this eliminates the need for security personnel, as most residential areas are quite safer than the central business district itself. It is also easier to tweak and address security concerns that you may encounter, should there be any. Hence, converting a house into a commercial business setup works best not just for employees, but even for the clients.
Conclusion
Cultivating your company from the comforts of your home allows for more flexibility with your time without having to go through the traffic and other stressors to get to work. Also, if your commercial business setup is through having offices in a house, you have an extra way to earn income. Whatever your business model is, there is so much for you to gain from setting up a commercial business in a house.