Responses By: Keith Flynn, Senior Director, Product Management, R&D – Architecture & Security, AspenTech
Why are stranded assets still such a problem for manufacturers today?
In this time of macroeconomic uncertainty and global competition, manufacturers need an edge, and that edge is increasing operational excellence via Asset Performance Management (APM). A move away from reactive maintenance and blindly operating equipment is paramount in achieving the level of reliability and optimization among assets that's needed to perform and compete. But improving operational performance to increase return on assets and manage risk is nearly impossible without connected assets.
Manufacturers can only facilitate this shift by making full use of real-time, condition-based asset data as well as the surrounding process data. They need the same level of access to data from all assets—they need to resolve their stranded assets.
Reasons for stranded assets vary greatly and even companies with modernized, highly automated plants often have a many stranded assets. Manufacturers run into connectivity issues in rural and remote plant environments that lack strong internet connections (if any at all), old assets without sensors, multiple incompatible protocols in a factory with mixed OEMS and Programmable Logic Controllers (PLCs). Whatever the case may be, AspenTech estimates 40% of plant assets are still stranded.
How can manufacturers connect their stranded assets without replacing their entire infrastructure?
Many manufacturers think that to connect their assets and Industrial IoT-enable a plant, they must rip and replace their infrastructure. But this isn't the case. Today, there are ways to connect assets and collect data as part of an enterprise-wide IIoT initiative, including cellular-enabled edge gateways, wireless sensors, edge-based connection software and cloud computing. Even if a manufacturer has no infrastructure, it's no problem. They can connect all their assets from any plant or facility, collect that data and roll it up to their enterprise data center or the cloud (where multiple data streams from multiple company sites and machines can drive higher levels of protection across pools and fleets of equipment) in a sustainable, cost-effective and scalable manner, connecting remote assets, adding sensors where needed, bypassing older PLC issues and capturing the signals a customer requires.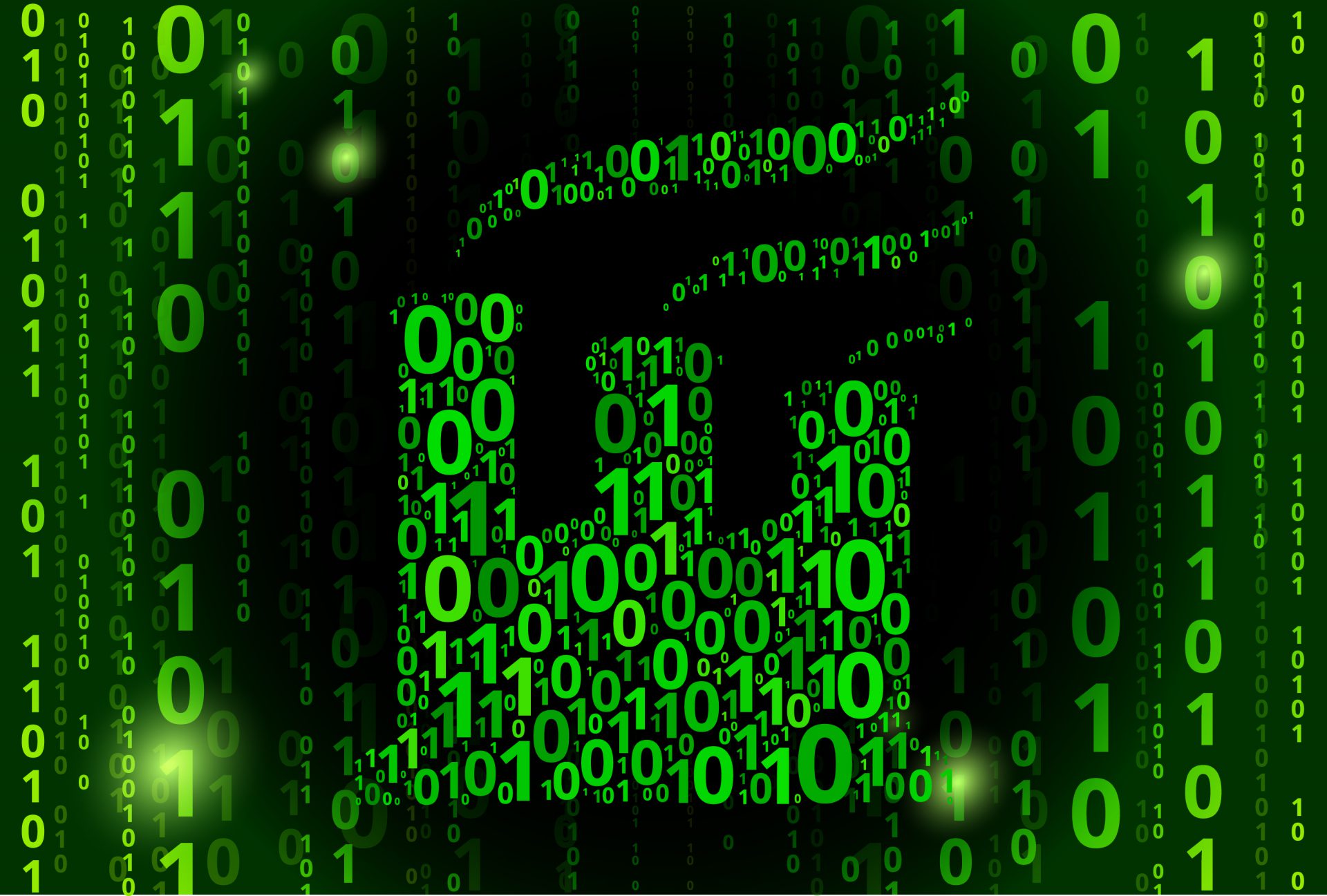 How do companies ensure ROI as they connect assets and take on broader Digital Transformation efforts (because the IIoT is nothing without business outcomes)?
Digital transformation is being enabled through the convergence of IIoT sensors and data analytics that are fusing traditionally separate information and operational technologies. The real value in connecting assets comes from aggregating data and performing advanced analytics to deliver the insights needed to optimize asset, plant and enterprise performance and reliability. Breaking down data silos from mixed equipment, plant historians, older meters, controls and newer sensors, and getting all that data into one data lake or warehouse for plant- and enterprise-wide analytics, is what will deliver ROI.
The ability to have all that data connected, visualized and ready for analysis is a huge competitive advantage for companies, who can then use those real-time operational insights to make faster and smarter business decisions and reduce operating costs. The big opportunity in manufacturing is preventing equipment (asset) breakdowns that cause the profit losses. The National Association of Manufacturers (NAM) suggests worldwide manufacturing is a $14T business and that 10 percent is lost to breakdowns. That's a $1.4T opportunity to reduce and eliminate unplanned maintenance, thereby improving equipment availability and net product output. And solutions, applicable to all asset-intensive industries, is now within reach: Today, it can cost up to 70 percent less to implement an IIoT solution versus a costly rip-and-replace deployment.
APM powered by connected assets and machine learning makes it possible to leverage decades of design and operations data alongside real-time data to generate prescriptive maintenance analytics and optimize asset performance. It lets manufacturers not only achieve new levels of reliability, but insight into what the next steps should be in further optimizing asset utilization and production.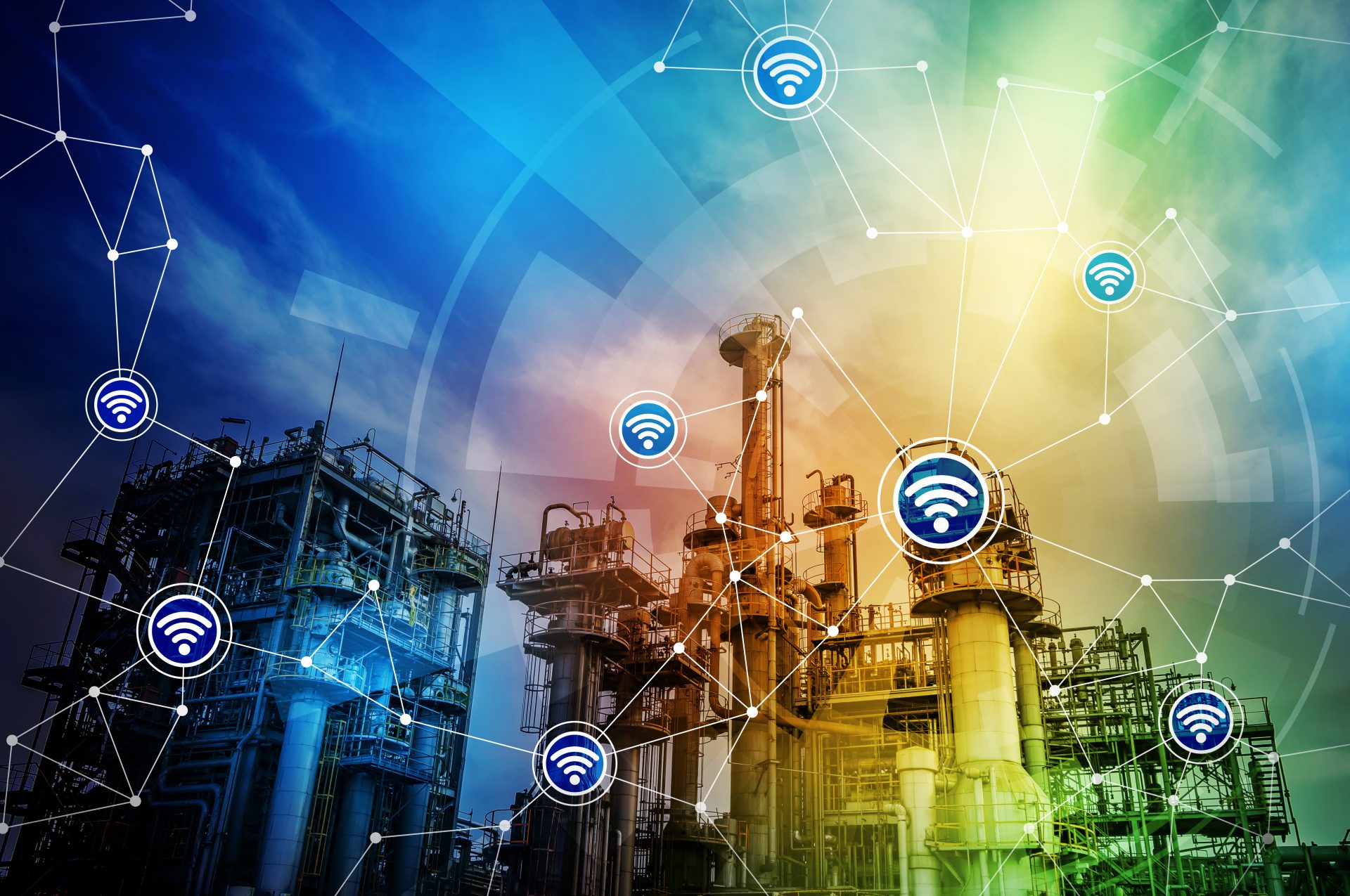 What steps should companies take to implement this technology?
It's not enough to simply plug-in a solution to connect assets and walk away. Just as manufacturers evolve their technologies, they must also evolve their maintenance and operations practices and define clear business outcomes from the Industrial IoT technology. Manufacturers interested in harnessing the power of the IIoT will be forced to look at their processes and assets as they really are — together — and then ask themselves these questions:
How is the process affecting the asset?
How is the asset affecting the process?
And how are the process and asset affecting overall system reliability?
When looking at the challenge in this way, companies can then use data to change how their people make decisions and work together, powered by better data that predicts and prevents asset failures and production issues.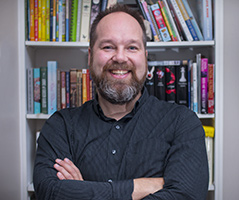 About Keith Flynn:
Keith is a certified professional engineer, with a bachelor's degree in electrical engineering as well as a bachelor of science degree and certificate of applied science. He was previously president and CEO of RtTech, which was acquired by AspenTech in 2017. With over 20 years of industry experience, Keith's insight informs product development, ensuring that products integrate the latest technical capabilities and deliver the best results for our customers. Keith.Flynn@aspentech.com