January 23, 2019
If you are a homeowner looking to change or renovate part of your home, one of the decisions you will be faced with is whether to opt for faux stone or natural thin stone. Whether you are a homeowner or a contractor designing an apartment building, knowing which type of stone to pick is essential. Here are five advantages of using natural stone veneers for your project.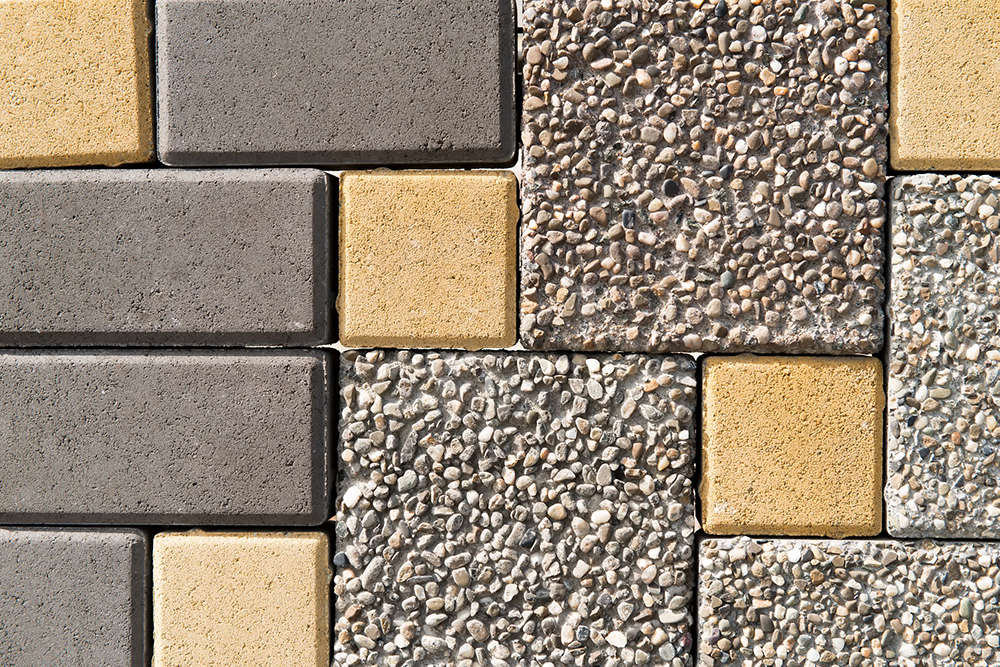 It's Natural
One of the main advantages of using natural stone veneer over man-made stone is because it's natural. As natural stone originates from the earth, you can be assured that you are getting the purest stone there is available, whether you pick fieldstone or quarried. You can also be assured that natural stone stands the test of time, giving you a product that is durable and long lasting. You will also be doing your bit for the environment, as there is less waste produced when using natural stone.
Low Maintenance
Another advantage of using natural stone is thanks to its low maintenance. There is little care that needs to be done once you have installed natural stone. As it can handle all types of weathers and seasons, this means that there is no need for any repainting. However, make sure to purchase natural stone veneer that is genuine and good quality. That way, it's much likelier to outlast the project you are creating. You also need to seal it with a protective solution, to ensure it stays stain-free and waterproof.
Lots of Sources
It's important to note that stone is never created equal. Natural stone can be found across the world in all different shapes and sizes. While natural stone can be found from A-Z, ensure that the product you are purchasing is of high quality and in good condition.
Easy to Apply
Natural stone veneer can be applied directly over rigid structures such as brick. However, to be classed as a thin natural stone veneer, it must weigh no more than 15 lbs/sf. Make sure to get in touch with a qualified mason who will be able to do all the hard work for you. If you're planning to do the project by yourself, ensure that the veneer meets the requirements to avoid having to tear anything down and make the process longer than necessary.
Interior or Exterior
Another benefit of using natural stone veneer is that it can be used for interior or exterior purposes. Whether it is the side of your home, a fireplace or a lobby in a hotel, natural stone veneer can be used for a wide array of remodeling or construction projects. You can also use natural stone veneer in your bathroom or as a simple natural stone wall. If you are wanting help with your project, make sure to check out Kafka natural stone veneer who will be able to assist you with your needs.
There are plenty more advantages of using natural stone veneers because of their texture, uniqueness, and customization. Ultimately, natural stone is always attractive, so it's a smart choice for any homeowner.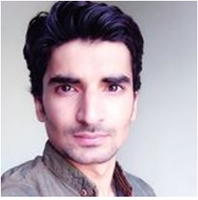 Mian Azhar
I began writing as a professional on my personal blog and then discovered my true calling, which is writing about technology, news and gadgets in general. I am a technical writer, author and blogger since 2010.