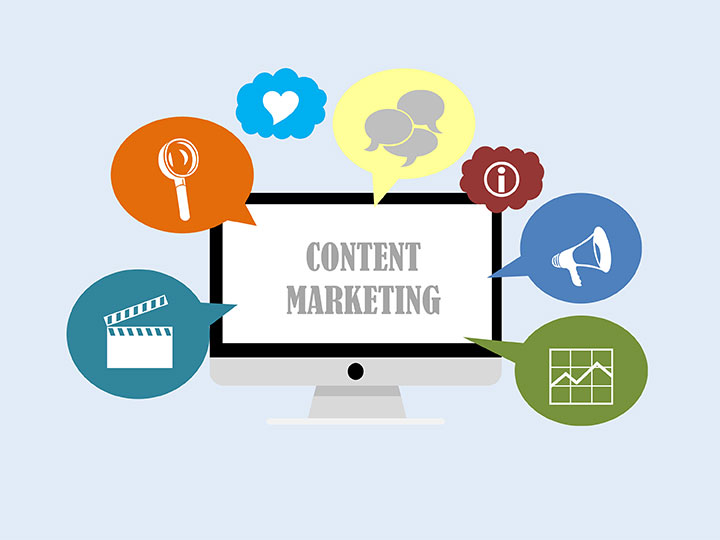 April 11, 2019
Content marketing is generally used by a huge number of marketers and organizations; in fact, according to the examination by the Content Marketing Institute and Marketing Profs, approximately 91% of B2B marketers guarantee to utilize content marketing to gain customers.
As content marketing helps in establishing brand awareness and trustworthiness among people, it turns out to be extremely essential to implement the content marketing ideally and productively to captivate everyone.
So as to perform well this year and produce incredible outcomes from content marketing, you need to implement several latest patterns or trends in your strategy. Contentualize shows the importance of B2B content marketing strategies, they have been fuelling the B2B area with its supreme impact and huge development of ROI.