Volume 24
| Issue 1
| Year 2021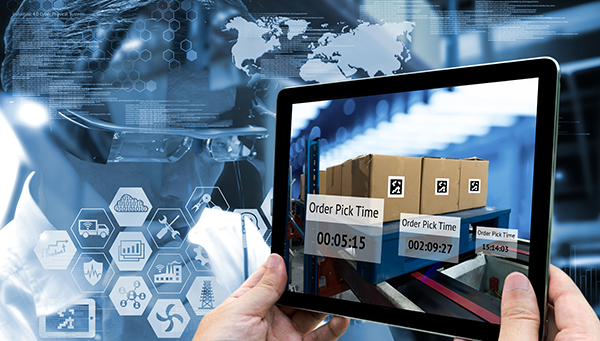 By: Heather Marx and Kristi Zentner, Cozen O'Connor
The onset of the global COVID-19 pandemic, at the height of a modern day trade war between the United States and China, created a perfect storm to cause significant disruption to the global supply chain. At the same time importers were facing a nearly unprecedented labor and goods shortage, along with significant shipping delays, they were also struggling with how to deal with the increased tariffs on goods that touch each sector of the economy, all in an effort to implement the pivot necessary to continue a successful import practice.
It actually is quite difficult to overstate the impact of the past two years' events when it comes to global supply chain issues. Examples of disruptions abound: from decreased availability of labor and resulting unavailability of finished goods for import; foreign manufacturers' unilateral unfavorable modifications to existing supply contracts; frequent absence of contractual provisions necessary to address the effect of the pandemic or the issue of how to apportion increased trade duties; and the unavailability of shipping containers resulting in significant shipping delays.
Managing both the backlog created by these disruptions and the effect of these challenges requires a comprehensive review of each link in an importer's supply chain. Understanding that this sounds (and feels) like a daunting task because it is, the silver lining is that there are steps that can be taken in order to manage this necessary review process one move at a time.
First, examine your contracts. There is an old adage that once we know better, we can do better, and it's time to implement that approach when it comes to manufacturing, supply and purchase agreements. COVID-19 made businesses aware that most supply contracts lacked a force majeure clause that was either comprehensive or detailed enough to provide guidance as to how to deal with a global pandemic affecting all levels of the supply chain. With the hard-won guidance now in hand as to how businesses are impacted by this type of event, contracts need to be modified and updated. Issues like extended payment timelines, confirmed pricing, priority designation of available goods, and even additional options for cancellation of the agreement should all be examined and implemented through the lens of providing your company the most workable, realistic solution if labor or merchandise shortages (or shipping delays) reappear.
Next, take that examination of your contracts through each level of your supply chain. Pro tip: the examination should not stop at a simple review or modification of the force majeure provision of these contracts. Issues like how to apportion tariffs (such as those imposed by the Trump administration on Chinese-manufactured goods) and how to get the certifications and disclosures your company will need in order to deal with increased customs enforcement regarding forced labor should all be dealt with now. It is undeniable that the Biden administration will continue to place renewed emphasis on customs enforcement, and that it is using trade enforcement as a tool to work toward broader social goals like curtailing the use of forced labor in the production of goods. If the vendors with whom you are working at any level in your supply chain balk at a request for transparency or assistance in obtaining or providing all requisite certifications designed to streamline the import process, now is the opportunity to identify – and remedy – that significant weakness in your supply chain.
Finally, given the significant uptick in enforcement by Customs and Border Protection regarding the import of goods (particularly given the increased funding provided under the Biden administration), there is a definite trend for importers to seek certification under the Customs Trade Partnership Against Terrorist (CTPAT). This voluntary program with CBP allows an importer to obtain a streamlined import process by working with CBP to implement supply chain security measures. If an importer is CTPAT-certified while a competitor is not, the certified importer should enjoy a much more efficient process in getting goods into the country during both pandemic and non-emergency situations.
With the global pandemic waning, now is the time to revitalize relationships with each link in your supply chain. From manufacturers and resellers to logistics providers and customs brokers, examining ways to address key supply chain performance indicators identified in the last two years will bring a competitive advantage to your company on a going-forward basis.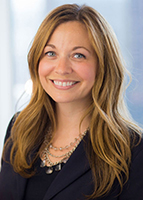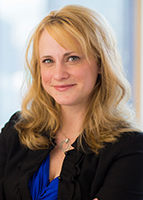 Co-authors Kristi Zentner, a corporate attorney, and Heather Marx, a commercial litigation attorney, are both members of the Minneapolis office of Cozen O'Connor. In addition to their respective corporate and litigation practices, Kristi and Heather have developed and help to lead the Customs, Import, and Trade Remedies practice at Cozen O'Connor. Ms. Zentner and Ms. Marx focus their collective efforts on all facets of supply chain management, customs, trade and import matters for clients, ranging from drafting and negotiating a wide variety of supply chain agreements, advising as to import practices, guiding customs regulatory processes, through any necessary legal challenges made before the Court of International Trade.