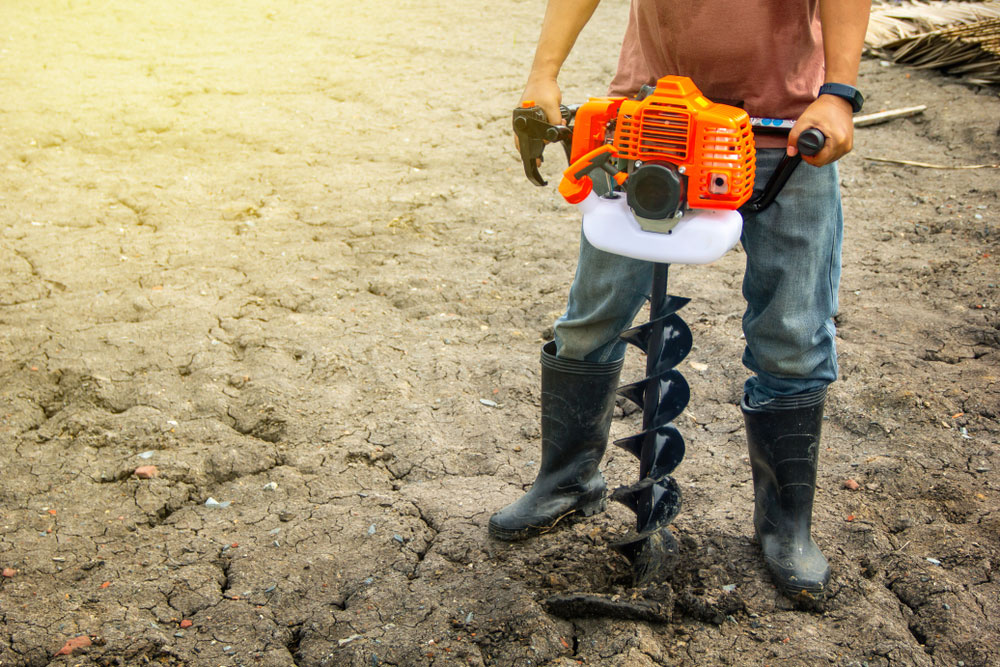 October 17, 2019
An auger is a drill, but it has specific uses in comparison with the drill found in your portable toolbox. Small drills might help you bore little holes in walls. On the other hand, augers are large drills that allow you to bore holes in larger surface areas. An earth auger helps you create gaps on the ground for different purposes. If you're looking for the right earth auger, here are four things to consider during your search:
1. Auger Types
Different earth auger models are on the market. Various power tool manufacturers create dissimilar auger units for different uses. Still, you can categorize augers into three primary classifications which are:
Hand
One-person
Two-person
Hand drills tend to be compact and lightweight. You may find several inexpensive hand drills on the market. However, you can only do small jobs with this tool like digging holes in gardens for planting bushes and shrubs.
Conversely, one-person augers tend to be larger models than their handheld counterparts. This one-person drill needs an engine or battery to function. It can also be a good tool to dig holes on the ground for planting medium-to-large trees. You may also use these models for making holes for a small fence.
Last, two-person augers may be the heavy-duty sibling of the three types. You may find either 2- or 4-cycle engine augers that need two people to operate (hence its name). Industrial companies looking to create several holes in one operation may want to consider buying two-person augers for their expert drill team.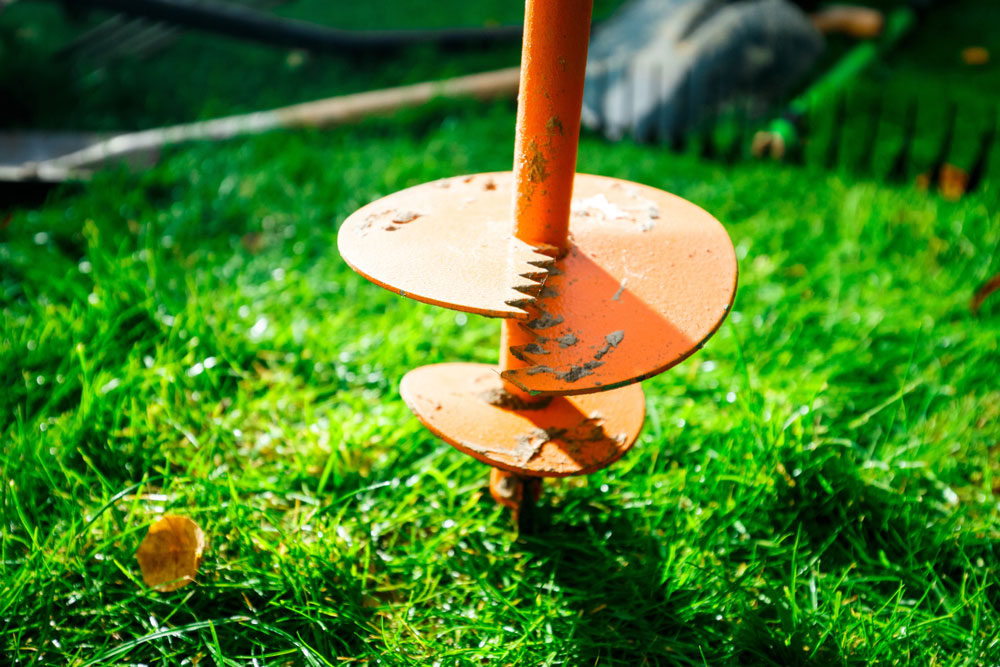 2. Manual or Mechanical
Aside from the standard auger classes, you may also think about the type of operation you want for your preferred drilling unit. You may choose from either manual or engine-operated models.
For manual models, these earth augers have scooping mechanisms. But these units may require more muscle to pull as compared to lifting a can of food. Manual earth drills may be ideal for light-to-medium digging operations. For instance, you may use it for extending irrigation trenches.
Conversely, you may want to buy a mechanical earth auger. These models may either have gas or electric engines powering the machines. Gas engines may cut through different surfaces, including hard clay and soil. Additionally, gas earth augers may be an ideal solution to moving hard-to-break rocks out of the way in a dig site.
Electric earth augers are relatively similar to the gas-powered drills. However, you may not have to deal with gas fumes during each operation with augers equipped with electric engines. Still, electric augers may be an ideal choice for installing new fences in a multiple-acre property. These models may also be modular that allows you to interchange the blade widths for different digging operations.
3. Auger Diameter and Depth
Specific earth auger models allow users to change the diameters of the drill to augment the various boring operations. For instance, consider using a 1.5-inch diameter auger for soil sampling. Take note that the more power required for the drill or the procedure, the larger the diameter you need for the auger.
A gear reduction feature might be an ideal function for certain earth augers. This functionality helps users to use large diameter augers for heavy-duty drilling operations. Consider looking for auger models with snap-on extensions for an easier time switching between various diameters.
4. Depth Capacity
Specific individuals or organizations may require deep holes to dig in the ground. With that in mind, consider the depth capacity of the earth drill you want to use. If you're going to dig deep holes, then you might need to use units equipped with powerful engines and large drill bits.
Many augers have drill bits that can go from 2.5 to 7.5 feet. Consider searching for earth augers that allow you to switch drill bits on-the-fly conveniently. This way, you won't have to buy another machine to compensate for the different needs of various drilling tasks. Hence, you may save extra cash as you might be following a strict budget at the time of writing.
Conclusion
It's best to prepare yourself for drilling operations ahead. Consider the factors mentioned, so you don't have to feel regret after buying the machine. Thinking about the drilling operation forward will help you plan for future investment. For example, buy the right earth auger if you want to drill holes to acquire natural gas. Don't forget to look at various online reviews on the auger models that caught your eye. Make sure to read as much feedback as you can from current and past users to check if the earth auger you want to buy is the right model for your needs.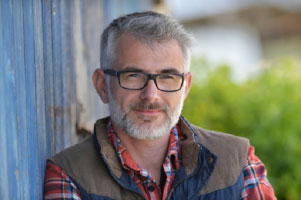 Michael Swiss
As an ex-farmer who has been working in different parts of the globe, Michael Swiss understands the importance of using innovative and high-quality equipment in the business arena. Michael believes that purchasing any machine is a smart investment as it boosts productivity and improves the quality of the outcome. Michael writes articles that aim to convince readers to make the most out of technology in any field of work.