Manufacturers that improve employee engagement are reaping major cost savings and increasing productivity.
By Arnaud Grunwald, Chief Strategy Officer at betterworks
In manufacturing, people are the most important asset. It costs up to $30,000 to recruit and train a mid-level manager. The cost to replace one typical front-line employee is about $3,250. The link between employee engagement and productivity is now well established, so it's imperative that businesses take action to build trust to increase their bottom-line.
In the past, manufacturing employees were never listened to. Paper surveys, kiosk surveys… all that was ineffective. Now with people equipped with mobile phones and often times a communications app, they can answer surveys very easily, and company leadership and people managers can access real-time insights into the drivers of engagement and disengagement of their people, function by function, location by location. They can surface their teams' issues earlier and fix them faster.
Manufacturers are finding huge successes by improving employee engagement. Construction-equipment maker Caterpillar's increased employee engagement resulted in $8.8 million annual savings from decreased attrition, absenteeism and overtime in a European plant. Beverage giant Molson Coors saved $1.7+ Million in safety costs in one year due to increased employee engagement. These are just a few examples.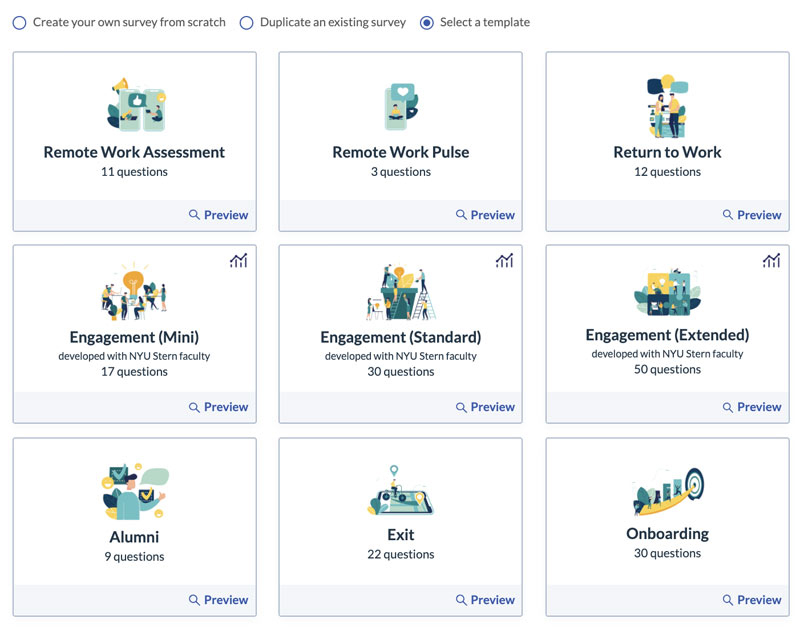 Trailing other industries in Employee Engagement
The manufacturing industry must vastly improve its ability to create and foster engaging work environments. At an estimated 25% employment engagement level, the sector trails the national average by a full 8% In other words, although there has been significant job growth throughout manufacturing in recent years, it has done a poor job of properly engaging its expanded workforce.
Especially without proper employee feedback and communication tools, this poses a unique challenge to HR departments within the manufacturing sector due to the sheer size of the workforce as well as its tendency to spread its employee base throughout multiple locations and across great geographical distances. In many companies, leadership and senior management might be in a completely different city, state, or even country than the bulk of its workforce.
Improving Culture is Key
The manufacturing industry has an image problem. Warranted or not, the sector doesn't appeal to tech-oriented talent like other industries and, thus, often struggles to attract digital-savvy candidates that are necessary to stimulate growth and push innovation. Improving an enterprise's culture establishes a foundation that will address that image problem with time and effort. Driven by feedback to better understand a workforce's opinions and needs, a more satisfying culture creates a better employee experience centered around culture initiatives informed by authentic, timely people data.
Counter-intuitive as it may seem, developing a great culture is best served by healthy and constant contact with the trade unions that are so vital to communication between management and employees. Trade unions are uniquely capable of bridging the inherent gaps in that vital communication that are created strictly by distance, providing an effective channel for organizations to engage their employee base as long as the power of the unions are respected and always kept in consideration.
Engagement Reduces Attrition
No matter the industry, most HR departments face the very real challenge of retaining highly skilled workers within an organization. Given the already substantial shortages in its workforce and recruiting abilities, minimizing attrition is absolutely critical for manufacturing companies. Unfortunately, the industry can naturally be prone to high turnover rates as people are drawn to explore new and exciting opportunities.
When coupled with insufficient investment in employee growth and development – from both a professional and personal perspective – as well as the common perception of stagnant pay packages, lackluster benefits, and a poor work environment, combating high turnover rates can be an uphill battle. The advancing average age of the manufacturing workforce only further compounds the turnover.
While attracting younger generations of employees is obviously crucial to the future of the industry, there are also issues within the current workforce that inhibit growth and productivity. To that point, today's workforce thrives when employers hear and heed their collective voice.
Feedback is a critical component of such a concept, improving every stage of the employee lifecycle by integrating the ideas and opinions of every employee into policies and procedures that help shape the organization and industry itself. When management makes changes that stem from employee feedback, the workforce can't help but feel more empowered and, thus, more satisfied with their job.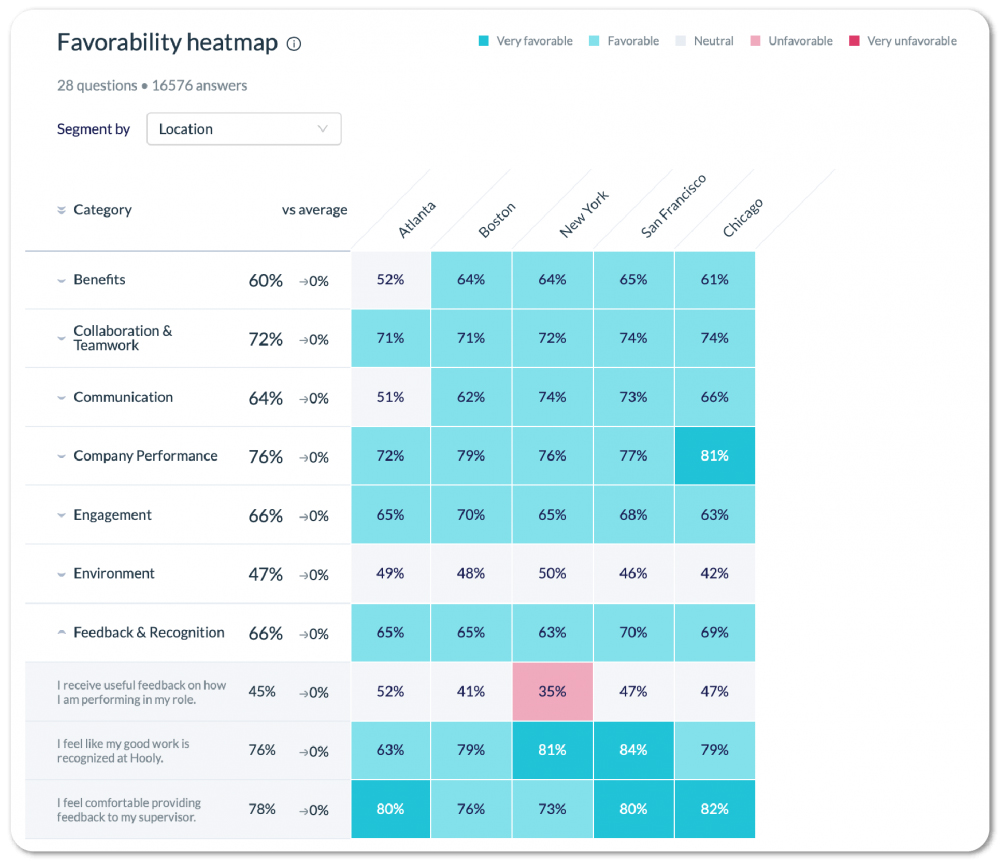 So what?
The good news is, it's not that hard to put in place a basic employee listening program. Designate an Employee Engagement champion in your HR team, who's going to won the process. Talk to your communications app vendor and see what they have in their tool box, or who their partners are. Talk to surveys vendors who have experience with highly-distributed, mostly-deskless customers. Prioritize ease of setting up and launching recurring and ad-hoc surveys by admins, a friction-less survey-taking experience to boost participation numbers, and automated analytics that visually highlight the good and the bad for leaders and managers – and tells them what issues and which teams to work on in priority.

About the Author:
Arnaud Grunwald is the Chief Strategy Officer at betterworks, helping to link our customers' talent to their strategy execution through a unique combination of Goal Alignment (OKRs), Continuous Performance Management and Employee Engagement. Previously, Arnaud founded and led Hyphen – an employee engagement analytics company acquired by betterworks in early 2020.
Contact:
www.betterworks.com
arnaud.grunwald@betterworks.com