By: Michael Lyle, president and CEO, InfinityQS International, Inc.
For many manufacturers, quality management revolves around monitoring manufacturing data to respond to plant-floor problems. The data may show that a certain line is giving away too much product or a machine is causing too much variation in the products it produces. Alarms blare and operators leap into action to fix the issue. Once corrections have been made, it's back to business as usual until the next emergency.
Companies that find themselves stuck in this endless "break-fix" cycle tend to use manual data collection or antiquated systems that store data at the local level. While these systems might help alert staff of plant floor problems at each facility, they are prone to human errors and create data silos, which prevent insight beyond a single plant's performance.
Instead, manufacturers can take a more proactive, data-driven approach to quality and begin to embrace the digital transformation known as "Industry 4.0"—the convergence of cloud computing, the Industrial Internet of Things (IIoT) and cyber-physical systems to create the interconnected, smart factories of the future. According to the Boston Consulting Group's report, Sprinting to Value in Industry 4.0, "The value created by Industry 4.0 vastly exceeds the low-single-digit cost savings that many manufacturers pursue today."
But in order to facilitate this digital transformation, manufacturers must first break away from legacy manual, local processes by automating data collection and creating a centralized data repository that is accessible to all stakeholders. Once data are unified, manufacturers can attain enterprise visibility, leverage that data to drive improvements across all operations, and move forward towards Industry 4.0.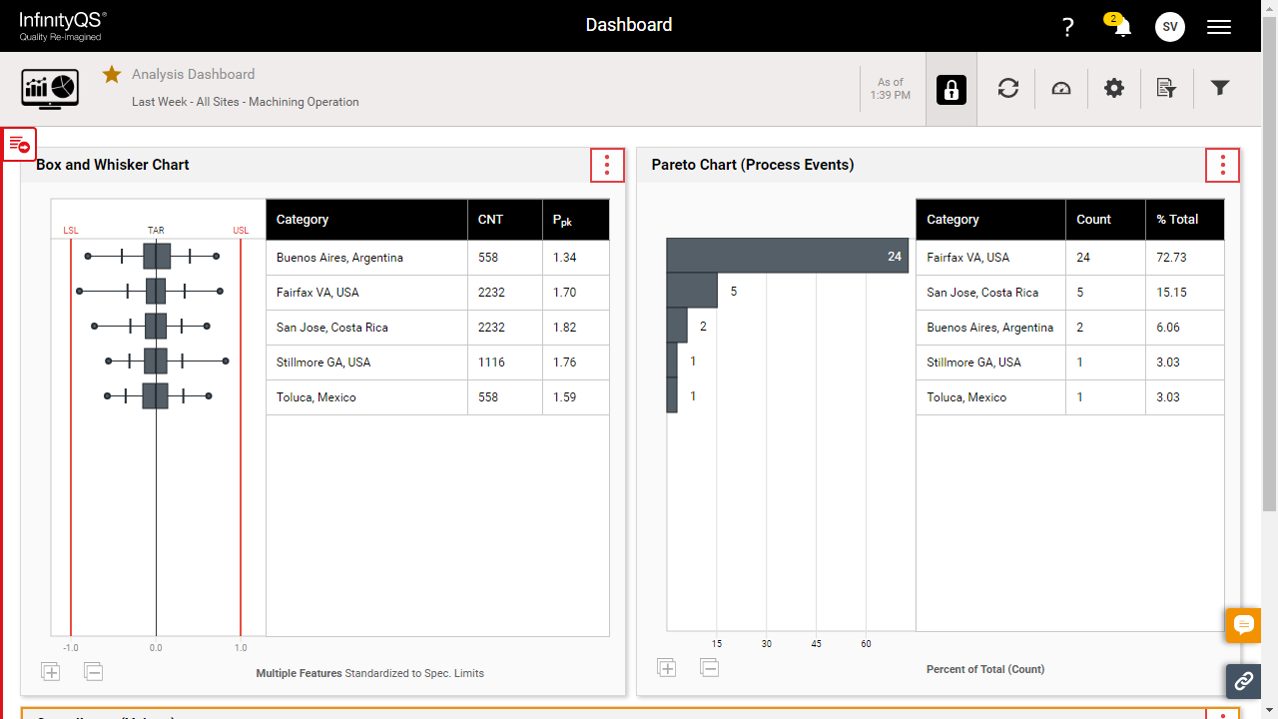 Automate Data Collection
The foundation of Industry 4.0 is automation and data exchange. Yet, a recent survey by InfinityQS of 260 manufacturers found that 75% of respondents still manually collect data. Unbelievably, 47% of them use pencil and paper. These results were startling considering manual data collection is not only prone to human error, but is also inefficient for operations. What's worse, data recorded on paper are virtually impossible to aggregate for analysis.
Complete digitization is a large undertaking, but it doesn't have to happen all at once. Companies should start with automating or semi-automating some or all of their data collection. This will help minimize errors, improve efficiency, and make it easier to analyze the data. For instance, Trek Bicycle Corporation, a leader in bicycle design and manufacturing, previously recorded its production measurements on paper as it had no electronic data repository. This made analysis time-consuming and tedious. But by automating data collection and storage, Trek is now saving time, resources, and money, with significant annual savings through paper costs alone. Operators can respond to out-of-spec issues and analyze data in real time, thereby improving product quality and reducing scrap.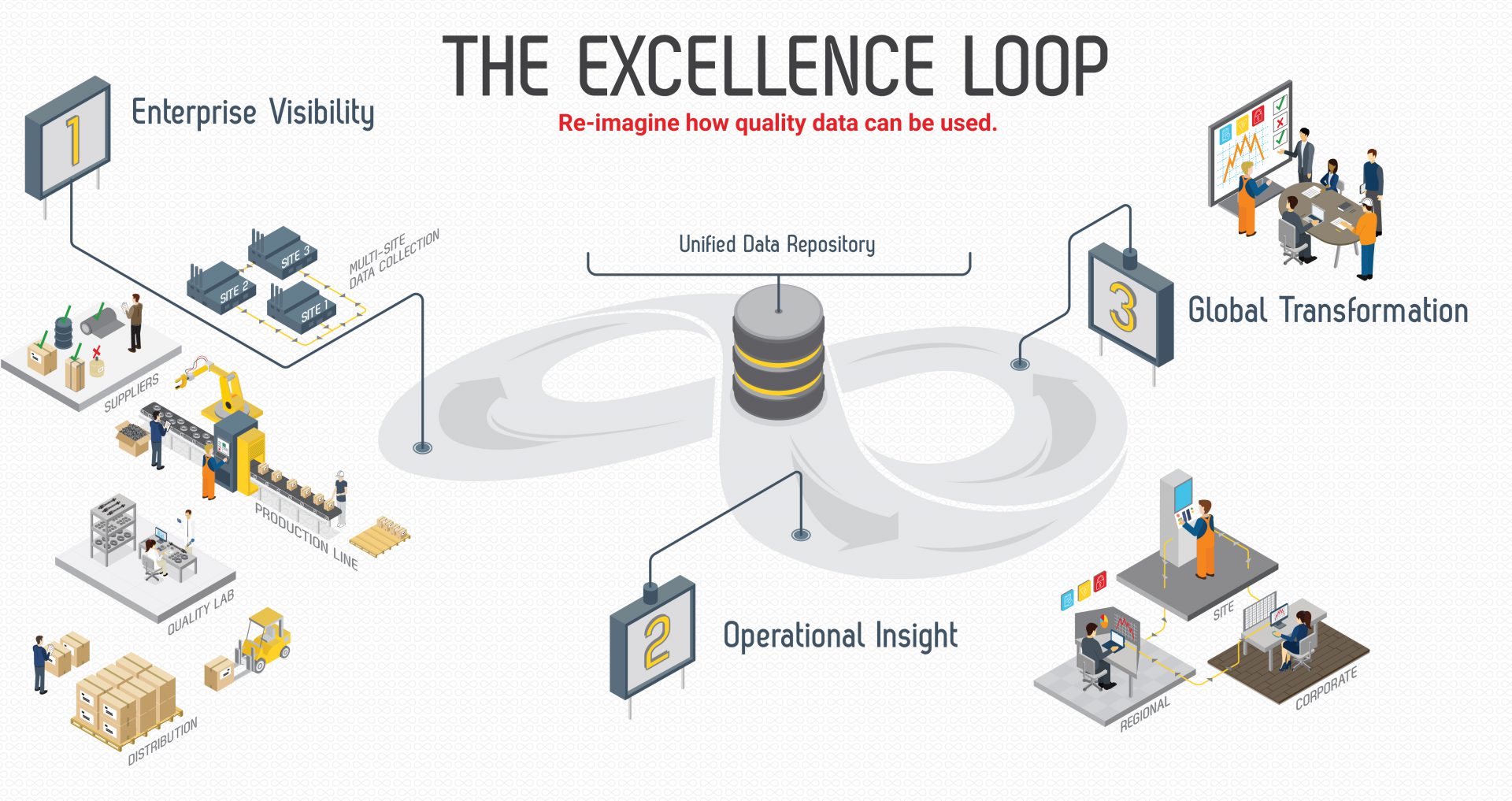 Unify Plant-floor Data
It's important that the collected data don't get "stored and ignored" in local databases. Instead, manufacturers should centralize the data in a single, secure, cloud environment. This breaks down data silos for a big-picture view of quality. It also eliminates plant-to-plant variations in measurements and product designations by enforcing universal naming conventions. With everyone speaking the same language, it becomes easy to aggregate and summarize the data for cross-plant analyses.
By moving from a paper-based system to quality software in the cloud, Nestlé Waters, the world's leading bottled water company, was able to attain real-time visibility over its processes, both within individual sites and at the corporate level across 26 factories. Nestlé Waters can now track trends in cross-plant data to make timely decisions about how to improve processes and reduce overall defect levels.
Elevate Analysis to the Macro Level
Once centralized, quality data can be rolled up to the enterprise level. Here, quality professionals and executives can slice and dice the data, look at insightful dashboards and analyze production trends. An operations director that oversees 75 plants can quickly view the performance of every location. Suddenly, they can see quality differences between regions and plants, gain insight into larger systemic issues, and prioritize improvement efforts.
For example, Michael Foods, a multi-national producer and distributor of refrigerated food products, deployed cloud-based quality management software and can now look across its plants to identify trends and determine the root cause of variations. Dashboards with a variety of analyses and charts display what is happening across the enterprise in real time, so executives can identify which plants and lines are running efficiently and consistently. This enables Michael Foods to proactively monitor and correct any out-of-spec processes. The company now produces more consistent, higher quality products that consume fewer resources.
Many manufacturers may think that Industry 4.0 is a far-off pipedream. But technologies already exist today for companies to start taking steps out of the traditional, break-fix-and-repeat approach to quality and into smarter manufacturing. This includes automating data collection, centralizing data storage, and elevating data analysis. The resulting enterprise visibility will enable organizations to not only transform quality and performance today, but also lay the foundation for the smart factories of tomorrow.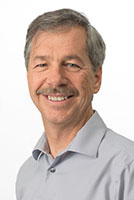 About the Author:
Michael Lyle is the founder and CEO of InfinityQS International, the global authority on data-driven manufacturing quality. His leadership and vision for InfinityQS are the foundation of the company's success and rapid growth. Lyle's adherence to a customer-driven development approach has ensured that InfinityQS' solutions continue to address the growing, complex needs of the manufacturing industry.