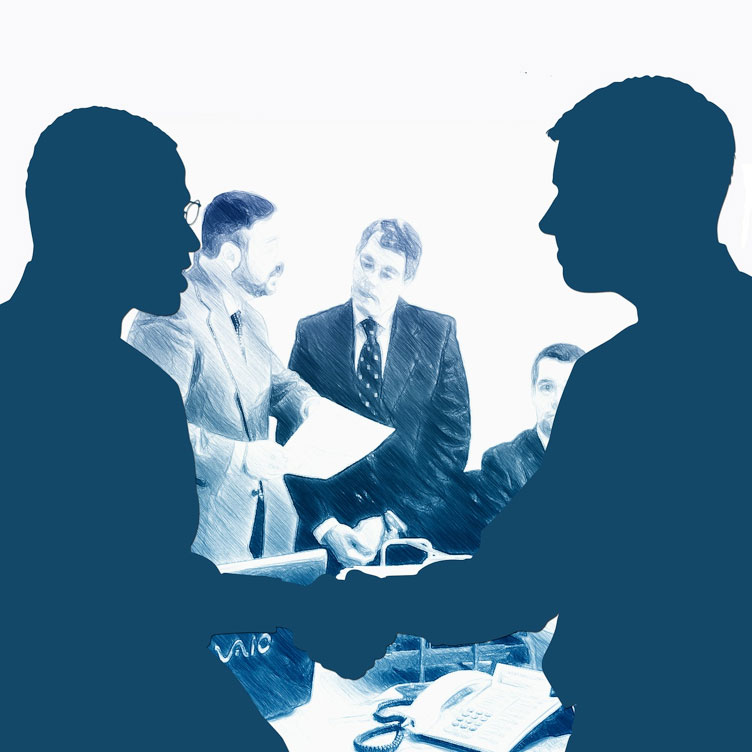 September 3, 2019
Finding good help can be quite a challenge these days. It's easy to hire people however, what's not easy is finding the right people to hire. Do you get my point? Posting a job ad and having people apply is a simple task especially now that we have the internet but you can never be too sure about who to hire. After all, people can make their resumes look extra appealing and in the end, disappoint you with poor and terrible performance. You end up wasting time, money, and energy. This is doubly true when you need engineering work done.
The job of an engineer is a tough one. This is why we have many types (check this video). One person simply cannot assume all engineering tasks in all sorts of industries. It is way too much work for a single person to handle. This is why engineers have subcategories or "specializations." For example, a building services engineer is different from an electrical one. There are also computer, marine, automotive, aviation and many other types of engineers. If you're ever going to build a career out of this track, you have to make sure that you know what specialization you're going to take.
Anyway, going back to our topic, you can't just hire the next engineer you find off the internet. Yes, even if they do offer a pretty competitive price. You have to make sure that when you hire someone for a big project, you're hiring someone right. Big projects cost a lot of money and you can't just afford any foul ups. This is why when it comes to hiring people, it's best to leave it to the professionals. Check out how much money you really lose by making a bad hire: https://www.business2community.com/human-resources/how-much-does-a-bad-hire-really-cost-02108605.
Luckily, there are several methods you can try that'll help you choose better hires. Here they are: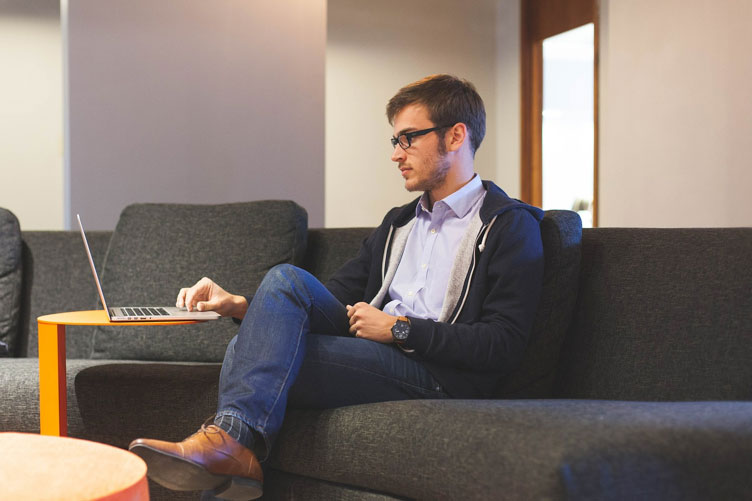 Get In Contact With An Engineering Recruitment Agency
Since you're looking for a great engineer to work on your project, it would be wise to contact an agency that prides itself in expertly finding talented engineers across many industries. These agencies are like "head hunters." They will help you make more sound choices because they'd give you a pool of applicants that are already qualified for the job. They do the screening themselves and thoroughly conduct background checks on each of the engineers. Every talent they suggest you hire is sure to come through.
The best engineering recruitment company can help you spot the best talents in all sorts of engineering industries. This way, you can spot the right people for your project easily and conveniently. Plus, you are guaranteed that whoever you're hiring is going to be one of the industry's top picks thanks to the agency's thorough talent acquisition process.
Put Together Your Own Hiring Department
If you're a thriving company that deals with a lot of projects that need the services of engineers, it would be a good idea to consider creating your own in-house recruitment team. However, you should only consider this when you expect to hire a lot of people over time. Putting together your own team means that you have to take care of monthly wages as well as grant them employee benefits. But in exchange, you get quality hiring services whenever you need it. This is a great option for bigger companies that have to hire a lot of people every now and again.
Hire A Head Hunter
Head hunters pride themselves in being able to spot great talents – and of course, getting them to sign up for a job request. There are many head hunters so you will have no problems with finding one. The only thing you should be concerned about is whether you are hiring someone who's qualified to do the job efficiently. You need a skilled head hunter if you want to get a terrific engineer to work on your project. On that note, you should be detailed when you give the description of your desired applicant to your head hunter in order to make sure that he gets someone that truly meets your project's needs.