Fitz Protect protective eyewear provides defense against infection for frontline medical personnel.
Fitz Protect offers a new line of protective eyewear for frontline medical workers. Available both as prescription and non-prescription glasses, they are custom-fitted to individual face dimensions to provide more facial coverage and droplet protection than traditional glasses. Company founder Heidi Hertel notes, "Our in-app technology measures over 1,000 points on each face for a perfect fit and all-day comfort. Protective eyewear works best when they fit the user snuggly. Health care workers are currently serving shifts as long as 12-14 hours; it is imperative for them to have protective eyewear that is both functional and comfortable."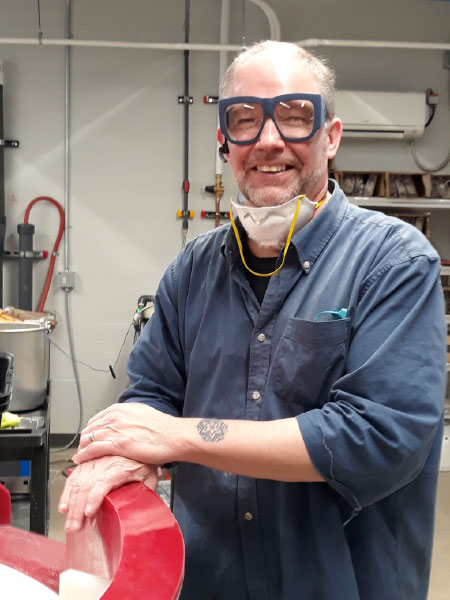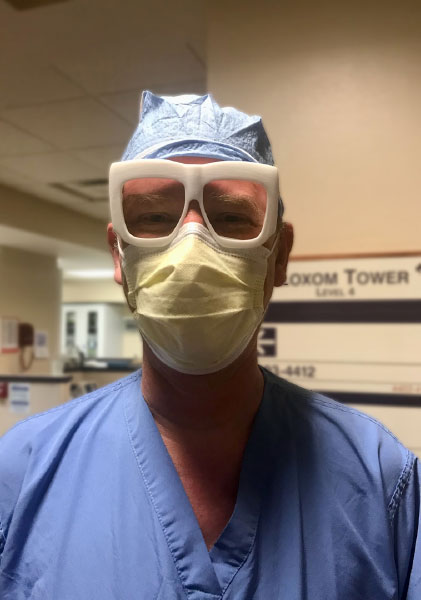 She adds, "Fitz Protect is committed to innovate faster than the pandemic. After talking to doctors and frontline medical personnel, we identified the need and went into rapid iteration mode. Less than 10 days later, we were 3D printing custom glasses for front line health-care workers."
The protective eyewear can by ordered anytime from anywhere in the U.S. Download the free Fitz app on any iPhone with iOS 10 or above to create a profile, measure your face and order Fitz Protect frames in under five minutes. Fitz Protect ships directly to home or hospital.
Cost is $100 per pair. However, Hertel emphasizes the goal is to make these available free of cost to medical personnel. In addition to working with the Mount Sinai Hospital in New York City, Hertel points out that, "We have partnered with The Loving Eyes Foundation, a 501(c)(3), to process these donations. We also have a gofundme.
Hertel adds. "We aim to have these delivered in under 10 days and will ship from our facility in Youngstown, Ohio. Updates are available via the Fitz app."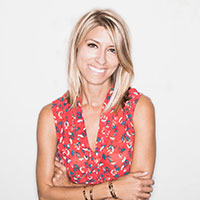 Heidi Hertel is a mom of three and the founder of Fitz Frames. As a mom, Heidi experienced the many difficulties associated with childrens eyewear first hand. Her goal with Fitz Frames is to reduce both the cost of prescription eyewear and the stress of finding the right pair for your little ones face without compromising on quality, ultimately giving parents one less thing to worry about.