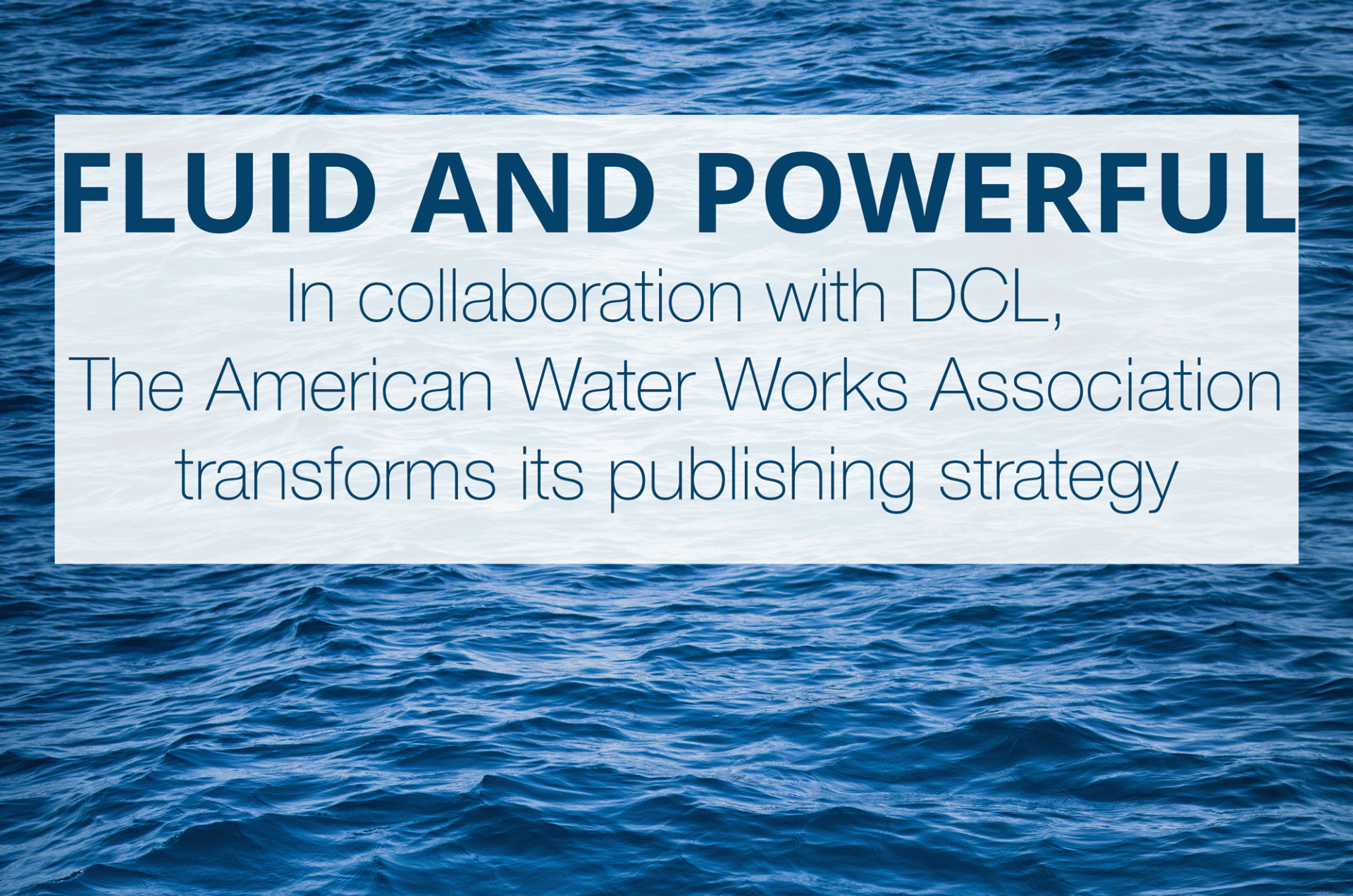 February 26, 2019
By Mark Gross, president, DCL
Technical international standards are critical to everyday life in every corner of the world. From health and safety regulations to transportation, from mechanics to agriculture, standards set requirements, specifications, and guidelines to ensure materials, products, and processes fit their purpose and are consistent across industries around the globe.
American Water Works Association
The creation and application of standards related to the management and treatment of drinking and wastewater are among the most crucial to the well-being of modern human populations. Established in 1881, the American Water Works Association (AWWA) is the largest nonprofit scientific and educational association dedicated to managing and treating water.
In 1908, AWWA began developing industry standards and best practices for water products and processes. AWWA also publishes books, training manuals, and the periodicals AWWA Water Science, Journal AWWA, and Opflow. AWWA content and research is important for water utilities, treatment plants, scientists, manufacturers, and regulators.
AWWA's standards were available as a print document and as PDFs, which users could download or print, but the organization had long realized there was a need to bring its content into a more robust digital format to suit modern usage expectations for search and usability.
Data transforms
A major goal for AWWA was to offer new and better ways for people to consume its standards content. In November 2018, AWWA collaborated with DCL—a company that specializes in transforming content to smarter formats, automating XML and HTML conversions—on a NISO STS XML conversion to help improve its publishing process and create opportunities for new product development and digital delivery. The NISO STS conversion simply enables the content to better fit users' workflows.
This new process will allow readers to consume AWWA's content in ways that fit with today's usage. PDFs were hard to store, hard to look at on mobile, and the content was stuck in that format. AWWA wanted to put the content in a digital-native format. XML works with websites, apps, mobile—it opens up new business models. The new format will help with indexing and searching and will help standards' users find AWWA's content. It's more portable and search is more granular. As AWWA develops new content, it will be published in this new XML format.
Publication standards
With the ubiquity of computers, digital documents, and file sharing, the publishing industry relies on standards for workflow, interoperability, and document creation and management. XML, developed in the mid '90s, is the predominant markup language in publishing, defining rules to encode content in a format that both humans and machines can read.
In addition to enabling the transfer of content that includes both data and format, XML allows disparate systems to communicate with each other, facilitates online discoverability, and makes content interchange between publishers and readers possible.
NISO STS: A standard for Standards
As programming and publishing standards evolved in the 25 years since XML's creation, non-standardized XML models have proliferated and been put into use. These include multiple models based on Journal Article Tag Suite (JATS, an XML format used to describe scientific literature published online) and myriad others developed independently. The non-standard variations baked into these disparate models have made interoperability between organizations difficult, driven increased development costs, and often require custom programming to maintain the content interchange functionality that is the primary purpose of the markup language in the first place.
In 2015, in an attempt to preserve the intellectual content of standards, industry stakeholders agreed to standardize ISO STS (Standards Tag Suite) to one specific tag set that would be officially linked to JATS. The two standards would remain coupled so an XML solution for standards could be easily adopted industry-wide. The goal was to increase interoperability and create a foundation for standards that would benefit stakeholders and end-users and improve the overall future of standards publishing.
In October 2017, The National Information Standards Organization (NISO) published its new American National Standard, STS: Standards Tag Suite, ANSI/NISO Z39.102-2017. Thus a standard for Standards was created.
For Standards publishing there are compelling benefits to convert to NISO STS. Many Standards publishers have already implemented JATS or ISO XML and moving to STS is a natural extension. Transforming AWWA's PDF content (both Standards and technical manuals) was an 8-month process, including the critical components of analysis, specification, conversion, QA/QC, and final delivery.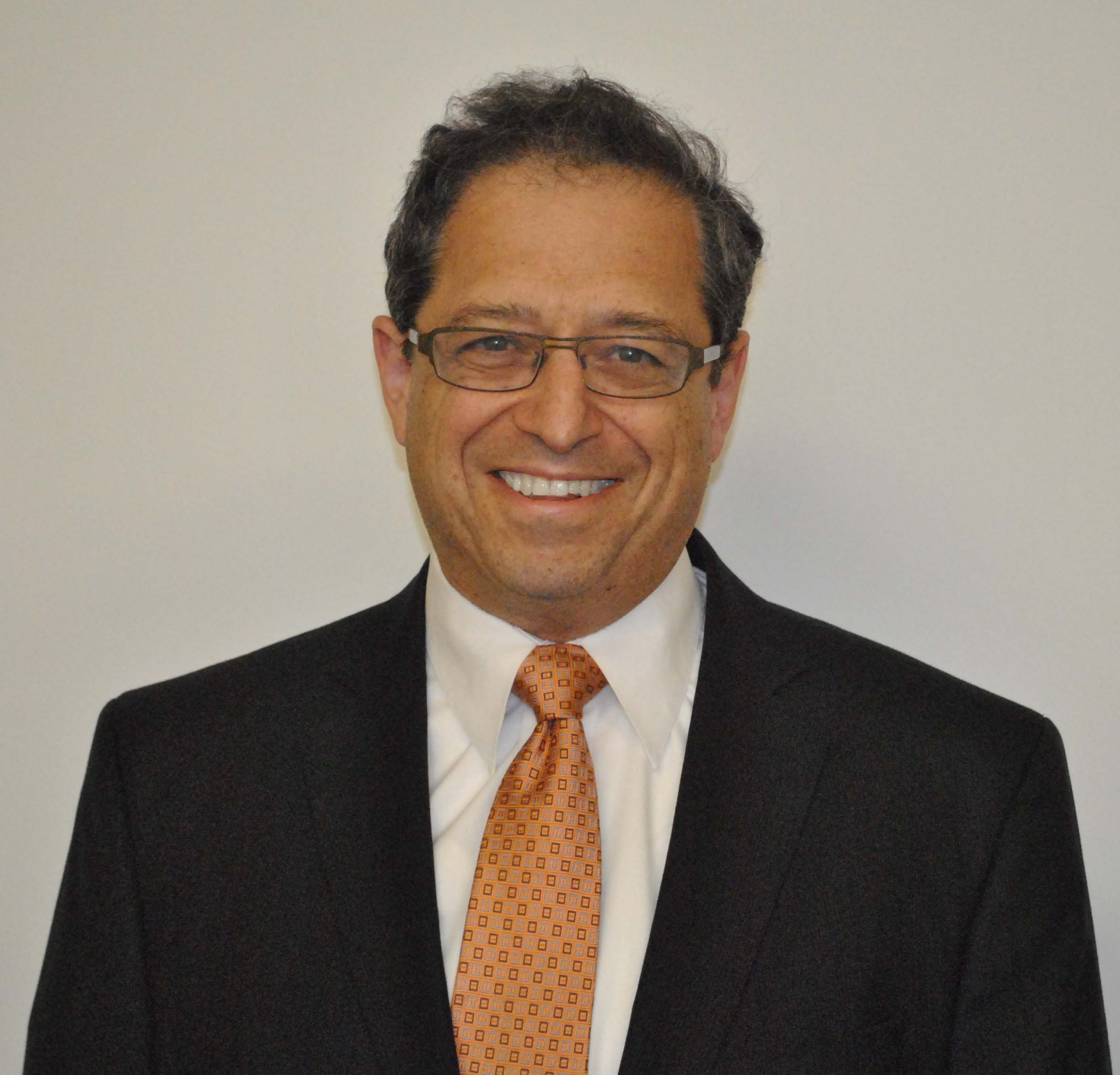 Mark Gross, President, DCL
Mark Gross is a recognized authority on XML implementation and document conversion. Mark also serves as Project Executive, with overall responsibility for resource management and planning. Prior to joining DCL in 1981, Mark was with the consulting practice of Arthur Young & Co. Mark has a BS in Engineering from Columbia University and an MBA from New York University. He has also taught at the New York University Graduate School of Business, the New School, and Pace University. He is a frequent speaker on the topic of automated conversions to XML and SGML. Mark and the DCL team can be reached at info@dclab.com.