Sarah Nicastro, Field Service Evangelist, IFS explains how remote collaboration keeps operations moving safely and customers happy.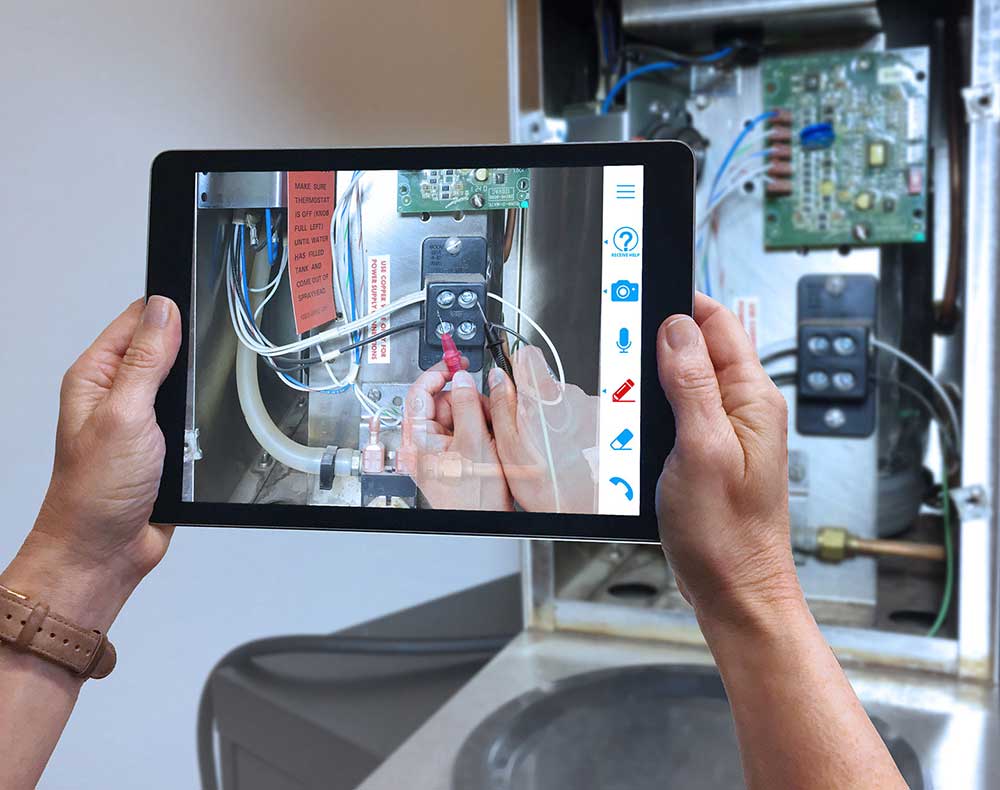 One of the positive points to come from the global coronavirus pandemic has been the ingenuity of some businesses to keep operations going throughout what could be described as the ultimate stress test. The need for social distancing and the resulting widespread supply chain disruption often means turning to technologies which may not have previously been deployed, out of necessity rather than choice. In fact, recent IFS research on business responses to the global pandemic found 52.5% of businesses plan to increase spending on digital transformation.
When a large proportion of revenue generated by providing direct aftermarket services to a widespread customer base comes under threat, it's obvious that continuity is key to ensure they still receive the highest level of service possible in a difficult time. This is exactly what IFS customer Munters – a global leader in sustainable, energy-efficient air treatment solutions – realized at the very beginning of the pandemic. It strategically pinpointed remote assistance technology as the key to serving customers and supporting in-field and factory-based operations.
On-site challenges – global scope
Munters manufactures, sells and maintains specialist equipment for demanding industrial sectors where controlling temperature and humidity is mission-critical. To reduce reliance on site visits, the company looked to remote software tools and merged reality to create functionality enabling teams to interface remotely with customers and improve efficiency by being able to perform remote resolution and diagnosis—a critical step in its journey to servitization.
The company wasted no time when it realized its servitization efforts could be in danger, creating a level of urgency to make remote assistance technology operational in the shortest window of time possible.
The challenge was how to go global with the solution in such a short time window. With five production units in the United States and over 20 locations worldwide, the company's business model relies heavily on completing on-site visits—including even before the initial installation of equipment.
A remote helping hand
The chosen technology needed to transcend location, skillset and environment. The goal was to both provide remote support to field technicians and to support a new manufacturing production line without sending experts to the site.
IFS Remote Assistance makes it possible for teams to be anywhere, instantly—this includes field technicians and third-line support using the solution on their mobile devices, as well as experts guiding the opening of the new production line using Vuzix smart glasses. It provides opportunities for remote customer support and resolution, remote diagnosis to increase first-time fix rates, better utilization of valuable resources, as well as more rapid employee training and knowledge transfer.
Merging reality to provide real business benefits
Munters technicians can now take advantage of the features and hands-free collaboration opportunities offered by merged reality environments. This means users can collaborate and interact in real-time while telestrating, freezing images, using hand gestures and even adding real objects into the merged reality environment—whether that's technician to third-line support, technician to customer, or expert to manufacturing facility.
With modern remote assistance tools, time to value can be rapid and what minimal user training is required is extremely intuitive. In the case of Munters, a pilot was underway in just six days and training took less than two hours. The company has now extended the solution to more than 200 users globally in just two weeks.
Merged reality becomes the new normal
The example of Munters successfully adapting to unprecedented circumstances demonstrates not only how remote assistance technology can ensure business continuity during a global pandemic, but also the immense potential to further leverage the solution once business returns to a more normal state.
When considering how this technology can modernize operations, the benefits are clear to see. Efficiency gains come from the ability to perform maintenance inspections remotely, improve first-time fix rates as a result of remote diagnosis, reduce the number of technicians sent to sites and provide remote support to manufacturing facilities.
Make the jump now to future-proof service success
Although a necessity in the current global environment, transformational technologies will prove their value long into the future. Merged reality and remote assistance for example, will change the way customers interact with service providers, setting in a new bar in terms of service levels and satisfaction.
Those who stay on the side-lines may find themselves out of the game and playing catch-up for years to come. Those challengers, like Munters, who act now to differentiate their service offerings will put themselves way ahead—not just in the current climate but into the future as well.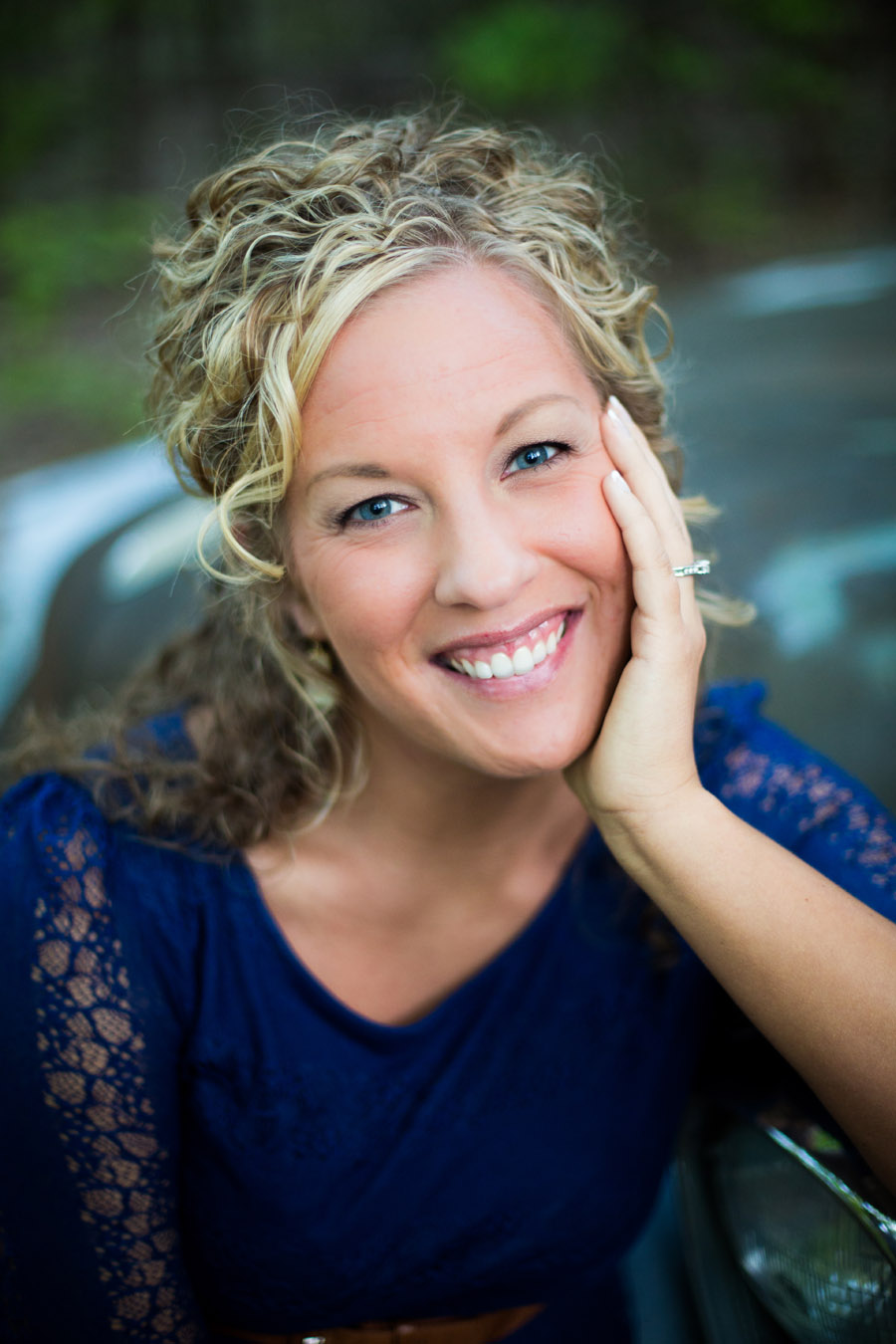 Sarah Nicastro, Field Service Evangelist, IFS
Sarah brings to IFS over a decade of experience covering the trends, technologies and business drivers that most impact end users of field service solutions from her tenure as Editor-in-Chief at Field Technologies Online. During her time at FTO, Sarah's mission has been to help field service customers tell their stories. In her new role, Sarah will apply her expertise to translate how IFS solutions can address the challenges and pain points of savvy field service companies.