A CMMS (Computerized Maintenance Management System) tracks, maintains and manages company activity to ensure optimum efficiency.
A larger company that's manufacturing, selling, and distributing products to thousands of customers and clients needs to manage numerous activities. From your factory machinery to your warehouse machinery, even office items such as pens & papers, they all need to be managed and maintained daily. No matter which branch of your company you look at, you'll find something that needs timely tracking, maintenance, and management.
Every company wants to ensure that each department is running at its optimum level. It's because as a business leader, you need to maximize the effectiveness and efficiency throughout your company. This is where a CMMS Software can help you out. CMMS is the abbreviation for Computerized Maintenance Management System. Using a CMMS Software can benefit your company in numerous ways.
The most crucial ones are listed below.
It Helps Keep Track Of All The Essential Details
Maintaining track of all the details and tasks can be strenuous for larger companies. You may lose track of the task list and a CMMS Software can help you keep track in this regard.
If you know when something needs maintenance, all you must do is to enter the information into the software. The software will notify you in a timely fashion when the next scheduled maintenance is, for example, whether there's some machine that needs to be oiled up. CMMS can also alert you for office management activities, like when an item of your office stationery is running out.
So, you can quickly call the technician or order your stationery to avoid disruption. This will keep things running smoothly for you so that you can focus on bigger things. You don't have to worry about or be responsible for tracking every small thing around your workplace. As a manager, you already have an idea of how these things can pile up and consume a lot of your time. Such routine activities can make core activities suffer.
It Helps You Remain Efficient and Effective
A lot of tasks and jobs can be seen flying around among workers on a day to day basis. A tiny task can be time-sensitive and crucial in closing out one of your major deals. It can be overlooked when you are working on a million things daily. Therefore, the CMMS software can not only keep track of all the tasks but also assign them to the right personnel in a timely fashion.
CMMS will notify you when a job is done so that you can monitor any delay. This will help you to meet deadlines regularly. As efficiency and effectiveness are crucial for success, you can even measure management effectiveness to make sure all the pieces fit together. The system helps you stay efficient in your daily tasks and relieves stress and work anxiety. With CMMS, you can be sure that your work will be effectively and efficiently completed.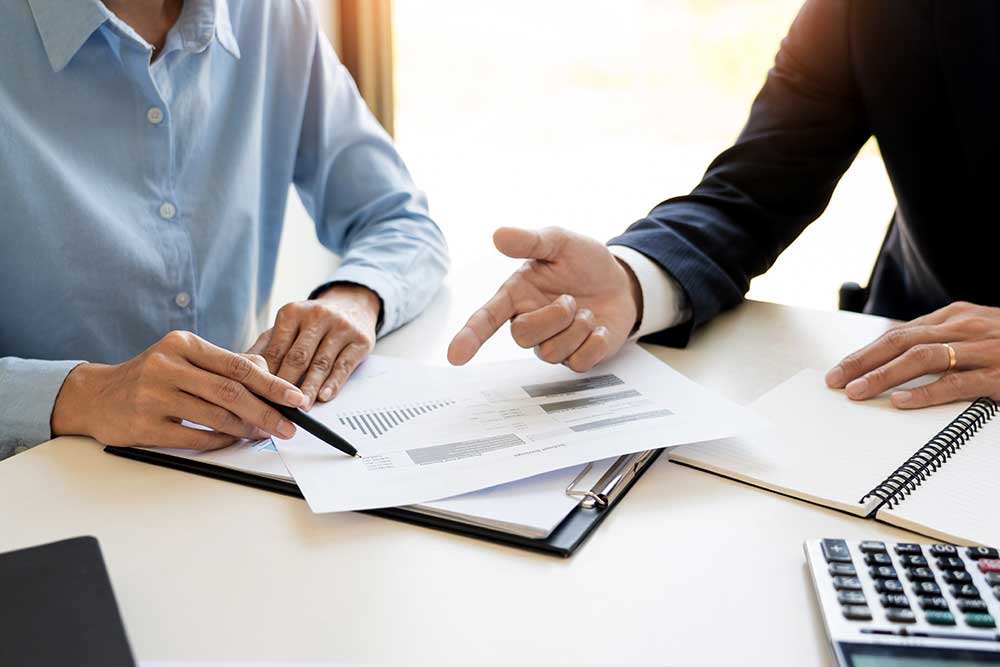 It Helps You Maintain Record of Sales and an Inventory
With a lot of manufacturing, keeping track of inventory can be crucial to meet your client & customer requirements within time. Therefore, with the help of your CMMS software, you can manage your inventory and keep track of everything. Your on-duty maintenance managers & technicians will be notified which items are in stock and what needs to be ordered. This will not only ensure that everything runs effectively and efficiently but also save time and money.
An enormous task force can be hard to manage, and frequently used items can quickly run out of stock. From tissue papers to pens to printer ink, they all need to be kept in stock according to usage. Access to this information and scheduling purchases accordingly will help in running everything smoothly. A lot of construction, energy, technology, sales, marketing & manufacturing organizations are promoting the usage of CMMS software throughout different departments. The software can help solve these issues, helping them improve their profits.
Start Using CMMS Software To Beat Your Competitors!
Nowadays, businesses are extremely competitive, and it's a brutal war out there. Therefore, every company wants to be on top of things. No one wants to be left behind. From modern management techniques to technological advancements in the industry, everyone wants to be ahead of the curve. They want to improve their businesses and save as much time, money & resources as they can. Businesses want to maximize their profit margins.
Only when you achieve success in the domestic market, you can move on and learn how to manufacture internationally. With CMMS Software, companies can maximize the efficiency and effectiveness of their businesses.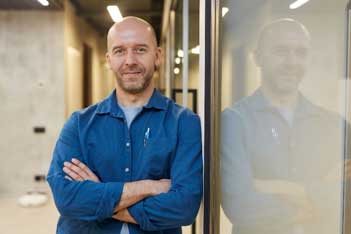 Darren Whitley
Darren Whitley is a software engineer and works with small to medium-sized business owners in running their network control systems and building software products. It is also Darren's responsibility to conduct in-depth research about different software products today and help his client make a sound decision in choosing which to use.
Since working as a software engineer can get stressful, Darren loves to relieve stress by writing articles online.