By Corey Berghoefer, Senior Vice President of Risk Management & Insurance, Randstad US
As each year passes, summer months continue to reach record-breaking temperatures. Although summer is winding down, August is no exception for scorching heat. While many manufacturing and logistics workers are accustomed to working in warm — sometimes downright hot — environments, it's vital for employers to protect them from heat-related risks. For instance, heat strokes, exhaustion and cramps are conditions of heat stress that pose serious health risks for workers. But heat-related conditions can be avoided with a strong workplace safety culture — one that protects your company's reputation and bottom line.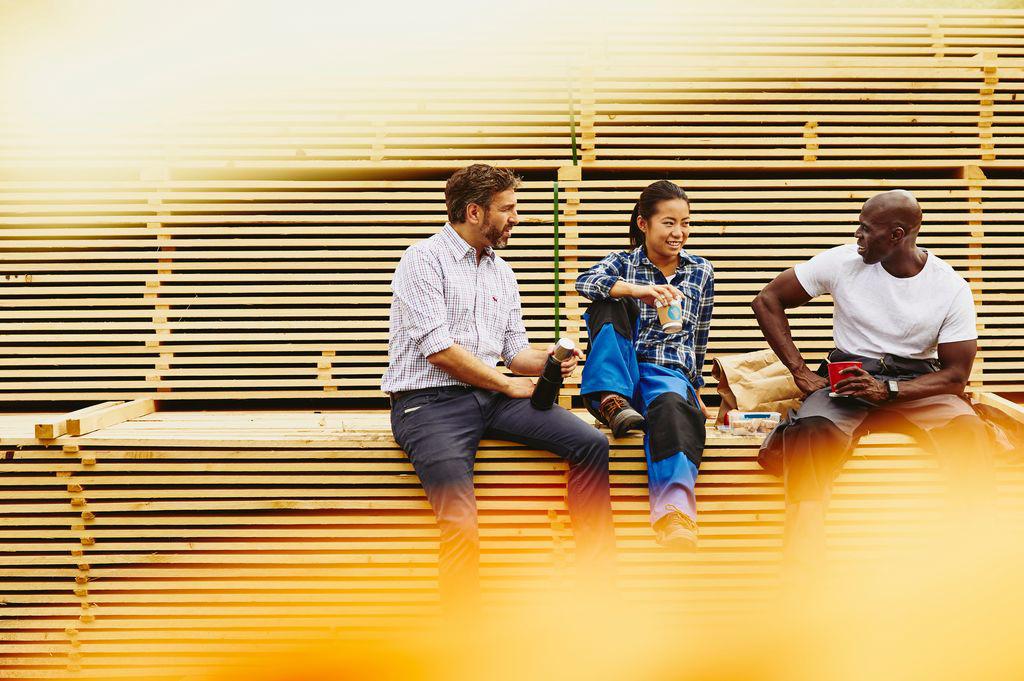 Heat stress claims can ruin your reputation
"It takes many good deeds to build a good reputation, and only one bad one to lose it," said Benjamin Franklin. People, in general, like to support and work for businesses that take responsibility for the way they treat their employees, stakeholders and the surrounding community. Thanks to advancements in technology, in today's world, we live in the post-digital era, news travels fast. All it takes is one damaging viral post about your business or negative review from a previous employee to make your entire employer brand crumble, especially if negligence resulted in the loss of life or a civil suit. Since a business' reputation relies heavily on the trust and confidence of its stakeholders and community to operate, a heat stress injury or illness can have a direct and profound effect on a company's bottom line.
Lack of safety protocols can injure your business
When temperatures reach the 90s and workers don't know how to protect themselves, they may start to feel lethargic or, worse, fall ill due to heat stress. Your entire workforce could be at risk when exposed to extreme weather conditions, which can result in low productivity and high absenteeism. As a consequence, employers are forced to use existing workers to work overtime and may tap into untrained employees from other departments, which is another liability altogether. Plus, working in uncomfortable environments due to extreme heat or working overtime can be frustrating — and that can cause employees to seek opportunities elsewhere. This can reduce production, lead to delays and increase billable hours in overtime, directly harming your bottom line.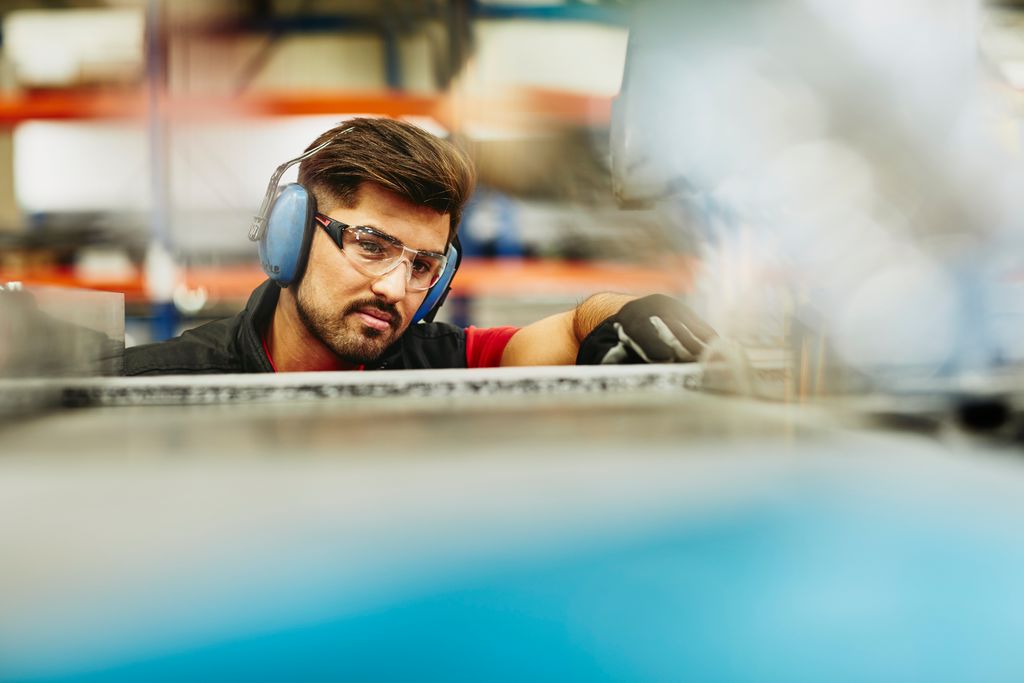 Implementing a strong sense of safety
With the market swinging in favor of job seekers, now is the time to think ahead and implement heat safety strategies to protect your employees, and keep them cool while working in extremely hot conditions. Here are some tips to get you started:
Safety must start at the top – Commit to workplace safety and lead by example by following safety policies and calling out others if they fail to do so on the job. Visit work sites often to observe and discuss ways to improve.
Create a heat safety culture – Assess the current safety risks of your organization. Meet with the management team to strategize ways to improve heat stress conditions using the Heat Illness Prevention Guide from OSHA. And be sure to hold everyone accountable for implementing these changes.
Conduct safety meeting with employees – Designate some time out of the workday for employees to learn from management about any current heat stress risks, in both indoor and outdoor work sites. They should learn how to protect themselves including mandatory breaks when temperatures surpass 85 degrees, and how to recognize signs of overexposure among peers.
Include heat stress training from the start – Provide a new-hire training session on heat stress and post heat safety tips in a visible area near any active job sites as a reference for workers while on the job.
Ultimately, it's crucial for your whole team to be aware of best practices when it comes to heat safety. Companies that do not make the extra effort to instill a safety program, educate their employees on identifying and protecting themselves against heat-related illnesses and implementing ways to prevent a safety-related crisis fail their employees, and in turn, lose business. These are just a few ways a strong safety culture can help you reduce costs and increase productivity. By integrating safety into every step of your organization, you ensure a successful future and your employees will feel confident in knowing their employer cares. After all, safety is everyone's responsibility.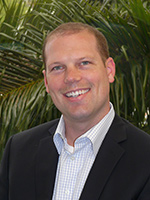 About Corey Berghoefer, Senior Vice President of Risk Management & Insurance, Randstad US
Corey Berghoefer is a risk management expert with over a decade's worth of experience in safety and risk management, underwriting and loss control, claims management, and risk financing, accounting and insurance. As Senior Vice President of Risk Management & Insurance at Randstad, the second largest staffing firm in the world and third largest in the United States, Corey manages a department of 47 risk professionals with the goal of implementing proven risk management strategies into Randstad's overall business platform. Under Corey's direction, Randstad has become acclaimed for its enterprise-wide risk management strategies, workers' compensation practices and comprehensive focus on talent safety. Corey holds a BA from the University of Notre Dame and an MBA from the University of Georgia.