Manufacturers must balance economic advantages with strategic flexibility in the new year.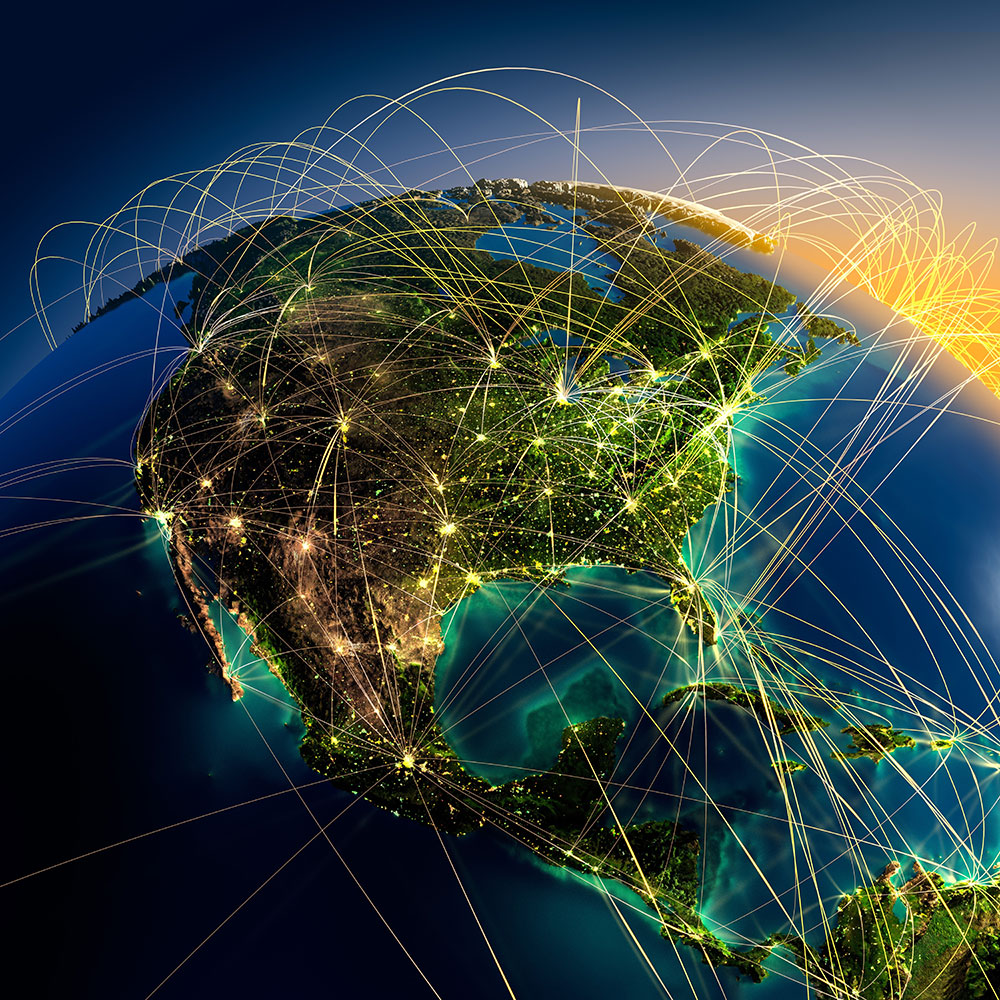 By Cullen Hilkene, Founder and CEO, 3Diligent
To say that the COVID-19 pandemic has impacted the global economy is an understatement. As we enter into 2021, there are many unknowns. One good thing to come out of COVID, however, is that it has inspired companies to more deeply consider their supply chains. In 2021, there are a number of key questions for manufacturers to weigh and decisions to make.
How much should we increase domestic manufacturing?
When President Trump took office, many manufacturers – especially those with China ties – began examining their supply chain. When COVID arrived, every other supplier joined in on the fun. As coronavirus spread around the world, manufacturers found themselves beholden to the local conditions and policies. The pandemic's ability to shutter factories exposed major vulnerabilities in many manufacturers' global supply chains, which manifested in delayed deliveries, shortages and stock outs. In response, many manufacturers began exploring retrenching of production closer to home, especially domestic sources.
With multiple vaccines delivering compelling clinical results and gaining government approvals, the question manufacturers must consider is how far to go with reshoring of production. Especially considering that America's performance combating COVID has been less than stellar, companies must consider whether a domestic supply chain would be more resilient than an international one. Further, domestic production remains costlier than overseas production for many items, and that's even with tariffs that may be reduced. A regionalization strategy, where manufacturers utilize lower cost solutions closer to the final customer — but not necessarily within the same borders — may be an option to consider. Manufacturers must attempt to find the balance of flexibility, reliability, and cost that works best for them.
To what extent can rapid response solutions be utilized to address future supply shocks?
No single manufacturing shortage illustrated the impact of COVID on global supply chains as the worldwide shortage of critical medical equipment in the months following its arrival. In inspiring fashion, manufacturers of all sizes offered up their services to combat critical shortages of personal protective equipment (PPE). Stories of individuals running their desktop printers for days on end to deliver parts for face shields to local hospitals were commonplace. Job shops retooled their factory floors to produce face shields and nasal swabs at scale. Eventually, large manufacturers retooled their floors to support large scale production of things like gowns, masks, and ventilators. This was often done in partnership with original equipment manufacturers (OEMs) to increase production of devices approved by the FDA under an Emergency Use Authorization (EUA.)
In light of these events, manufacturers must assess the extent to their supply chain should incorporate digital manufacturing solutions. The COVID experience has been instructive on the power of digital manufacturing solutions — particularly 3D printers — to address demand shortages. The final verdict was mixed. 3D Printing — from an organically created and massively distributed base of manufacturers — was able to provide a stopgap solution for certain products until additional capacity came online. It empowered creative solutions, drove rapid design iteration, and saved lives. In that same breath, as traditional manufacturing solutions came online, 3D Printers were rendered uneconomical and slow. Manufacturers must weigh when, whether, and to what extent digital manufacturing solutions belong in their supply chains going forward.
Can Industry 4.0 solutions be implemented to further optimize operations?
While 3D Printers may not be the answer for every – or even most – products, that isn't to say that Industry 4.0 digitization shouldn't be top of mind for every manufacturer. Manufacturers who succeeded in the face of the pandemic were nimble – something that can largely be attributed to use of digital tools and savvy operators. From effective shop management software to direct data extraction from machines, manufacturers who were already digitally inclined were better positioned to succeed.
Now, manufacturers must consider the extent to which they should further embrace digitization of their operations. Doing so stands to help manufacturers keep pace with the industry's movement towards increased connectivity, visibility, and resiliency throughout supply chains.
Conclusion
Moving into 2021 there are many key questions for manufacturers to consider about their supply chains. By finding the appropriate balance between where they manufacture, how they manufacture, and how they leverage Industry 4.0 tools to nimbly respond to future shocks, they can ensure the next COVID-like event won't catch them off guard.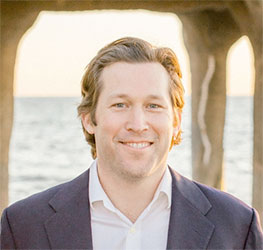 Cullen Hilkene is the founder and chief executive officer of 3Diligent, a leading Industry 4.0 software and services company. 3Diligent empowers its users to embrace and unleash the power of distributed digital manufacturing with its proprietary Vulcury digital manufacturing platform. The Vulcury platform consists of three applications: ProdEX, Shopsight, and 3Depot. 3Diligent also offers a range of Industry 4.0 consulting services, including custom installations of Vulcury platform, through its Additive Consulting offering.
Prior to founding 3Diligent in 2014, Cullen was a manager with Deloitte Consulting where he gained experience in additive manufacturing advising companies across the strategy and operations continuum, focusing particularly on organic and inorganic growth, streamlining operations and enhancing the customer experience. Cullen previously founded the Citi Habitats Graduate Relocation Program in New York City. He earned his MBA from the UCLA Anderson School of Management and his BA from Princeton University. Cullen lives in Los Angeles with his wife and son.