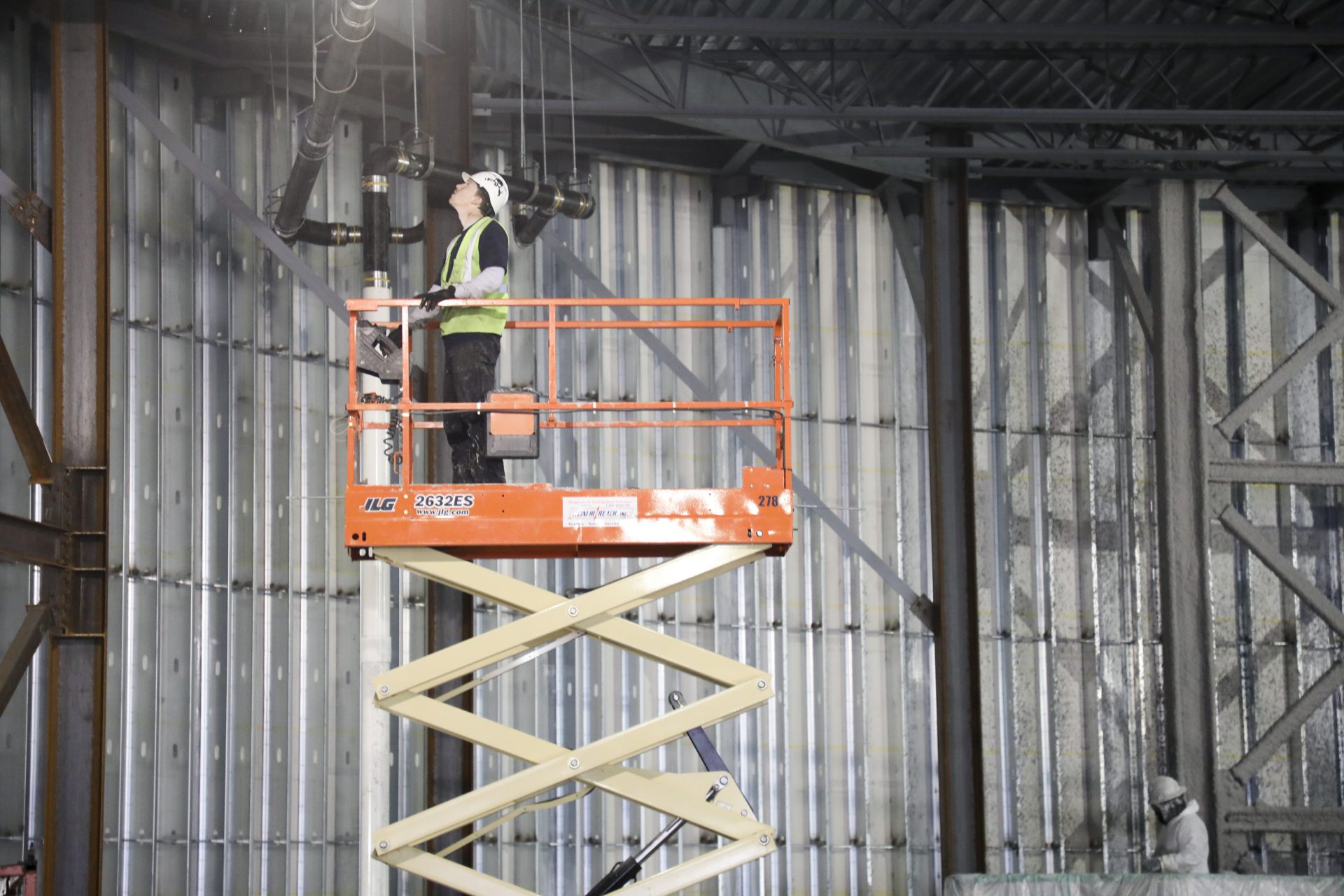 By Peter Murray
The effects of rising construction costs are being felt far and wide. A skilled labor shortage, escalating material prices and tariffs have created a virtual perfect storm for any developer or corporation with construction plans. Additionally, traditional construction approaches have lacked significant productivity enhancements for decades, so projects today are often still plagued by schedule delays and blown budgets. Everyone involved in the built environment is seeking ways to keep costs down while not sacrificing quality.
One revolutionary answer that is already gaining momentum: bring advanced manufacturing processes into the construction industry.
Pre-fabricated or modular construction is well known for its hotel and multifamily applications, and it's starting to gain mainstream appeal in the U.S. as people learn about its many benefits. The majority of modular construction occurs in a controlled, off-site factory that is immune to weather delays. Owner/developer cash flow and revenue are improved by significantly shorter construction schedules and quicker asset monetization. Plus, owner/developer profitability is bolstered with more efficient production, lower planning costs and lower financing costs.
At Skender, we released the "101 Ways to Build Smarter" eBook last month, which draws from lessons learned from our projects and partners over the past six decades. This eBook coincides with Skender's recent vertical integration of design and construction processes—and the launch of a modular manufacturing subsidiary.
At the intersection of these milestones is a shared goal: build smarter by breaking down siloes between phases and project stakeholders. Here's how to put this into practice:
Bring the right people in—from beginning to end.
Having the right personnel involved is mission critical to any construction project. Most major builds involve a general contractor managing numerous subcontractors, all of which must hire their own skilled labor and manage training and turnover. Major projects also involve multiple stakeholders whose goals are often times at odds. Here's how we can streamline the people element of construction:
Assemble a specialized and stable workforce at the manufacturing facility: Employing skilled, union employees, who are with us for the long haul, allows us to hone processes with their direct input to save time and perfect what we build.
Take down the imaginary wall between preconstruction and construction. Dedicated construction experts add value during every phase of a project, from planning to design to construction and beyond.
Engage the power trio: owner, design team, general contractor. Set up a system of frequent and thorough communication among the team members that impact the outcome most.
Consider end-users' needs early and often. The users of the space are the ones with the core knowledge of what will meet their needs. If those needs change during the process, knowing sooner rather than later will reduce the need to redo, redesign or reconstruct.
Stick to your schedule.
On-time project delivery should be the rule, not the exception, but uncontrollable circumstances often cause delays and bust budgets. Adverse weather is one of the most common causes of delays in any construction project. Building the majority of a project in a climate-controlled, enclosed environment eliminates delays, and it reduces on-site accidents caused by weather factors like high winds, falling ice and slippery surfaces.
Design to solve problems and reduce mistakes.
Pre-fabricated components conjure the misperception of bland or "cookie-cutter" outcomes. However, their design can be both beautiful and intelligent—think of mass-produced objects like Apple's iPhone that are also known for their sophisticated design.
Pre-fabrication allows designers and architects to create and test spaces, and make modifications and perfections before they're on site making costly changes. So does using technology, including building information modeling and virtual reality (VR). VR mock-ups allow all parties to visually review the project long before construction and adjust the design to fit their visions when cost effective.
Modular components can also be specifically designed to meet building safety codes. Navigating the myriad permits, plans and inspections necessary in commercial building is time-consuming and, when mistakes are made, can result in costly re-dos. By locking down the adherent materials and specifications in advance, and assembling them under strict conditions, we can deliver a higher quality, code compliant product.
Value, efficiency and quality can co-exist.
Project leaders should understand the real meaning of efficiency. Increased efficiency means reduced waste, time and materials. It doesn't necessarily mean cost savings on individual items, but does ultimately result in reduction of the overall cost of construction.
At Skender we follow the Lean construction method, our industry's take on The Toyota Way. We actively look at value and quality together armed with the belief that waste reduction creates value only when it helps to shape and create amazing spaces and places, not detract from them. With vigilance from the project team during all phases, from design to construction and the manufacture of building components, waste can be reduced at every corner and every stage of the project.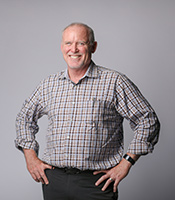 Author Bio
Skender Manufacturing President Peter Murray leads Skender's modular manufacturing enterprise and brings more than 20 years of advanced manufacturing and operations experience. For more information, please visit www.skender.com.