Hydro Ottawa becomes the first utility company in Canada to offer voice-activated customer service while still keeping customer data secure.
By Garrett Ungaro, director of sales, LoginRadius
As organizations transform the way they interact with customers and deliver services, that means looking to new channels and methods of customer service. For example, a large electricity distribution company in Canada, Hydro Ottawa, sought to expand the channels through which customers could interact with their electricity accounts – namely, by adding voice-activated customer service through the likes of Amazon Alexa and Google Home. To do so, however, required ensuring secure identity access.
The example of Hydro Ottawa can help other organizations consider how they can transform their customer service while ensuring they are implementing the utmost in secure customer identity access management.
A Modern Utility
Hydro Ottawa is a regulated electricity local distribution company in eastern Ontario. As the third-largest municipally owned electric utility in the region, the utility serves approximately 332,000 residential and commercial customers.
The company's central business strategy is to improve the experience of its customers. For this reason, Hydro Ottawa decided to take on more innovative digital projects so its customers could enjoy the sort of digital experience they're used to online. The Hydro Ottawa team decided that a foundational feature of this strategy would be a customer identity solution to centralize and unify customer identity data.
Customer Identity and Security
One big criterion: the solution had to align with Hydro Ottawa security standards. The utility found an option that enabled them to offer their customers a secure, streamlined login and registration system. The Hydro Ottawa team was able to customize the password validation rules to meet their security requirements. They now enforce password rules that require a minimum length, data type (alphanumeric) and inclusion of uppercase and special characters. The solution's single sign-on (SSO) capabilities made the utility's various online properties easier to access.
The team also had to ensure that their customers could access new services seamlessly. Through their implementation, Hydro Ottawa was able to connect all of their web and mobile properties in a single customer portal. Using SSO, customers seamlessly navigate Hydro Ottawa web applications without needing to sign up or log in again. Customers can easily access their accounts online to see a variety of information.
Once the login experience had been improved via SSO, the company could move on to developing new interactive channels. By using the identity solution and digital infrastructure already in place, Hydro Ottawa was able to release a mobile application. It's the first app in North America to let customers track their household's electricity usage and costs, access their billing information, and find out about current power outages using a single tool.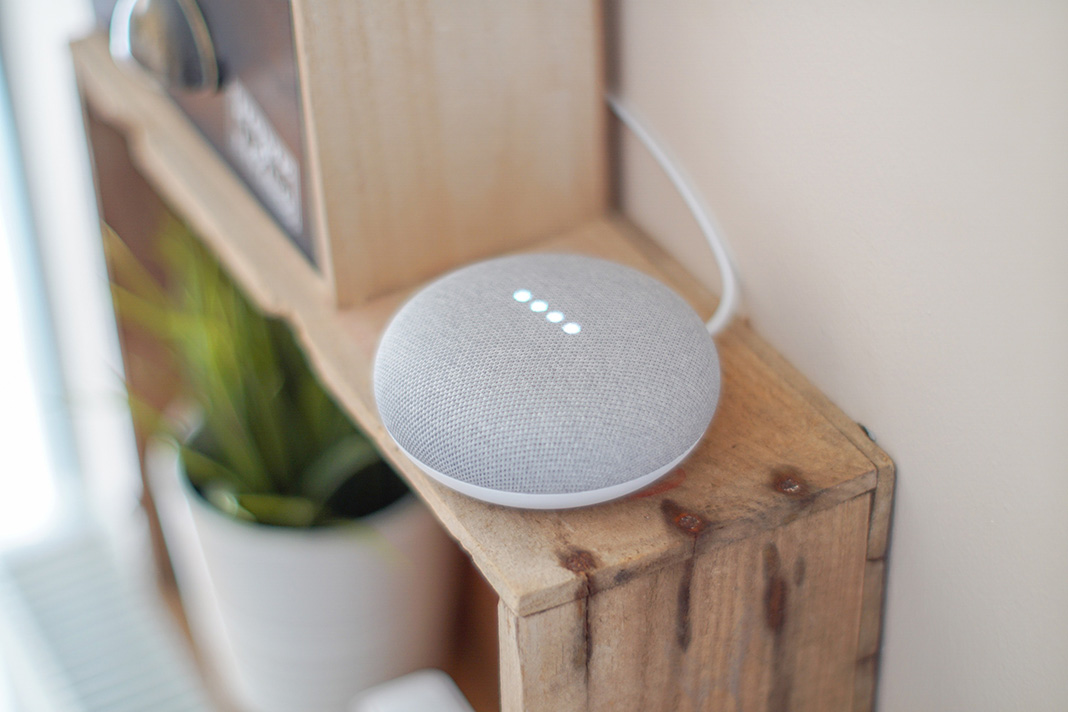 SSO Empowers Smart Speaker Skills
The mobile app was successful, so Hydro Ottawa moved on to the creation of smart speaker skills to give customers even more ways to interact with the utility. The team used OAuth 2.0 capabilities and their solution's API to build their smart speaker skills with Google Home and Amazon Alexa. Because the key identity management infrastructure was already in place – which addressed the key factors of user authentication, security and data storage – Hydro Ottawa was able to build and launch these skills in a record timeline of three weeks.
Hydro Ottawa is now the first utility in Canada, and possibly in North America, to launch a successful smart speaker offering that can carry on a continuous, contextual conversation to inform customers of their account and billing and educate them on energy conservation.
Customers can now use simple voice commands to ask their Alexa or Google Home about current electricity rates, bill information, power outages and tips on reducing electricity usage. This first rollout has laid the groundwork for the team to build more features into the smart speaker skills, providing Hydro Ottawa customers with an intuitive smart home experience.
Storage and Unity
The company uses cloud data storage that automatically normalizes and unifies customer data to remove all data silos. This way, the Hydro Ottawa team always accesses the most up-to-date and complete customer information from a single database, regardless of when or how they are retrieving their customer data.
Now, Hydro Ottawa has a unified view of who their customers are. They can augment existing customer data with additional data collected through interactions. These richer profiles lead to increased understanding of customer demographics, questions and behaviors for better and more fine-tuned segmentation. The Hydro Ottawa team can then build even better technology to serve their customers.
Innovating for the Future
As consumers become accustomed to the ease and convenience of 24/7 support and voice-activated assistance, organizations must find effective and efficient ways to accommodate customer needs. As they create new digital innovation, they need to ensure the security of their customers' data and identities from the start. Hydro Ottawa provides a compelling example of how organizations today can provide a better customer experience that is also secure.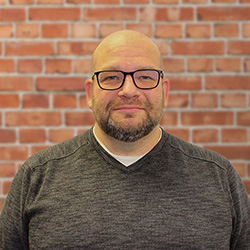 About the Author
Garrett Ungaro is the revenue leader at LoginRadius, provider of cloud-based SaaS customer identity access management solutions. In this role, he leads a high-performing sales team across global accounts. Prior to joining the Vancouver-based company, he served in sales leadership positions with TELUS, Bell Canada, Avaya, PerfectMind and other high technology organizations.
Contact: garrett.ungaro@loginradius.com