Tech leaders will be doing a lot more than just managing technology in 2020.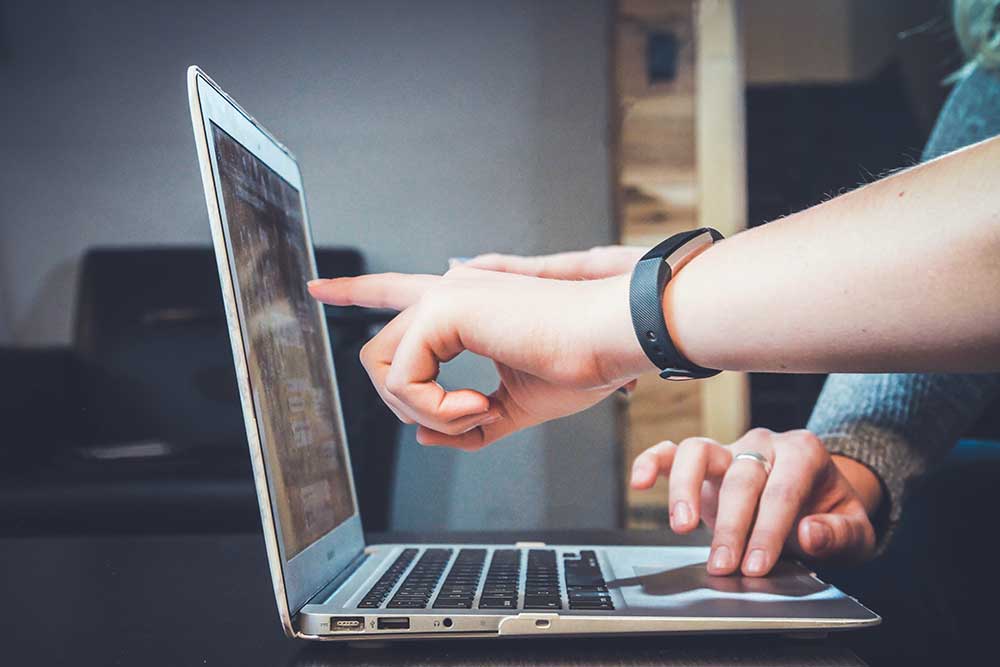 Technology has an unmistakable congruity on modern organizations.
The varying scope of tech leadership roles will evolve and expand further in the coming years to cater to the dynamic market demands, customer landscape, technological discoveries, security parameters and business requirements.
Tech-driven companies understand the relevance and purpose of technical advancements and innovations, which make it easy for them to embrace the shift in tech leadership roles. For instance, CTOs of several companies work as innovation and security leaders. While in some other companies the role of Chief Information Officer (CIO) and CTO is merged into one single designation.
In fact, organizational trends are changing in terms of the technological shifts, and with that we can expect a lot of dynamism in tech leadership roles in 2020. Let's dig a little deeper.
The changing roles of technical leaders in 2020
As more and more business decisions rely heavily on technology and data, a CTOs' role is getting transformed into Chief Data Officer or Chief Digital Officer. At the same time, companies are going to witness more sophisticated cybercrimes that will require the tech leaders to don a crucial role of security leaders. Although it will be difficult to predict all the roles that tech leaders are going to play in 2020 with utmost precision, it is clear they are going to do a lot more than just managing technology.
The future tech leaders are meant to exhibit knowledge and skills in more than just one field. Apart from latest technologies, they need a skillset around process engineering, software development, IT security, infrastructure architecture, data analysis, business intelligence and so on. At the same time, tech-savvy companies also need to ensure that the technical leaders illustrate a fair amount of leadership, ownership and decision-making abilities to support and guide the teams working under them.
In totality, the tech leadership roles in 2020 are going to be more spontaneous, multidimensional and ROI-driven with C-suite tech executives having elevated business sense.
If you take an example of a fast-growing SaaS product company, you will be surprised to know how tech leaders tend to wear many hats within the company wherein their guidance is required by the product managers, their advice is used by the customer service officers and even the marketing managers need to devise a campaign with their directions.
In 2020, technical leaders are expected to show greater business acumen with the right mix of people and business skills, and other interpersonal capabilities.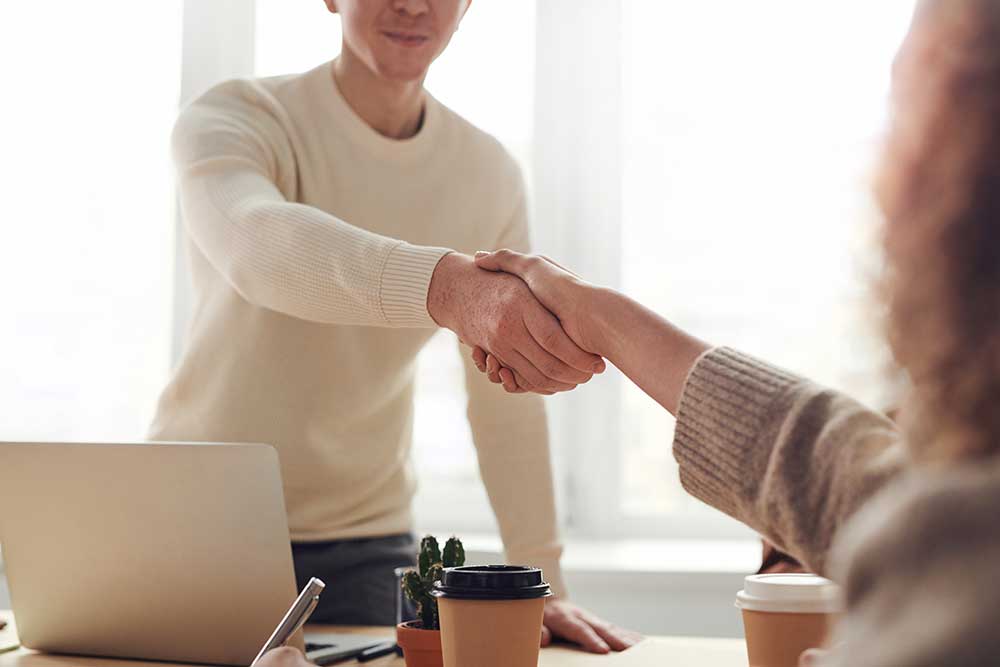 Top 5 trends in tech leadership role that you can expect by 2020
Technology is literally ruling the corporate world and is the biggest game-changer that defines the corporate direction. It keeps changing and every business must keep pace with its transition.
Let's look at these precise predictions about how technology leaders are going to evolve and what transformations can be expected by 2020.
The role of a CTO will change, modify and expand in coming years: As discussed above, the role and responsibilities of a CTO will change, get modified and will widen by 2020. With the passage of time, more and more companies will start having proactive and stronger technology viewpoint, which will automatically require the C-suite tech executives to adopt a business value leadership approach, wherein they will need to do more than just keeping IT up and running. They need to play the role of a business differentiator as well as that of a Chief Innovation Officer. They need to be upgraded to work around the latest innovations, suggest and implement the right tech-developments, plan and execute resource training, extract insights from sorted and unsorted data, master product management, maintain IT infrastructure, offer insights for customer success and so on. In short, the CTO's role will become more strategic and complex wherein they have to don many roles at once.
Technical leaders will acquire other vital skills with a balanced approach: In order to accomplish multiple tasks and responsibilities, it is imperative for the tech leaders to ensure that they acquire the vital skills and knowledge about the relevant field. This means they have to think beyond technology and need to take every essential business element into consideration. More than just managing technology, they need to oversee the end-to-end process that drives technology, innovations that can make a difference in the company along with offering guidance for smooth operations of IT team, product developers, customer service officers and field forces. In technology-based organizations, tech leaders will have greater say in matters of customers, competitors and stakeholders, which will provide extensive direction for future innovations, integrations and tech implementations. Hence, by 2020, tech leaders will be good at several aspects including communications, troubleshooting, technical writing, data analysis, business intelligence, IT decision making, people management and leadership.
Tech leaders will become business process enablers and strategists: In 2020, tech leaders will give equal importance. Another trend that can be witnessed by 2020 amongst tech leaders is the growing importance of the human side of the AI world where tech leaders will drive personalization and customization on top of automation and CTOs and other tech leaders must understand that every shiny object cannot be the apt addition to a solution or a product. In the coming years their capacity to prioritize tasks and deliverables will grow and they will be able to identify both the short and long-term benefits and business values of the new-age technological advancements and will accordingly adopt the same in the company. 2020 will witness tech leaders with enhanced vision, improved business strategies, ROI-driven IT investment ideas, and agility. They are going to play a strong role in not only enabling better business and IT processes but also in getting measured results out of them.
Tech leaders will experiment and explore more with a bi-modal way: In 2020, the thought-process of the tech leaders will expand, and they will exhibit keenness to learn and explore offbeat ways to manage, improvise and strategize IT structure, processes and architecture according to the business and market demands, technical capabilities and profitable returns. In 2020, tech leaders will be more capable of tracing the developments, innovations and advancements happening in the tech-field and will be proactive about implementing the right trends to sustain and revive the business in the long run. CTOs and tech leaders will evolve as process strategists and will involve in decision making with a business mindset. They will be more open to apply a bi-modal IT approach wherein hitting a healthy balance between legacy IT processes and agile IT methodologies becomes important. But at the same time, they will welcome new, bespoke and flexible ideas to support, manage and scale the technological strongholds of the organizations.
Tech leaders and CTOs will add strategic value to business: Apart from having knowledge around everything related to technology and innovations, tech leaders of 2020 will be equally adept with business processes, resourcing, stakeholder management, product development and management and so on. In fact, they are going to be strong building blocks for organizations and will play a vital role in converging technology with business to drive impactful results. The profile, compensation and role of tech leaders will elevate in the next 5 years as they will work more as business technology consultants and corporate leaders. Moreover, the popularity of SaaS product indicates that tech leaders will drive business returns home with their expertise, experience, futuristic vision and market insights. Also, in the coming years their magnified thought process will enable them to put emphasis on certain critical business elements like business intelligence, industry knowledge, resource training, customer service and IT best practices. Hence, they are expected to add values to the overall business, brick by brick, to build a time-tested business fortress.
Technology and business are intertwined and tech leaders above all understand how to make them play nice together while dealing with the constraints. The increasingly shifting IT trends and the leading-edge technology advancements demand the tech leaders to take informed, data-driven and practical business decisions keeping in mind a multitude of factors like revenue, budget, customer base, solution relevance and competition. At the same time, tomorrow's tech leaders have to pay greater attention to the problems created by acquired technical debt and hence have to come up with an agile plan about how to minimize IT risks and security loopholes. In short, tech leaders are emerging as the new-age 'I-know-it-all' Sherpa who would keep technology, business, processes and people under the same roof.
Sources:
https://www.forbes.com/sites/forbestechcouncil/2016/05/31/how-the-technology-executive-role-will-change-by-2020/#df1771e37d47
https://www.cio.com/article/2396458/10-predictions-for-what-the-cio-role-will-look-like-in-2020.html
https://www.informationweek.com/strategic-cio/cios-evolving-role-think-revenue-and-strategy/d/d-id/1330764
https://home.kpmg/xx/en/home/insights/2018/04/the-evolving-role-of-the-cto.html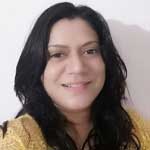 Sonali Datta
Lead Market Analyst
Sonali brings over 10 years of practical experience in analyzing, exploring and writing for IT, enterprise software, IT security, startup tips, business strategy, technological innovations, enterprise mobility, digital technologies, and business sustainability. With an extensive background of working with global IT and software companies, she maintains a customer-centric, value-driven and problem-solving approach in her write-ups and she is currently working for Scalefusion.
Facebook link: https://www.facebook.com/Scalefusion/
Twitter link: https://twitter.com/scalefusion
LinkedIn link: https://www.linkedin.com/company/scalefusion/