Aside from being a business owner, if you are looking to be an industry leader you will also be ambitious, creative, hard-working, and determined to make a real name for yourself. You will want to be a leader of the industry.
This is a noble pursuit and one that will allow you to be your own boss, make some serious profits, and be able to proudly declare that you have become a success in your life.
But, how do you get to this point?
To help you take your small business into the big leagues of high profits and expansion, this handy article is going to offer you some well thought out methods of making your goals a reality in the near future. These include:
Making your business run smoothly
Beating your competition
Having a relatable mission statement
Getting the most out of social media
By following the ideas presented below, there is no way that you will be able to fail as you start your journey to become an industry leader.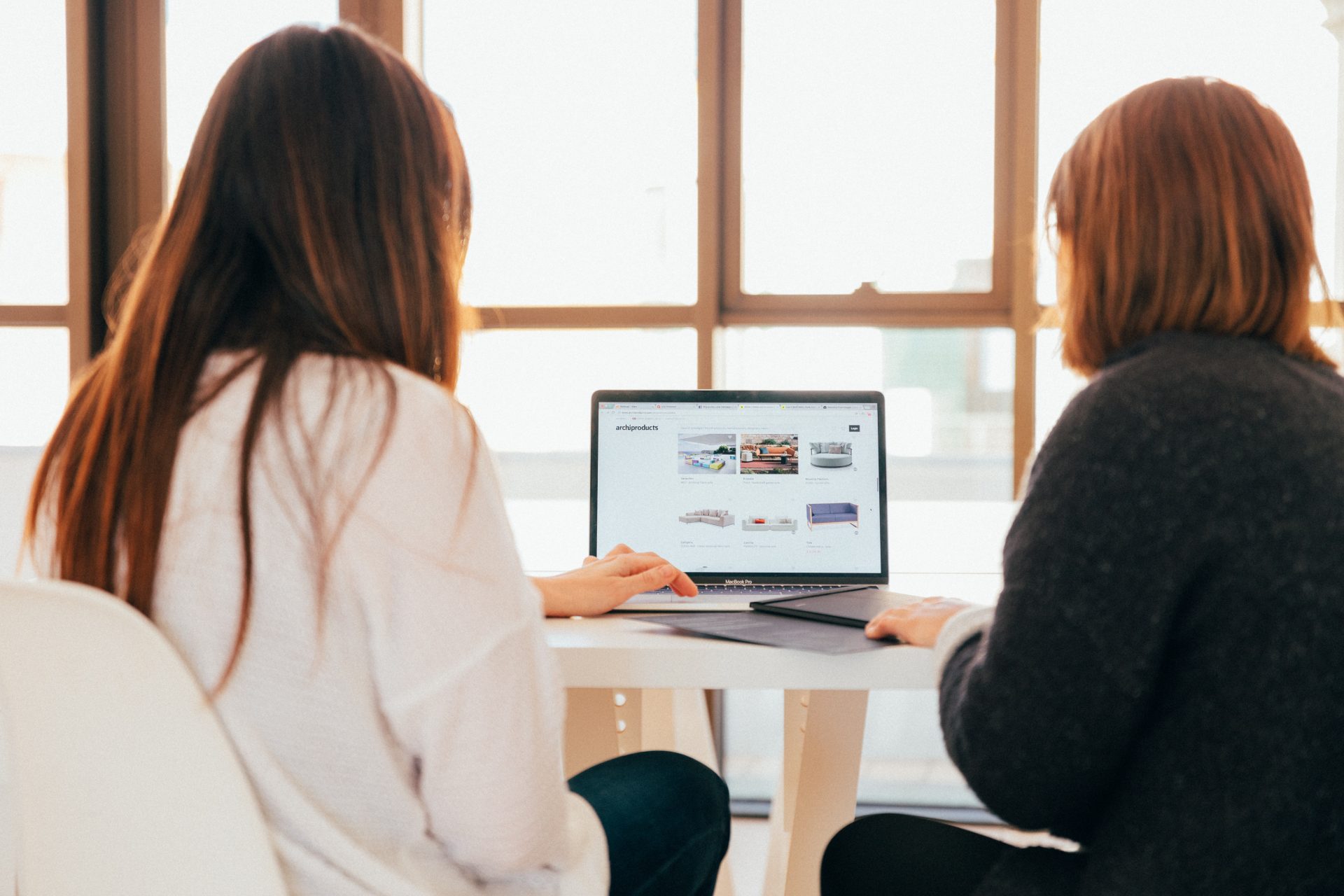 Invest in the smooth running of your business
To begin with, one of the things you need to make a real investment in is in how smoothly your business is being run. This refers to things such as:
Fast Wi-fi speeds
Updated software
Advanced computers/ laptops
Cloud software (for office interconnectivity)
Automated accounting programs
These features will be key to a business in terms of productivity and work quality, which will obviously help your business by leaps and bounds. Not to mention, having everything up to date will make the lives of your employees easier and make them happier at work.
To afford these upgrades, it is worth your time to look into Peerform installment loans to help you afford to get these improvements done quickly without having to wait around for a bank.
Beating the competition
To be an industry leader means that you are able to out-perform all of your competitors and provide your customers with something new and original. To achieve this, you need to find out how to get one up on your competition in order to surpass them with your own success.
The best way to do this is to get a team of your finest together to each investigate a different competitor. Look at their profits, business model, their niche, and their mission statement and see what you can learn from this to apply to your own business.
Be a philosopher
One of the secrets to being an industry giant is a very simple idea, but one that not many have cottoned on it quickly enough: You need to sell an idea, not just a product.
How do you do this?
You communicate an idea through your mission statement which should be present on every piece of marketing you create, be it on your website, social media, emails, or even print campaigns. You need to put a lot of time and effort into learning how to write a powerful mission statement because this is what is going to set you apart from other people and inspire potential customers to come to you.
A mission statement such as this help to create an idea behind the product your selling. Some markets are oversaturated so by clearly defining what you offer and pinpointing your USP; you can already give yourself an upper advantage against competitors.
Being confident in the product you are selling is another key factor. This may seem an unnecessary point to make, but if you do not believe in your product, and don't believe that you can take it to the top, it won't get there. Business is about the products, but it is also about the people. Back yourself, and see others follow suit and back you too.
Get social
Finally, any successful business person will know that you can never underestimate the sheer potency of social media marketing in getting customers to part with their cash and make your business a success.
For online marketing, it is worth spending the extra money to get professional in to design strong ad campaigns that help to get your mission statement across and target your ideal audience as specifically as possible.
Using a mixture of text, photos, gifs, and videos in your social media marketing will help you to cover all bases.
TOP TIP: Always make sure your marketing videos have subtitles, and your images have written descriptions to be accessible to those with sight problems.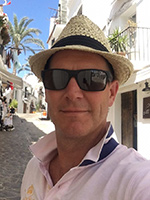 Dan Cormac knows how to make his money go further. A freelance financial journalist, Dan is passionate about personal finance. Whether you hope to escape the chains of debt, to save for a house, or to retire within a decade, Dan explores the most effective ways you can achieve your financial goals.