Companies spend a lot of time and resources in finding the right employee. Here are some best practices to hire and retain tech talent.
Having the tech talents has become more critical than ever at any company. Therefore, companies spend time and resources to find the perfect match.
However, it's usually not an easy task for non-tech companies, so most of them outsource via recruiting agencies. Although it's alright to rely on recruitment agencies to hire professionals for tech jobs at your company, knowing the hiring process yourself is still important.
Here, we'll show you some of the best practices to hire and retain tech talent.
What Professionals Look for in a Potential Employer
Tech professionals, just like any other professional, look for specific benefits when searching for a potential employer. In a recent survey conducted by Forbes, we can see that tech workers are not only looking for a bigger paycheck. They also look for other benefits like work-life balance and good workplace culture. In fact, 72% of people responded that they'd prefer to take a pay cut for a job they'd love.
Another interesting result from the survey is 78% of respondents said they'd consider leaving their current job. This means finding the right tech talent is hard, but retaining one is harder. Therefore, your task is not complete once you've hired the perfect match; you should make sure he or she stays.
Why is It So Hard to Find the Right Tech Talent?
The first reason why lies in the tech shortage we currently have. There's an undeniable tech gap in the industry that makes it difficult for companies to find the right match. According to consulting firm Korn Ferry, there might be a deficit of 85.2 million tech professionals by 2030.
This happens because there's a high demand for tech professionals like data scientists or AI-engineers, but not a high supply of them. A recent LinkedIn report revealed that there was a shortage of 151,717 data scientists. On the other hand, Indeed also showed in their 2019 report that the demand for data scientists increased by 29%.
However, this isn't the only reason why it's not that easy to find tech talent. According to this article, 51.3% of small businesses cannot find qualified talent. Maybe the reason for this is smaller companies do not understand tech professionals. In other words, they're unable to vet aspirants or check their skills properly.
These are some of the reasons why finding tech talent is not an easy task and some tips on what you can do to hire the best tech professional and retain them in your company.
Competitive Compensation
Since the demand for tech workers is so high, they usually have a high salary, so that's why they expect competitive compensation. Although this is not one of their priorities, it's still a crucial motivation when choosing an employer. So keep that in mind when you're trying to hire tech talent.
However, compensation doesn't only mean salary; sometimes, it includes the number of vacation days or other types of benefits. It's a matter of negotiation. According to a StackOverflow survey from earlier this year, 70% of software engineers consider competitive compensation an essential aspect when looking for a new job.
Work-Life Balance
Work-life balance is another essential factor to consider when you're trying to find and retain tech talent. In the StackOverflow survey, we can see that 48.3% of developers surveyed said they consider work-life balance as a crucial factor when choosing the right employer. If you provide your workers with some benefits like working from home or flexible schedules, not only you'll be able to hire a good employee, but you'll also retain them.
Workplace Culture
Although it may sound trivial at first, having a workplace culture is more important than you may think. If you want your tech talent to stay at your company, they must be able to connect with the company's view; otherwise, they might decide to leave later. So this is a crucial thing to consider in the recruitment process.
According to the same StackOverflow survey, 48% of respondents considered workplace culture as important when finding a new job. So, if you'd like to hire and retain tech talent, it's important to make sure that your company has a harmonized work environment.
Conclusion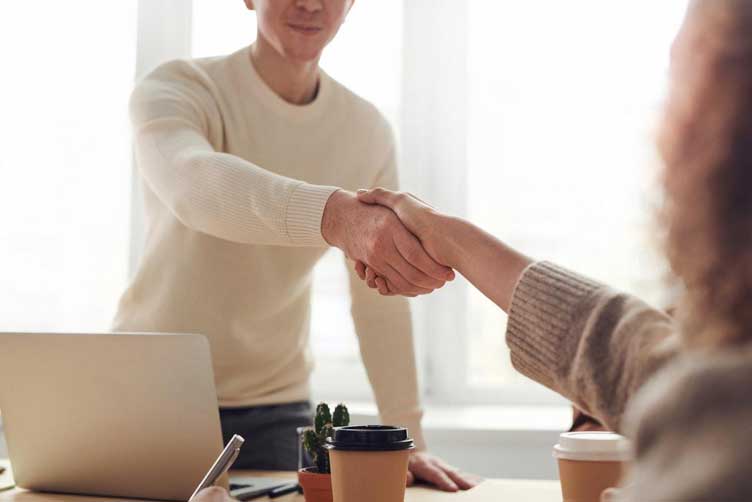 Although recruiting tech talent might not be the easiest task to accomplish due to the tech shortage we currently have, you can still hire the right match if you become what they're looking for. Having an exceptional workplace environment, reasonable compensation, and all the tech tools they need would be an excellent incentive to attract tech talent.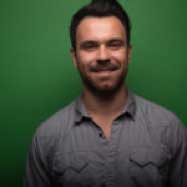 About the author:
Artur Meyster is the CTO of Career Karma (YC W19), an online marketplace that matches career switchers with coding bootcamps. He is also the host of the Breaking Into Startups podcast, which features people with non-traditional backgrounds who broke into tech.
https://twitter.com/arturmeyster
https://www.linkedin.com/in/meyster