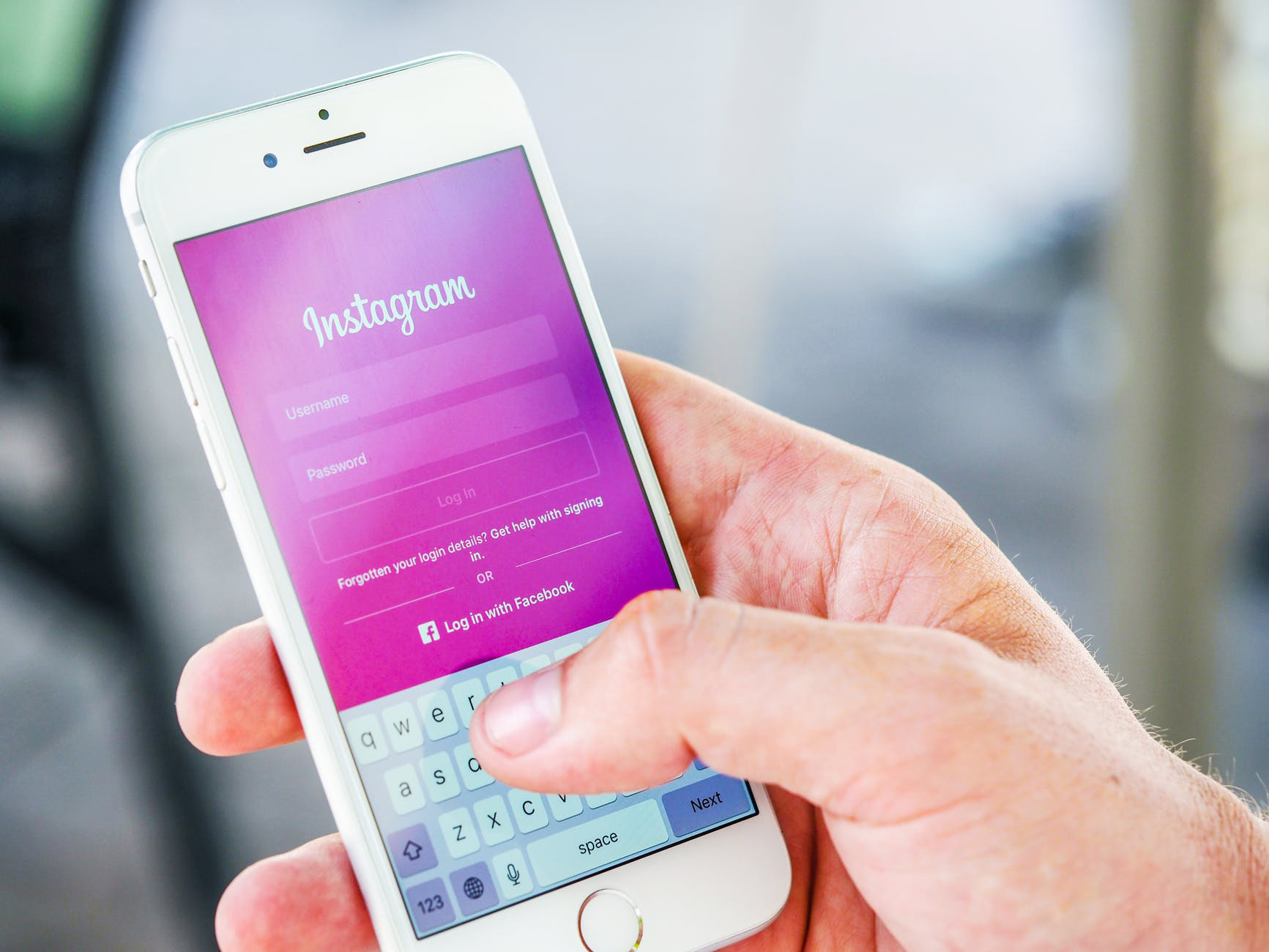 February 6, 2019
Starting the Instagram branding right from the scratch is undoubtedly one of the tallest order tasks. It has been observed that many times the brands have been turning the channels into nothing but graveyards. You are going to see only 15 posts with 150 followers and no updates at all. You need to understand that integrating Instagram with the marketing as well as branding strategy that you have is crucial for your business to grow the audience. However, Instagram branding is not an easy task and requires elbow grease. Gaining trust, engagement, as well as the attention of Instagram users is not a cakewalk. Businesses still need to learn a lot regarding social networking sites.
Benefits associated with increasing the Instagram branding
Almost 500 million people are constantly active on Instagram and due to this; the brands are known to have a huge possibility of getting observed. With almost 1 billion pairs of eyes waiting for what you are posting, the businesses have great opportunities for growth in a steady manner. Consider the total amount of money that you might have to pay for advertising that promises a similar kind of viewership. It is going to be a lot and this is why you should use Instagram for the benefits of your brand. According to www.sproutsocial.com, 80% of the influencers are known to prefer Instagram for collaborating with reputed brands.
Given below is a list of the benefits that are associated with branding on Instagram.
You are building trust
When you are capable of successfully crafting the strategy of Instagram branding, you are going to gain a huge trust from all the followers. Numerous people who use social media are known to trust the brands and can be influenced greatly by the retailers. If you are capable of influencing at least one-third of the total social media followers that you have, it is going to have a lot of payoffs. Instagram is undoubtedly an ideal place for displaying the branding, the visual aspect, and the creative aspect of the service and product.
With the help of the videos and the images, you will be able to prove the beauty associated with all your products. In fact, the businesses that are not considering themselves appealing visually are also capable of providing insights into the trade.
You will be able to drive traffic into your site
Instagram is known to permit only a single link in the bio, which is capable of bridging the gap between the traffic and your website. The bio can be updated on a regular basis especially if you are interested in driving your users to particular landing pages. As for the content, it is crucial that you set up a well-planned and strategized call to action phrase within the Instagram captions. This is known to make a huge difference. You can also make use of actionable voices, which do not seem promotional at all.
Tracking the Instagram analytics
The Instagram analytics provide the opportunity of understanding how your posts are performing. You will also be able to see the engagement rate of an individual post and the demographics that are viewing it. If you have a proper understanding of the kinds of contents that are gaining the most magnitude, you will be able to be more careful when you are uploading your posts.
It is important that you have proper knowledge about the ways in which you can improve the efforts of Instagram branding.
Focusing on acquiring real followers
It has been proved that almost 8% of the total Instagram accounts are known to act like the spambots. Also, 11 million accounts are inactive or post only once during the entire day. This means that the rise of the fake Instagrammers are capable of harming the value of the marketing efforts, especially when you are trying to build an engaged follower base. However, you do not need to let these spammy and inactive bots to deter your attempts of building real followers.
You need to focus on acquiring followers who will be interested in the products that you are offering or people who have already been your customers. Ensure that you are not adding followers only for the sake of having them. Instead, it is your duty to build relationships with the followers by acknowledging them through your comments, responding to the questions that they have and posting the user-generated content. To know more, you can visit the website of Gramblast.
Not deceiving the audience
With the followers who are commenting, sharing, and liking your posts, you are going to have a great source of social media return on investment. On the contrary, brand accounts that have almost 100,000 users and hardly any interaction prove that the followers have been gained unethically. This is considered to be extremely deceiving and it is also going to hurt the reputation of your brand.
You should not risk it. Try to build your follower base in a slow and steady manner. Post once every day and try to communicate with three users every day. This is going to build the loyalty, the awareness of the brand, and prove to the users that you are concerned about the customers by responding to all the queries that they have.
Placing your emphasis on contents that are beautiful
Content that is eye-catching and beautiful is known to work amazingly on Instagram. This social media platform revolves around visuals and making use of blank images along with the quotes is going to take you only so far. As a reputed brand, you will have the opportunity of engaging with the users.
Following the basic tips of photography
Visuals are known to engage the users to a great extent. And when your visuals are amazing, they will force people to engage and click more on your posts. The basic photography tips are going to help you progress when amazing visuals are concerned.

Conclusion
It is not a daunting task to jump-start the brand on Instagram if you know the proper ways of doing so. Keep the above tips in mind and you are surely going to gain a lot of success as a brand.

About the Author
Daniel Mattei is a Professional writer. He has written many articles on Social Media. He is quite experienced in the field of web marketing as well as website designing. You can visit Gramblast and learn how to build more follower presence.