How global manufacturers can make the most of their 2021 risk budgets post- COVID to tangibly build resilience for the future.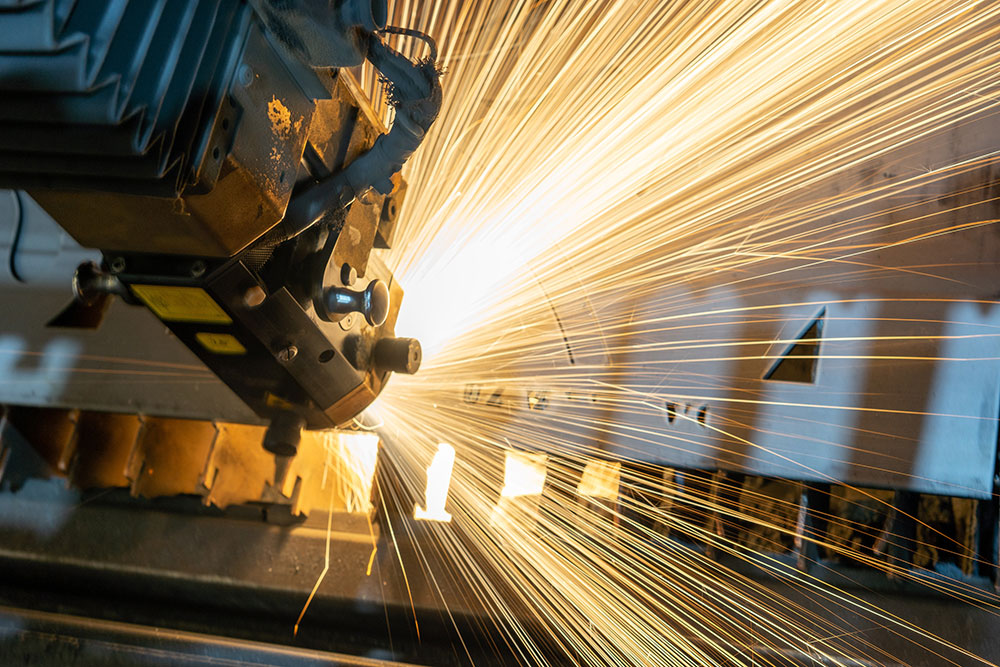 By Jim Wetekamp, CEO Riskonnect
Risk leaders are already investing 28 cents of every dollar for technology updates to help strengthen resilience. But simply throwing more money at a problem is not the answer. Any increased budget must be accompanied with a deeper look into in the fundamental way risk is managed. Doing more of the same will not solve any problems or make your organization more resilient.
As you gear up for what looks to be another uncertain year, here are three tips to help reduce your exposure, increase agility – and get the most out of your 2021 risk budget.
1. Stop managing risk in silos.
As we've now seen firsthand, a health and safety risk can quickly impact supply chain, compliance, legal, IT, and HR. Seemingly unrelated risks can snowball to threaten customer value, revenue, and the bottom line. And it's almost impossible to stop the momentum if you can't see what you're up against. Risk management becomes nothing more than a never-ending quest for a solution.
Build resilience and agility with a more holistic, integrated approach to risk management that doesn't stop at the risk register. With integrated risk management, you have a clear view of everything that could harm the organization and the intelligence to mount a swift and coordinated response.
2. Welcome a new chief risk officer.
Breaking down silos between departments can be challenging without a champion leading the charge. Appointing a chief risk officer (CRO) whose focus is to oversee risk across the enterprise and promote a risk-aware culture is one of the fastest ways to a more integrated risk strategy in 2021.
The CRO takes charge of the processes, technology, and organizational structure required to broaden the organization's view of risk, break down departmental barriers, and build collaboration. Companies can turn to the CRO for strategic guidance on high-impact risks and how to handle upstream and downstream consequences. With the CRO as a guiding force, manufacturers are better positioned to achieve long-term resiliency, improve risk awareness, and ultimately understand when it's advantageous to take calculated risks to grow the business.
While the CRO role is still something of an anomaly outside of financial services organizations, forward-thinking manufacturers will make hiring a CRO a top priority in 2021.
3. Take a good, long look at your risk management systems and processes.
Spreadsheets and other static data sources no longer cut it in today's fast-moving risk environment. Manufacturers that aren't able to get their hands on real-time and accurate risk data are at an immediate disadvantage. By the time you get the data, the picture might be completely different.
Updated, integrated risk management technology can break down silos, facilitate collaboration, and raise awareness of risk throughout the organization. Instead of keying in data or manually building reports, the risk team can focus on action at a strategic level.
Spending more money on fragmented, status-quo risk management will not lead to a more resilient enterprise. Invest in capabilities that enable you to adapt quickly to changing conditions. Spend your budget wisely on technology that consolidates all risk and insurance data from across the entire enterprise, makes timely, accurate data available to all departments, and eliminates tedious, manual, and error-prone processes. You'll be rewarded with a complete and quick understanding of the impact of impending risk. And you can easily compile reports and share intelligence with the executive team so they can make more informed business decisions to mitigate emerging threats and disruptions.
With the events of the past year, risk management has finally caught the attention of executives – who are more open than ever to increasing the risk management budget. Make the most of this opportunity by strengthening your people, processes, and systems to effectively manage risk and build an organization that will be more resilient when faced with future surprises.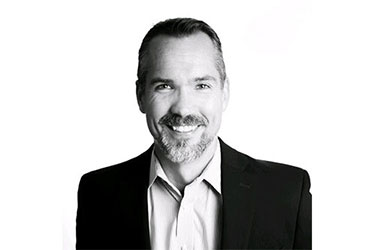 About the author
Jim Wetekamp is the CEO of Riskonnect, a leading provider of integrated risk management software. He is a recognized expert on enterprise risk, supply chain, and third-party risk management.