A look at the various aspects of an efficient operation with high-quality products and high-quality equipment.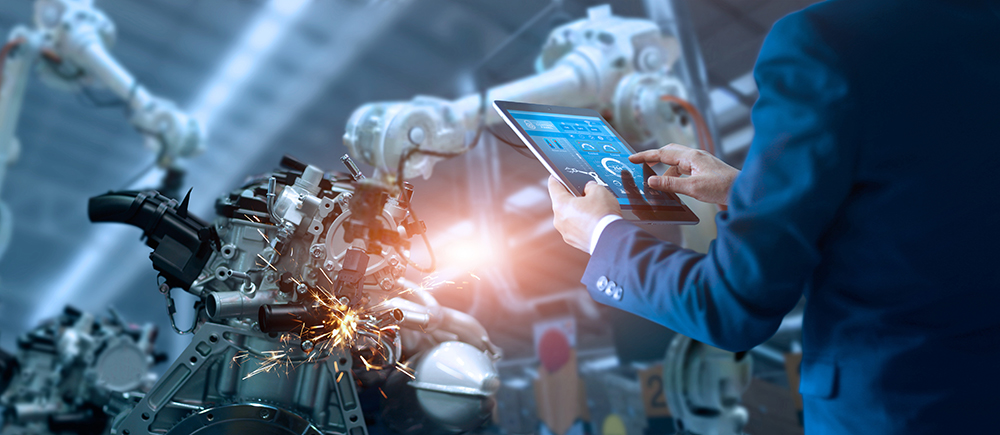 There are different ways to manage manufacturing operations effectively. You need to look at the various aspects to ensure that you do it right so you don't waste too much time or money. If your manufacturing process is not good, then you may find that there are problems and complications with the entire process. These problems could become serious if they aren't managed properly, so you need to make sure that you spend a little time getting your business to run well.
Ensure High-Quality Products
Make sure to have deliverable products so you can manage manufacturing operations more efficiently. Confirm that the products are working to their fullest potential and ensure no defects in the material. This will allow you to make more products to sell and continue to have a healthy profit margin.
Ensure High-Quality Equipment
Look into the equipment that you're using to produce your products. Some examples of equipment include 3D printers, cutting and packaging machinery, tractors, sewing machines, trailers, and forklifts.
Check the following in your manufacturing equipment:
Maintenance schedule
Repairs needed
Parts needing replacement
Stock and inventory of parts
Know How To Maximize Resources
See to it that you make the most of your resources. Your budget can be tough and you don't want to waste resources as much as possible. Find out if you can recycle, reuse, or repurpose byproducts of your manufacturing plant.
Look Into Technological Advancements
Look into any technological changes that your employees can use for optimum operations. The more efficient your manufacturing facility is, the more efficient it is for customers. If there are things that you think you need to improve, then you need to make sure that you look into them and make adjustments so they work best for everyone.
Here are some examples of technological advancements applicable to manufacturing:
Automated Systems: One of the most crucial aspects of technological advancements applicable to manufacturing is the introduction of automated systems using software programs. This software can be installed remotely or physically, while the hardware can be incorporated on the manufacturing plant premises. In the case of hardware, it's possible to have these devices fitted on the equipment by using an individual or a company that supplies the parts.
Industrial Robots: Industrial robots are specifically designed to perform all tasks related to a specific process or product rather than just performing the actual production process. Machines like these are able to take care of many tasks and reduce the amount of workforce required for a production process. It increases the level of production output from the same amount of work.
Management Software: You should also look into how to reduce the number of management tasks that you need to deal with every day with the help of project management software. This is especially important for small manufacturing companies that may only have a few employees. This can help reduce the amount of money that you need to invest in your company and increase the overall efficiency of your operation.
Others: Other technological advancements in manufacturing include prototyping or making miniature samples of products before mass production, laser technology, 3D imaging, and metal fabrication.
Check Your Customer Service
Make sure to provide the best customer service to your customers. It will allow you to gain more clients and more sales, which will lead to more profits. You can try offering chat support on your website aside from phone call services. An email form or self-help tool, such as the FAQ section, is a smart way to also help your customers.
Consider Reducing Waste
You should also look into how to reduce waste from your production process. You need to ensure that you do not waste any of your valuable time or money on items that aren't going to make it into the final product. Industrial waste can be reduced by finding effective ways to recycle or reuse them, such as utilizing them for fertilizer or as an alternative source of fuel for your manufacturing facility.
Conclusion
Managing manufacturing operations effectively would involve checking your quality control production process, such as how your products are produced. Also, it includes checking your customer service, how to reduce waste, and looking into applicable technological changes.
You should also look at how to handle these management tasks efficiently so you can make sure that the overall efficiency and quality of the products you produce will not decrease at all. By introducing automated systems into a manufacturing facility, businesses can obtain greater control over their manufacturing processes.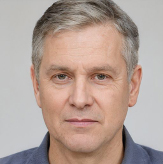 With over ten years of experience in the blogging industry, Stanley Paterson is considered an expert in the topics of business and investment. Stanley spends most of his time reading and writing about these topics.
Aside from regularly updating the content of his blog, Stanley also publishes guest posts to other websites to gain more readers.