The industry has imploded over the last few years so the job opportunities are endless.
What began as a way to enhance the gaming experience is now being integrated into social networking, 3D modeling, entertainment, business, job training, and more. Virtual reality is projected to have an incredible impact on almost every industry, including healthcare, education, retail, and even the military. With the amount of potential and promise shown by virtual reality, there has never been a better time to jump on board and pursue a career within this growing technology.
Virtual reality is such a diverse technology, offering many career options and pathways based on your unique interests. With the market growing at an exceptional rate, there is an increased demand for virtual reality developers and those who understand the medium. If you're considering pursuing a career in virtual reality, here is what you need to know.
What type of education do you need to work in virtual reality?
With a sophisticated technology such as virtual reality, you will require some in-depth training in computer science to succeed. Enrolling in a computer science degree online will set you on the right path to obtain a job in the virtual reality industry. Information technology skills will also benefit you hugely since those skills integrate into all aspects of virtual reality.
From there, you'll need to decide whether you want to focus on either the software or the hardware side of virtual reality. If you are interested in virtual reality software, it's essential to gain experience in graphics programing, 3D modeling, design software, and game development. For hardware, modern electronics and computer hardware engineering will be vital to your success.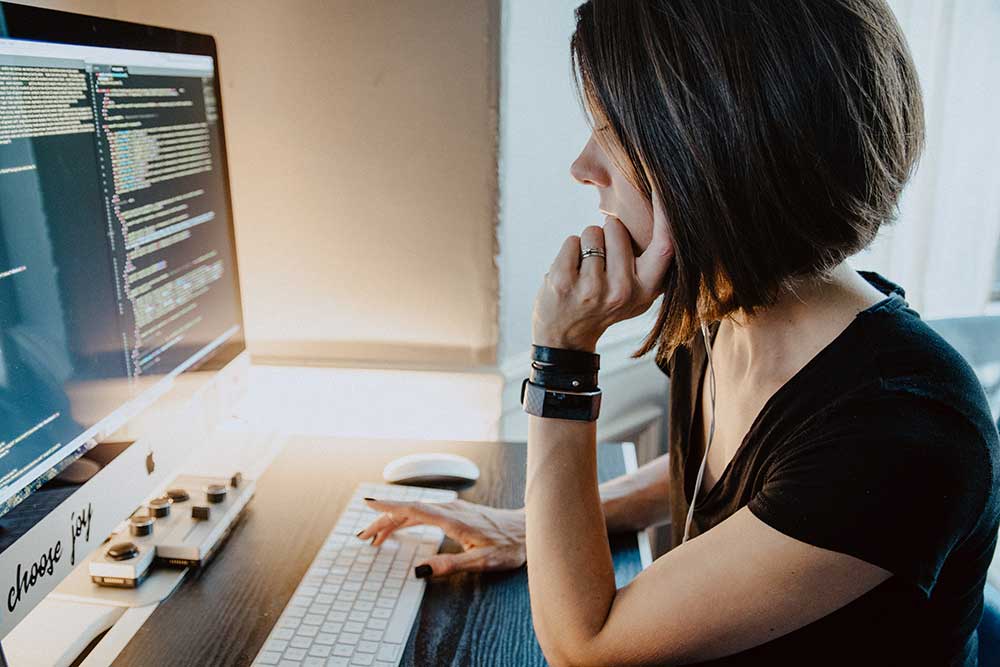 Beyond your training in development, programing, and engineering, it will be helpful to invest in cybersecurity and data handling training since it's a growing concern in the technology industry. Look for a computer science program that includes a cybersecurity module.
You won't necessarily need to have fully completed your formal training to begin working in the industry. It's a good idea to get into a tech role as soon as possible to start gaining on-the-job experience while you complete your education.
What jobs are available in the virtual reality industry?
The job opportunities are endless in this career path since the industry has exploded over the last few years. Many companies are beginning to experiment with integrating virtual reality technology into their business structure, and they need professionals like you on board to make that happen. It all depends on your interests and passions, and what type of work you enjoy doing. The career path is similar in many ways to that of a developer or engineer, with developers working with software, and engineers working with hardware.
You can choose to work with a company that aligns with your values or interests. For example, if you're passionate about music, you might want to work as a virtual reality developer for a music company. If you are interested in helping the environment, you can work with a company that advocates for sustainability. Regardless of which company you choose to work with, here are some of the different types of jobs you can get working with virtual reality:
– Software engineer
– Virtual reality content writer
– UI (user interface) and UX (user experience) designer
– Mixed reality artist
– Virtual reality game engineer
– Technical 3D artist
– Product management
– Virtual reality sound effects specialist
– Quality assurance
– Content producer
– Software developer
– Virtual reality maintenance and support
– Distribution manager
– And more!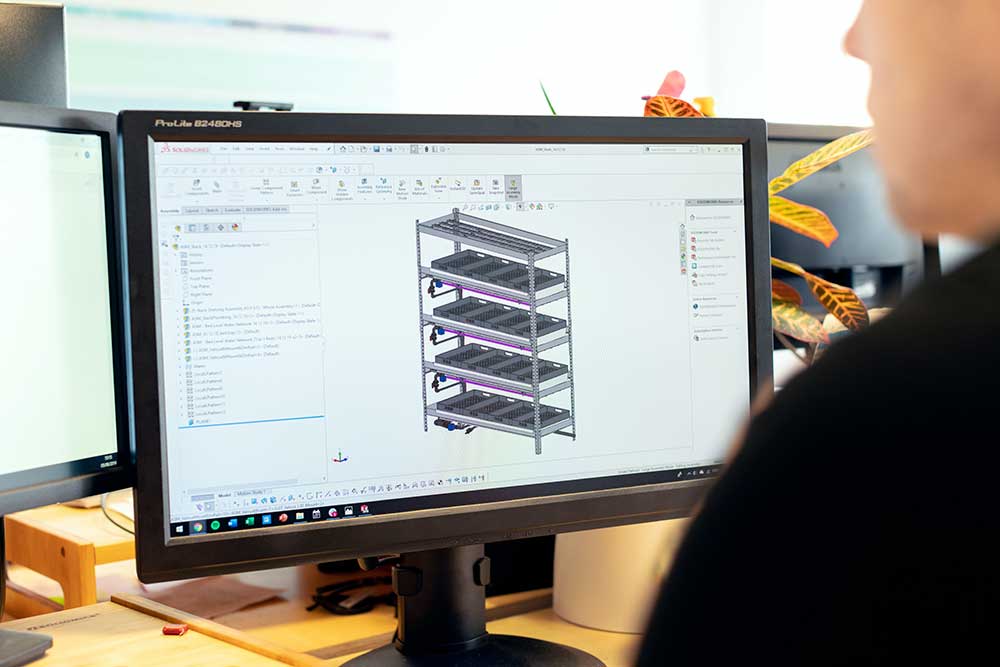 What does the virtual reality job market look like?
When deciding to pursue any career path, one of the most important points to consider is what the job market looks like. Are virtual reality professionals in high demand, and how competitive is the industry? The information technology industry is typically quite competitive, but specific sectors are experiencing a talent shortage, including cybersecurity and virtual reality. This is because the demand for those experienced in virtual reality development and engineering is growing faster than the number of people pursuing this pathway. That is good news for you!
Presently, the virtual reality job market is not very competitive, meaning that it's a perfect time to start your career. As more businesses implement virtual reality as a standard element of their processes, more people will choose this career path, and the competition will inevitably increase. By pursuing a career in virtual reality now, you will secure your future in the industry. When the job market does become more competitive, you'll already have the job experience that many others will not.
How can you find a job in virtual reality?
The first step to getting your dream job as a virtual reality professional is to obtain your degree. In doing so, you will get the opportunity to network with others in the industry, which could lead to a job opportunity after you graduate. On top of that, while you're in school, you should begin reaching out to companies you'd like to work for and ask them questions. See if they will allow you to job shadow for a day and what they look for in a potential candidate. By being proactive and reaching out to your ideal companies, you will show you are eager and get your foot in the door for potential opportunities, should they arise.
As with any career, you won't secure your ideal job role straight away. You will have to start from the bottom and work your way up to where you want to be. Seek out employment opportunities working in the hardware or software development team of a company that's already utilizing virtual reality or is interested in doing so. Do your research and apply for entry-level-type positions that will get you into the company to start working with virtual reality.
Just as with any type of technology, virtual reality will continue to change, develop, and become more effective as the years go on. It's essential to stay up to date on any advancements and never stop learning, or you risk falling behind your competitors. Be adaptable and open to the changing software, tools, and processes and seek out upskilling opportunities whenever you can.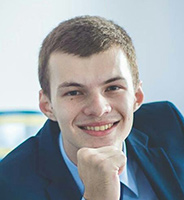 James Daniels is a freelance writer, business enthusiast, a bit of a tech buff, and an overall geek. He is also an avid reader, who can while away hours reading and knowing about the latest gadgets and tech, whilst offering views and opinions on these topics.