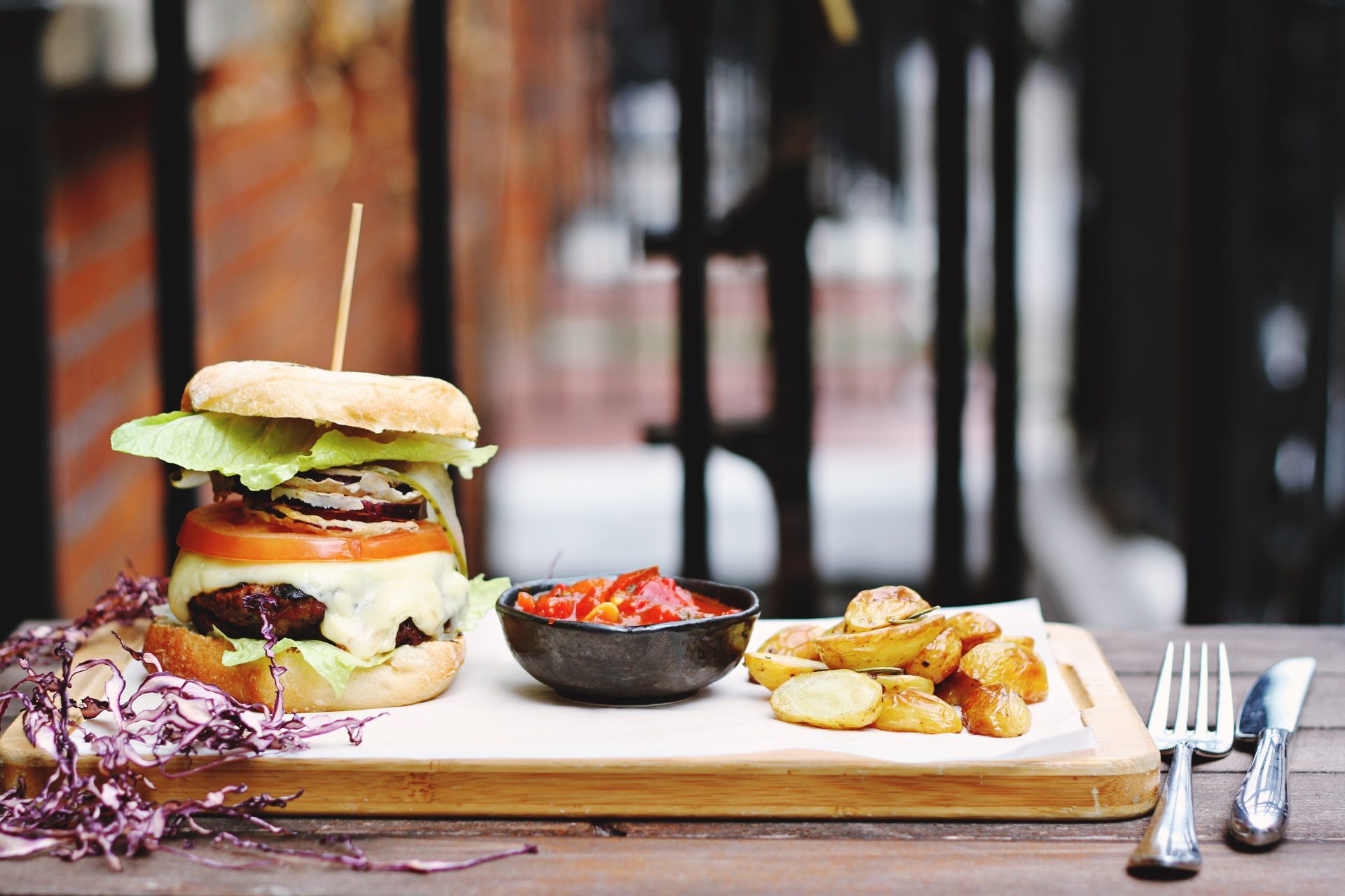 Opening a new restaurant is an exciting prospect, but it isn't easy. You need to find customers – a lot of them – in a short amount of time in order to prove that your restaurant, and the food you sell in it, is something that people want. An empty restaurant is never a good sign, and it might even cause people to walk by and go to a competitor instead.
Read on to discover just how to showcase your restaurant's food so that you can entice people to come and eat in your establishment and experience everything you have to offer.
Host A Party
There aren't many better ways to create a buzz around your food than to host a party where you can share it out and let people taste it for themselves. It is the ideal way to make people interested in what you are doing before your restaurant has even opened. All you need to do is hire a small party venue with a kitchen and cook up some delicious samples of what your customers could choose from your menu once you are finally open. Doing so will create anticipation and excitement, and your opening night (and beyond) should be fully booked.
Help Out Locally
A business that can help out in the local community is one that will be thought of in a good light, and your restaurant will be remembered by those in the area. If you can win over the locals, you are definitely heading the right way regarding success.
Look at the events that take place in your town or local area and see if you can offer your services at them. You can use outdoor cooking carts to make food for picnics or concerts or even offer your restaurant as a base for other events such as games nights or charity events.
Make Use Of The Holidays
Holidays are the times of the year when people are most likely to head out for food; they are special times, so you should ensure that your restaurant is doing something special to commemorate them. Here are some ideas:
Halloween: Create some spooky themed dishes and run a costume competition. Perhaps make some scary cocktails too.
Christmas: Decorate your restaurant for the season and offer a festive meal choice. Have a tree and let people put their own Christmas wishes on it.
Valentine's Day: Make the restaurant all about love and couples. Turn tables for four into tables for two and make sure that all the food on the menu represents love in some way. You might even be a little cheeky and ensure there are some aphrodisiacs to eat or drink too.
Fixed Prices
If people are unsure about using your restaurant because they don't want to spend their money on something they don't know is any good, why not offer some fixed price deals? Have a set menu for a low price so that people won't be so worried about trying things out and they'll be more tempted to walk through your doors. You can have an a la carte menu as well so that once they know that your food and service is good, they will try something a little more expensive.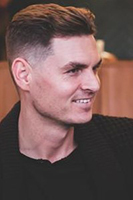 About the Author
Steve Conway is a content marketing professional and inbound marketing expert. Previously, Steve worked as a marketing manager for a tech software start-up. He is passionate about discovering new software that will that will advance his already well-honed digital marketing techniques.