Now more than ever, with COVID-19, consumers want to know where their food has been — and tracking and traceability is the solution.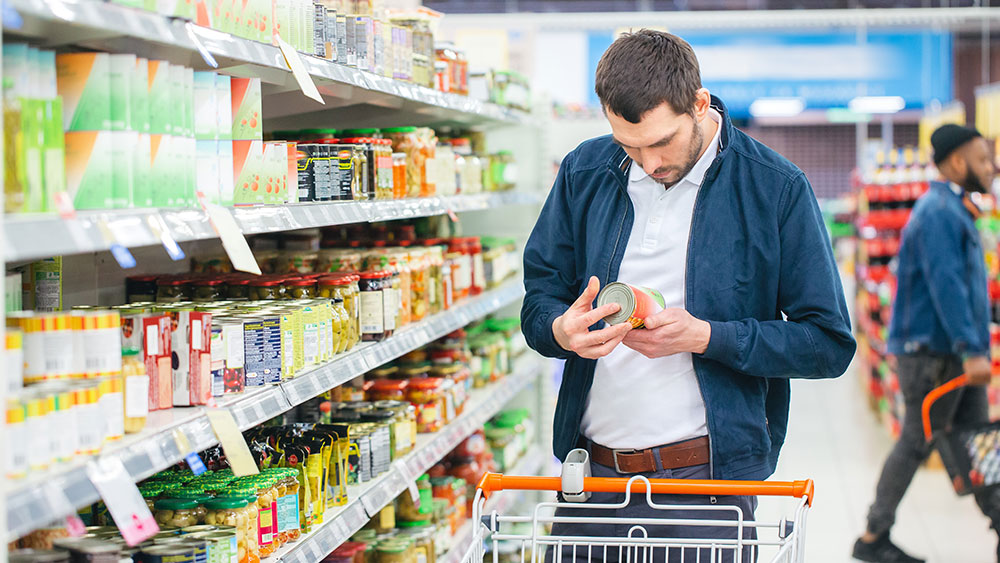 In July, FDA Deputy Commissioner of Food Policy and Response Frank Yiannas announced a blueprint for the "New Era of Smarter Food Safety". This introduces a new approach to food safety that works collaboratively with the food industry, regulators, and tech companies to create a safer, more traceable food system.
Yiannas recently asserted, "We are in the midst of the food revolution. Many believe there will be more changes in the food system over the next ten years than there was the last twenty or thirty."
Many of these changes will be led by technology-enabled solutions that inspire greater trust and ease business operations by tracing each food item throughout the supply chain. Ultimately, this increased traceability will reduce recalls and food waste, protect consumers by preventing lapses in food safety, and speed crackdowns on contaminated food – helping control foodborne outbreaks.
Providing Consumers With Peace of Mind
Fear of foodborne illnesses or allergies is the major driver behind consumer interest in the origin of their food. A mislabeled package or mishandled ingredient can have serious consequences so consumers want to know how their food was manufactured, prepared, and handled. Likewise, access to up-to-date information on where their food comes from is vital for peace of mind.
Tracking and traceability also protects brands from damage to their reputations following a food safety incident. Preventing foodborne illnesses and product spoilage is a constant challenge in the industry, as one mistake in supply chain management can lead to dangers on store shelves and in restaurants. According to Zebra's Food Safety Supply Chain Vision Study, 60% of surveyed consumers said they would never return to a restaurant if they contracted a foodborne illness from eating its food.
Heightened consumer concerns due to COVID-19 are likely to permanently increase demand for information and transparency regarding food safety. Technology solutions can ease the strain of curbside and e-commerce deliveries, and at every touchpoint, by improving traceability, safeguarding food items and mitigating food supply disruptions.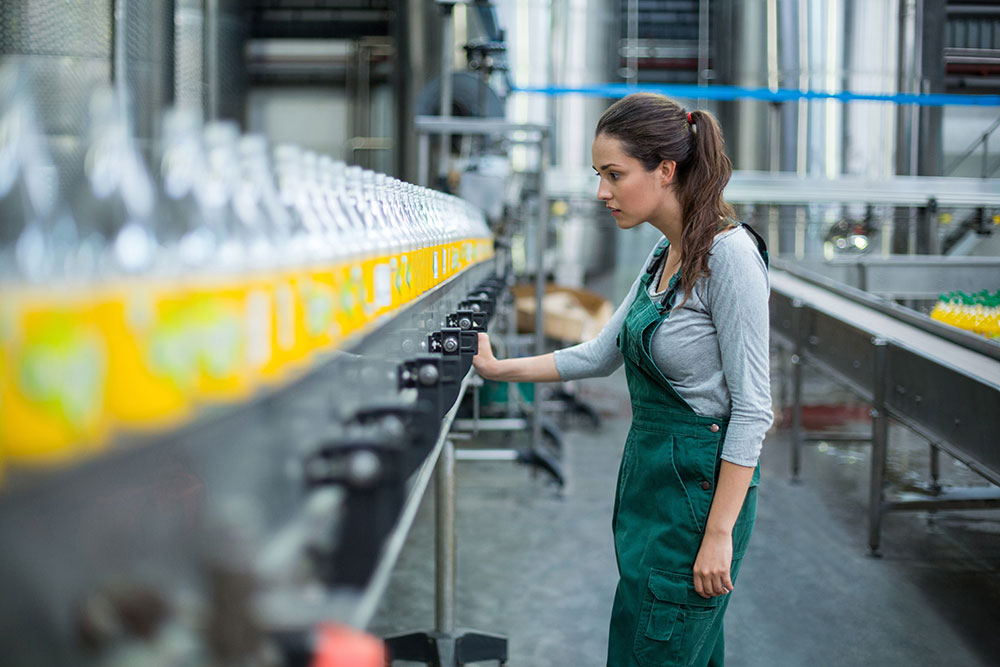 Improving Traceability in the Supply Chain
Zebra's study also found that 69% of industry decision-makers trust food enterprises' ability to manage traceability and transparency. However, consumers echo in a smaller voice, with just 35% stating their assurance. Collecting comprehensive data and making that information available to consumers can help close this discrepancy.
The study also indicates that nine out of 10 decision-makers believe safety and traceability-focused technology can give them a competitive advantage. Compliance with food safety and quality guidelines; ensuring proper handling, transportation and storage; tracking product perishability; intake of raw materials and ingredients; and faster and more efficient lot recall are some of the things they said can be supported with emerging technology.
RFID tags, rugged handheld mobile computers with scanners, and thermal printers, can track items quickly throughout the supply chain and help increase food product traceability. Implementation of these solutions is projected to rise in the next few years as companies recognize the benefits of including them in their operations. Predictive analytics powered by the visibility provided by these technologies will also allow decision-makers to improve their strategies, optimize transportation efficiency, and tighten loopholes in tracking and traceability.
Global Trends Put Technology Solutions Front and Center
Globalization brings new challenges to food supply chain optimization. It requires compliance with varied regulations and collaboration across borders with decision-makers with diverse priorities. As international trade grows, particularly in a post-pandemic world, so does the necessity for consistent data, reporting and transparency throughout the supply chain.
Comprehensive information and transparency will help eliminate supply chain blind spots. Decision-makers worldwide are implementing technology solutions to increase efficiency and protect their consumers and businesses by improving food traceability.
While worldwide population growth adds even more pressure to already complicated supply chains, robust digital solutions are key to safety, traceability and transparency.
For more information about emerging technology solutions that are meeting the demands of today's global supply chain, please click here.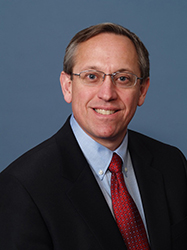 About the Author:
Mark Wheeler is the Director of Supply Chain Solutions at Zebra Technologies, where he is responsible for Zebra's warehouse and supply chain solutions global strategy. He collaborates closely with customers' supply chain operations teams, solution partners, and Zebra's product development teams to align emerging technology solutions with customer needs. Mr. Wheeler has held numerous positions in supply chain execution throughout his 30-year career, including strategic consulting, automated warehouse design and build and complex systems integration. He holds a Bachelor of Science (BS) in mechanical engineering from Carnegie-Mellon University.