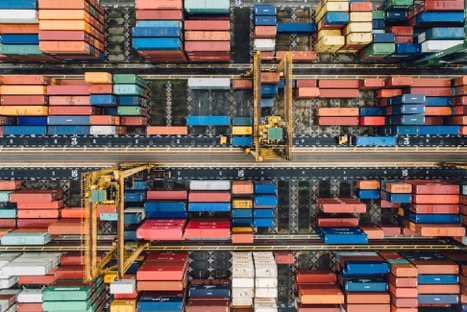 Each year brings new and sometimes challenging opportunities in the shipping industry and other sectors. Paying close attention to industry developments and current events allows you to make relevant changes in your operations to stay abreast of your competition.
It is critical your organization remains aware of shipping trends so you anticipate the emerging issues and strategize in the short- and long-term to address them. If you don't, you may find your profitability adversely affected. Let's consider some of the shipping trends for 2018.
Consolidation Will Continue
This trend from 2016 and 2017 will continue. Companies continue to use this tactic to squeeze out smaller competitors and enhance their holdings. Many suspect that only 14 major global carriers will exist in 2018, with fewer than 10 controlling 65 percent of the world's capacity.
As of October 2017, APM-Maersk is the world's leading container ship operator. Other leaders include CMA CGM Group, Mediterranean Shipping Co, and China Ocean Shipping Company (COSTCO).
Next year will likely see more consolidations and mergers, as well as some bankruptcies.
Alliances
Shipping company alliances will start to shift the way the market operates. Things like vessel-sharing agreements are expected to have a significant impact on the way the industry works.
This will affect terminal locations, vessel rotations, and more. If smaller companies do not remain cognizant of this possibility and anticipate the effect on their operations, these enterprises may become an alliance casualty.
Government Infrastructure Investments Will Increase
Both Democrats and Republicans have strongly signaled the desire for increased infrastructure spending. Highways, new modes of public transport, bridge repair, railways, and more will have additional funds available.
Any infrastructure improvements can positively affect the shipping industry from a safety and business perspective.
In the short term, detours and construction delays may impact shippers, though likely won't have much effect until the end of the year.
Fuel
Most expect fuel prices to rise during 2018 and 2019. Mideast volatility, both internally and externally, will inevitably affect transportation costs globally.
Retail and Shipping Options
Consumers have come to expect easy, quick, reliable shipping options. Amazon has pioneered one-day shipping. Customers expect this service from retailers, and if they don't get it, they shop elsewhere.
In 2018, most expect that more retailers will use omnichannel shipping options to remain competitive. For example, a customer can order a product online for in-store pickup. Many companies will copy the Amazon-style locker system called the Hub. The new initiative accepts packages from any sender via any courier and will increase shipping demands even more because of its convenience.
NAFTA and International Trade Agreement Changes
Given our global economy, changes in trade agreements will have a direct impact on shipping operations. Any fallout from ongoing Brexit negotiations may also impact trade agreements between Europe and the U.S.
Companies should look at the regulations and trade agreements that directly affect their operations. Larger companies with a global footprint need to devote considerable resources to preparing for what appears to be inevitable change.
Knowing which regulations you want to remain in place and which you would like to see changed should already be on the agenda for industry associations, trade groups, and lobbyists.
Equipment Obsolescence
Although shipping container manufacturers and packaging suppliers have benefited from standard specifications over the long term, other shipping sectors, such as airlines, can expect changes in 2018 and beyond.
Technology changes occur quickly in the aircraft business. Each new generation of planes achieves greater fuel efficiency and can fly further and longer than their predecessors. However, this comes at a cost that will be passed on to any shipping company that uses air transportation.
Higher fuel costs will further increase prices.
Thus, shippers will need to review existing contracts, policies, and shipping preferences to keep costs under control.
Self-Driving or Autonomous Trucks
Media hype is, for once, on target regarding the potentially enormous impact self-driving or autonomous trucks will have on the shipping industry. 2018 may become the year that autonomous trucks start making a budgetary impact on shipping.
Embark Technologies have already deployed Level 2 autonomous trucks, delivering cargo from California to Texas, New Mexico, and Arizona.
Considering autonomous trucks in your future business plan should begin in 2018.
Container Liner Oversupply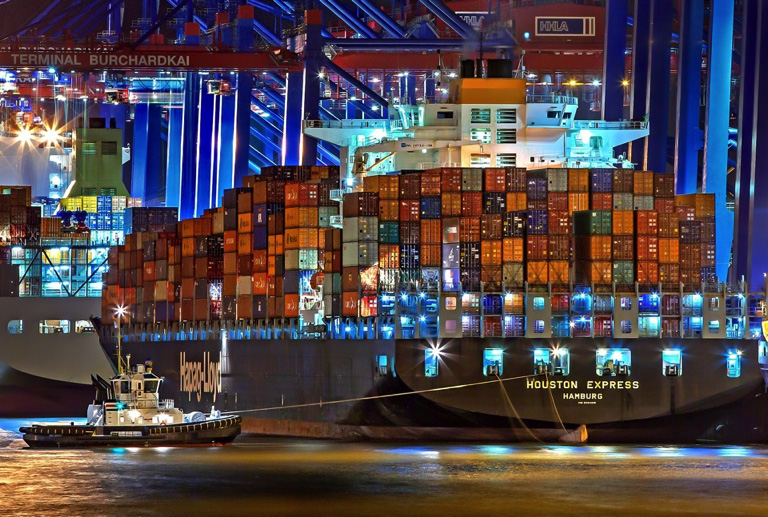 For 2018 container liner oversupply remains a concern. Experts expect a flat to negative growth rate for 2018 from 2017 levels. Likely the container industry will experience more consolidation.
The benefits of this consolidation result in cost efficiencies, better network enhancements, and stronger bargaining positions.
Tanker Rate Uptick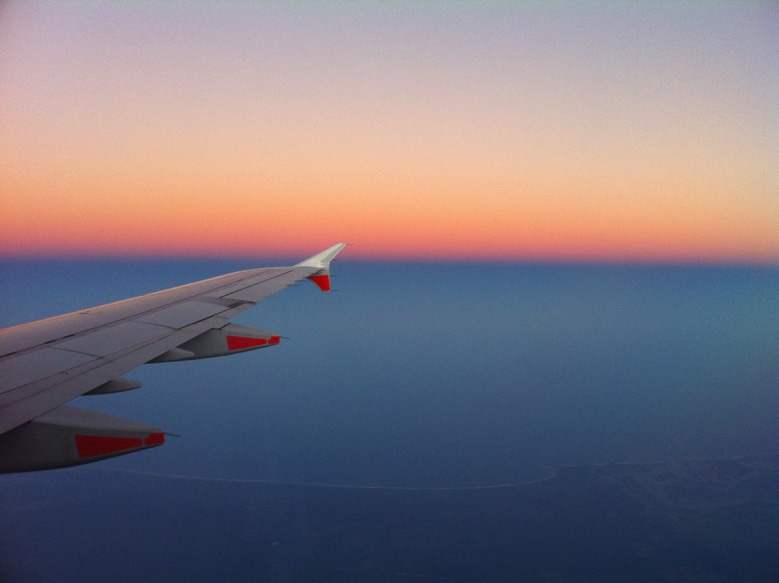 Experts predict that the drop in average charter tanker rates in 2016 and 2017 will cease and prices will rebound. For the dry bulk sector, the growth will occur by companies acquiring second-hand vessels as well as new builds, and not through corporate mergers.
Technology
The rapid pace of technology changes will continue unabated through 2108 and beyond. Keeping pace with new advancements that can help you make better decisions in terms of shipping and routing requires constant attention.
Artificial intelligence (AI) advances appear poised for significant impacts on all sectors of our economy, and this includes the shipping industry. Most companies already track and gather mountains of data concerning their operations. 2018 may well be the year that AI technology helps to consolidate this data, analyze it, and provide companies with new ways to exploit the
Last Word
While no one can accurately foresee precisely what will happen in 2018, the trends provide a reasonable forecast of what is likely to happen.
Recognizing these trends will enable you to note any evidence in the marketplace that confirms the movement in a particular direction, and you can plan accordingly.