Manufacturers must identify strategic alternatives for remote work offerings to better attract and retain qualified talent.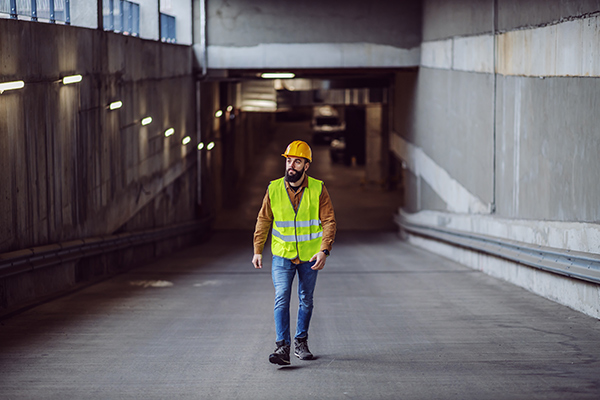 By Pattie Wagner
In Sikich's M&D Pulse survey, we found that 84% of businesses experienced plant floor employee turnover in 2021, and that 30% of surveyed manufacturing executives take more than 90 days to fill open positions. When you have to clock in to a physical work location every day and it seems your family and friends are reveling in a remote work environment, it can be difficult to find the "why" behind the reasons you're still showing up.
As a manufacturing leader, you're probably no stranger to the above sentiment. You might even find your labor force shrinking or coming up with reasons to stay home. Most production jobs just aren't able to be performed remotely. Couple that with high competition for labor and lingering effects of the pandemic still keeping many from re-entering the workforce – the perks you offers can literally make or break your business.
Below, we look at the most impactful incentives to offer manufacturing employees and leverage in recruiting candidates when remote work isn't an option.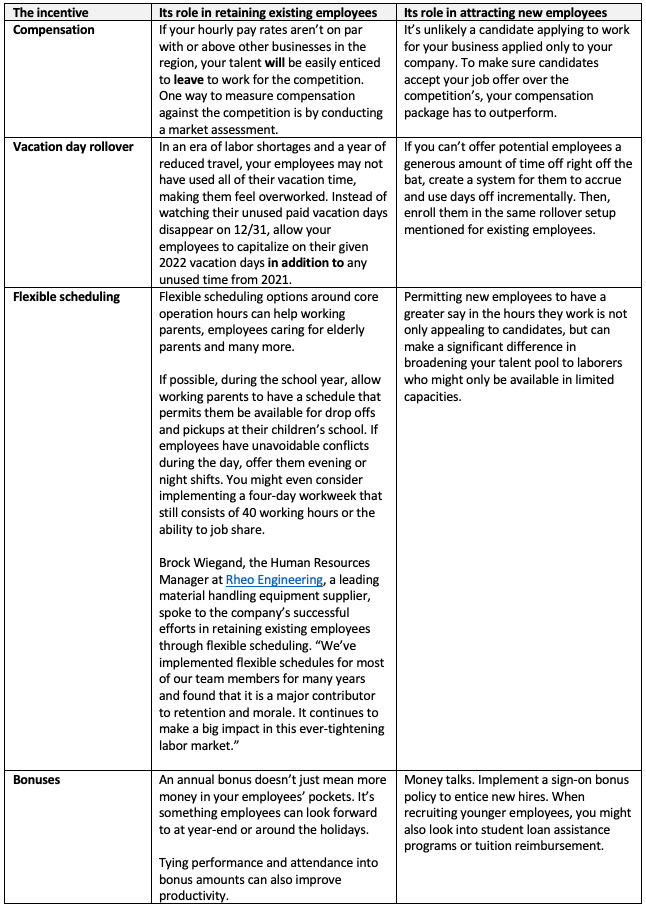 We can think of so many perks to provide your hardworking employees. Below are a few more action items you can execute in your retention and hiring strategies:
Small gestures to show leadership cares: On employees' birthdays, work anniversaries or other special occasions, handwrite a card and deliver it to them in person. Or, bring in a cake!
Start a safety prevention committee, where employees can get involved in making suggestions for improvements to their work environment.
Have healthy snacks and meals delivered to work so your staff doesn't have to worry about packing a lunch that day.
Offer paid volunteer days, as many employees are eager to get involved in the community but just can't find the time.
Provide a uniform allowance: We know that work boots can get pricey.
Make sure your retention and recruiting strategies are competitive by talking to our human resource advisory experts to find out where you stack up.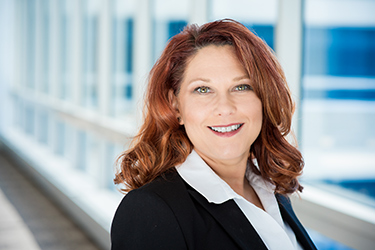 About the Author:
Pattie Wagner, SPHR, CCMP, is a managing director of the Human Capital Management and Payroll Consulting team. She has over 20 years of experience helping companies across a variety of industries with leadership development, program management, organizational design, and more. You may contact her at pattie.wagner@sikich.com.