Failure to meet regulatory standards is dangerous. Manufacturers should hold themselves to even higher internal quality controls.
Last year, sunscreen consumers received panic-inducing news. Batches of aerosol products from Coppertone, Neutrogena, Aveeno, Banana Boat, Fruit of the Earth, CVS and other brands were found to include the carcinogen, benzene, and millions of bottles were pulled from shelves or recalled.
This is every individual's worst nightmare. To find out that a product you are using does not meet the quality standards that you expect, and may even be dangerous, is more than unsettling. Quality issues hurt the bottom line of a company, to be sure. The day of their sunscreen recall, Johnson & Johnson stock fell 1.2 percent. This very real concern is dwarfed, however, by the loss of something even more valuable––consumer trust.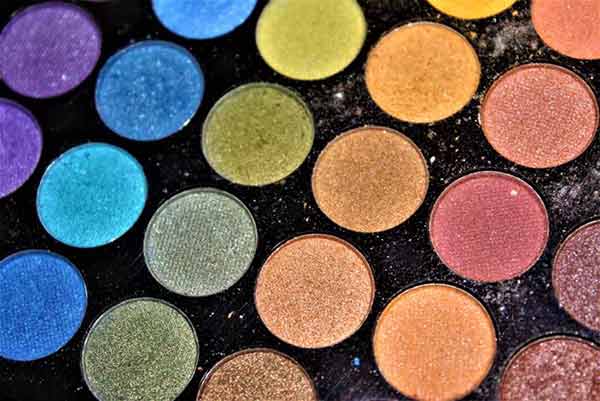 No Company is Infallible
Some of the largest companies in the world have failed to uphold quality standards. In 2019, Claire's issued a voluntary recall of eye shadow, compact powder and a contour palette after trace amounts of asbestos were found in product samples. Jessica Alba's The Honest Company recalled millions of baby wipes in 2017, after mold was found in some of the packages. And in one of the worst quality control failures of the last decade, generic drug manufacturing company Apotex Corp was forced to recall an entire batch of birth control bills, marketed under numerous brands, due to a packaging error that could lead to accidental pregnancy.
No one is infallible. Each of these companies undoubtedly has internal quality controls in place, and yet things slipped through the cracks. That is one reason outside standards and certifications matter.
Solutions to Help Prevent Quality Issues
Industry standards exist in order to protect end users and employees from hazardous materials and products. Regulatory organizations like the Food and Drug Administration (FDA) here in the US and the International Organization for Standards (ISO) worldwide provide valuable guidance and a stringent set of rules that allow businesses to produce goods that are safe and meet customer expectations of quality.
Other non-regulatory groups have also created checklists and standards to follow to ensure consumers get what they are paying for. Leaping Bunny, for example, will certify that brands are developed without animal testing and are cruelty-free. The Environmental Working Group offers a certification based on green criteria and the avoidance of certain chemicals in personal care products. These standards offer individuals a way to see at a glance if the products they are purchasing are in line with their personal values. Standards and certifications help to organize the chaos of the marketplace.
Regulation Isn't Everything
Following the rules is important, but there is a deeper issue here. Creating products that people are going to put on or into their bodies brings with it a responsibility to keep those customers safe.
In the personal care business, we have to rise to a higher set of standards to avoid mishaps that can cost people their health or their lives. There must be an industry shift to cultivate the attitude that quality standards are not just a legal hurdle or a necessary inconvenience.
Our internal practices should be even more stringent than the external regulations placed on us. We can, and should, set our own bar for the safety and well-being of consumers. More robust quality protocols are better for everyone, from the people buying the products all the way to the CEO at the top of the manufacturing chain. Poor quality products can lead not only to safety concerns, but customer complaints, negative online reviews, damage to a brand's reputation, and costly lawsuits. None of this is good for business.
Raw materials have to be tested and approved to ensure that they are pure, sanitary, and sourced responsibly. The equipment we use must be well maintained and disinfected. Testing should happen daily to ensure that ingredients are free of microbacterium. The packaging and labels we use have to be honest, accurate, and easy to understand. Workers must be trained and given the resources they need to make smart decisions. These are not things that are nice to have, they are absolutely necessary to the foundation of the industry.
Have the Right Mindset
As standards have evolved over time, products have undoubtedly become safer for consumers. As a society we have done an incredible amount of work and learned that some ingredients just aren't acceptable, and others should be used with caution.
There is still more work to do. The legal rules matter, but the mindset that quality must come first is what saves lives.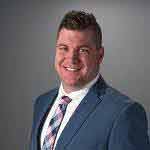 About the Author
Jordan Erskine has almost 20 years in the beauty/skin care industry and currently serves as Co-Founder & Principal for the award-winning contract manufacturer Dynamic Blending. He has spent his entire career in the manufacturing and R&D world, beginning his career at a large contract manufacturing facility, Wasatch Product Development, in Draper, Utah. There he wore many hats in R&D and manufacturing, helping to prepare him for his current role. In 2015, Jordan decided to start Dynamic Blending with Gavin Collier due to the huge need for innovation in a stale industry, contract manufacturing.