October 22, 2019
Many businesses are running by selling the products made by injection modeling. The plastic product development at Forme Technologies is one of the examples of the best quality product production. The good quality products boost up the sales as well as profit. Everyone wants to spread his business, and for that, he searches every possible way that leads him towards success.
Do not worry; injection modeling is an easy way to flourish your business. The right product is the marketing in itself as the person buys it, he will appreciate it in front of others, thus enhancing the sale of the product as well. Following are the few raw material options that can be used in injection modeling: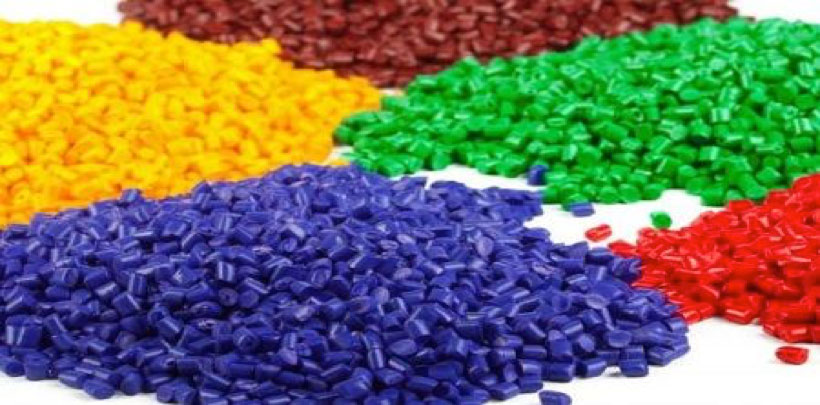 Polypropylene:
It is a thermoplastic polymer sort of plastic that is used in injection modeling. It is used in the packaging of the products, especially fluid, automotive items production, electrical hardware formation because of its great water resistance towards the water. It shows high strength.
Polyoxymethylene:
It is another available option that has more hardness and less friction, thus used in making the door handles, automotive and household appliances, business accessories car accessories like gear, and seat belt.
Nylon:
This raw material is amazing as it has high-temperature resistance, thus ensuring the protection of the product in the hot weather. Nylon shows great mechanical stiffness property, as well.
Acrylic:
This raw material is commonly used in the markets. This material is used in making transparent products like lenses because of the high-level resistance in breakage. It provides excellent optical property, thus ensuring the high quality of the lens. The eye lens is a very critical and delicate thing; you cannot take a risk on this as it is a matter of your eyes and vision.
You can make use of its delicacy in making decorative items for the home. The shields and the safety equipment also made of acrylic most of the time.
Polystyrene:
Polystyrene is a lightweight material. This is used in injection molding to make amazing products like household items, the specific furniture items. The packaging is one of the main and critical steps in business. The packaging should be like that not damage the product from any external damage and should also fit the product so that the product does not move in the box and damage by shaking.
Polycarbonate:
It is another type of raw material that is thermoplastic. This raw material is used in the automotive industries to make the automotive headlights, in medical industry for making medical products, different consumer products, in the telecommunication area, mechanical industry to make mechanical goods, and also the business machines.
The other products can also be made by customization. It means the products are also made in order by providing the idea and the design. The injection molding is a process that is used to make industrial; products or products on a large scale according to the client's ideas.